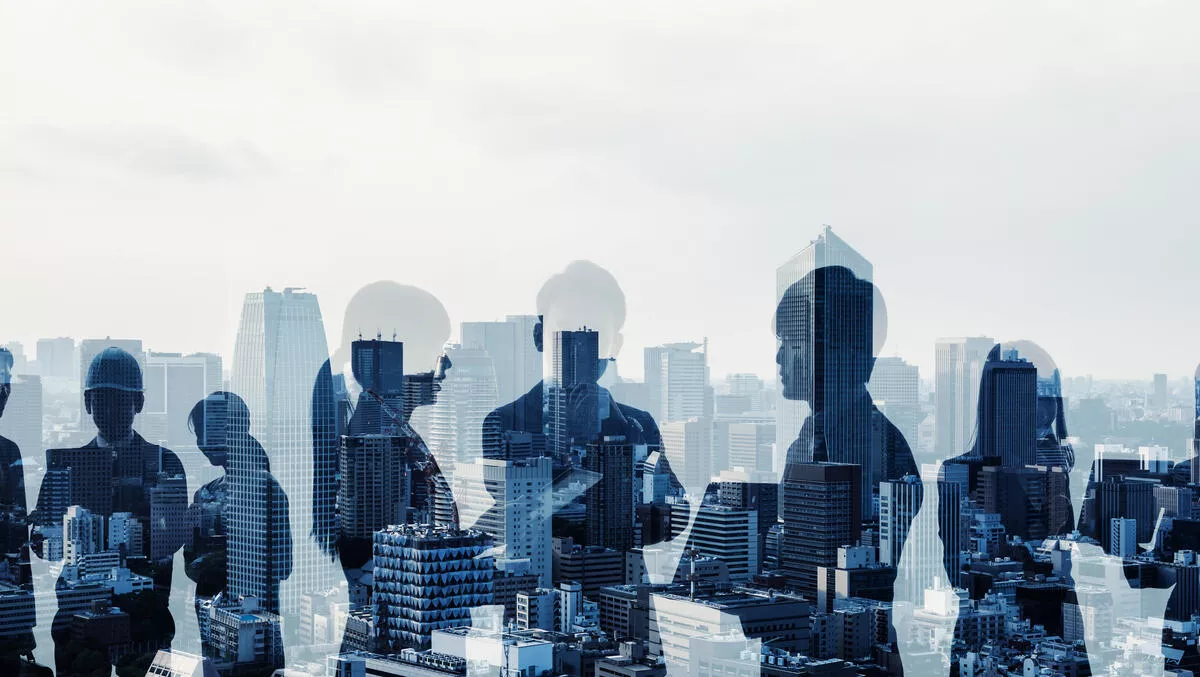 Alibaba Cloud continues to grow customer base in APAC
FYI, this story is more than a year old
Alibaba Cloud has announced diverse growth in its international customer base across APAC, indicating the adaptability of cloud technologies to meet the specific needs of different industries and how more organisations in the region are using data intelligence to redesign their operating models, the company states.
This achievement is tangible evidence of the success of the strategy that has been put in place by Alibaba Cloud, looking to aid the digital transformation of organisations of all sizes, the company said in a statement.
New customers came from a range of industries including technology, fintech, new retail, media, gaming and agriculture.
Alibaba Cloud Intelligence president of international business Selina Yuan says, "The growth demonstrates how cloud-based data intelligence solutions can be successfully applied to digital transformation of all industries.
"We are delighted to be supporting these organisations develop their cloud solutions and firmly believe that the growing markets in the APAC region continue to offer huge potential not only to the Alibaba ecosystem, but also local end-users."
Alibaba Cloud has highlighted customers from across APAC including CapitaLand, Animal Logic, Lyto Games and Atilze, focusing on their ability to access proven technologies such as cloud computing, database and artificial intelligence (AI) to develop solutions that meet their own specific industry demands.
Headquartered and listed in Singapore, CapitaLand is one of Asia's largest diversified real estate groups with a portfolio of shopping malls, offices, integrated developments, business parks, residences, urban developments and serviced residences.
The company has worked closely with Alibaba Cloud to adopt technologies such as IoT into their systems in order to enable customers and retailers to improve their service and productivity, and upgrade customer experience, the company states.
CapitalLand Group president China, Lucas Loh says, "CapitaLand is continually pushing the boundaries and exploring ways to future-proof our real estate products and services. We are pleased to be working with Alibaba Cloud for our properties in over 40 cities in China.
"We hope to reinvent physical real estate spaces that will empower our customers digitally so that together we can set new benchmarks for innovation along with China's urbanisation.
Animal Logic from Australia is a digital production studio that, due to the nature of the company, requires a high-performance scalable cloud platform with flexible backup capabilities.
Peaks in production periods can mean as much as 150TB of data generated within 24 hours.
Animal Logic chose to partner with Alibaba Cloud because of the cloud service provider's capabilities to deal with these demands as well as data protection and secure backup solutions, the company says.
Animal Logic chief technology officer Darin Grant says, "Our partnership with Alibaba Cloud will provide us with the best technology to secure our content more efficiently. With Alibaba Cloud, we have the capability to backup large amounts of data and in turn, operate seamlessly even during our busiest times.
Lyto Games, one of Indonesia's largest online gaming publishers, partnered with Alibaba Cloud to provide infrastructure in multiple locations, as well as global distributed network and elastic computing resources.
This provided the opportunity for Lyto Games to take advantage of the gaming market and bring online titles to global audiences in a cost-effective manner, the company states.
The flexibility offered by Alibaba Cloud solutions provides the scalability and speed needed to manage patterns of demand, according to the company.
Lyto Games founder Andi Suryanto says, "We have embarked on the journey of distributing games from personal computers to smartphones over the past years for global gamers.
"Previously it took us up to several months to set up physical servers in each country to reach gamers locally. Now with Alibaba Cloud's computing resources, it only takes a few hours to set up online operation and it is really easy for us to expand into other markets. We can also deliver more smooth and supreme gaming experiences to users with advanced technologies from Alibaba Cloud.
Atilze is a Malaysian-based technology company that provides IoT services and cloud applications to customers, mainly those in the agriculture sector.
Using Alibaba Cloud platform since 2018, the company has been providing the latest smart agriculture services and solutions to farmers across Malaysia and the region.
The new technologies and solutions have revived the agriculture industry where it transitions the traditional mode of farming to precision farming, the company says.
Today, farmers can monitor and control farming parameters using available analytics on the cloud, leading to an increased yield as well as better quality, according to Atilze.
Atilze head of IoT Tan Han Wei says, "By using Atilze Sensor Hub solution on Alibaba Cloud, farmers can achieve a better income with improved production yields of more than 20%. On top of that, it can reduce the daily operation costs with real-time updates and notification from the cloud.
Alibaba Cloud is the biggest public cloud service provider in APAC and ranked third globally according to Gartner.
Alibaba Cloud operates in 20 regions and across 61 availability zones globally. It is also the first cloud provider to fulfil the additional requirements of Germany's Cloud Computing Compliance Controls Catalog (C5) and has more than 70 security and compliance accreditations worldwide.