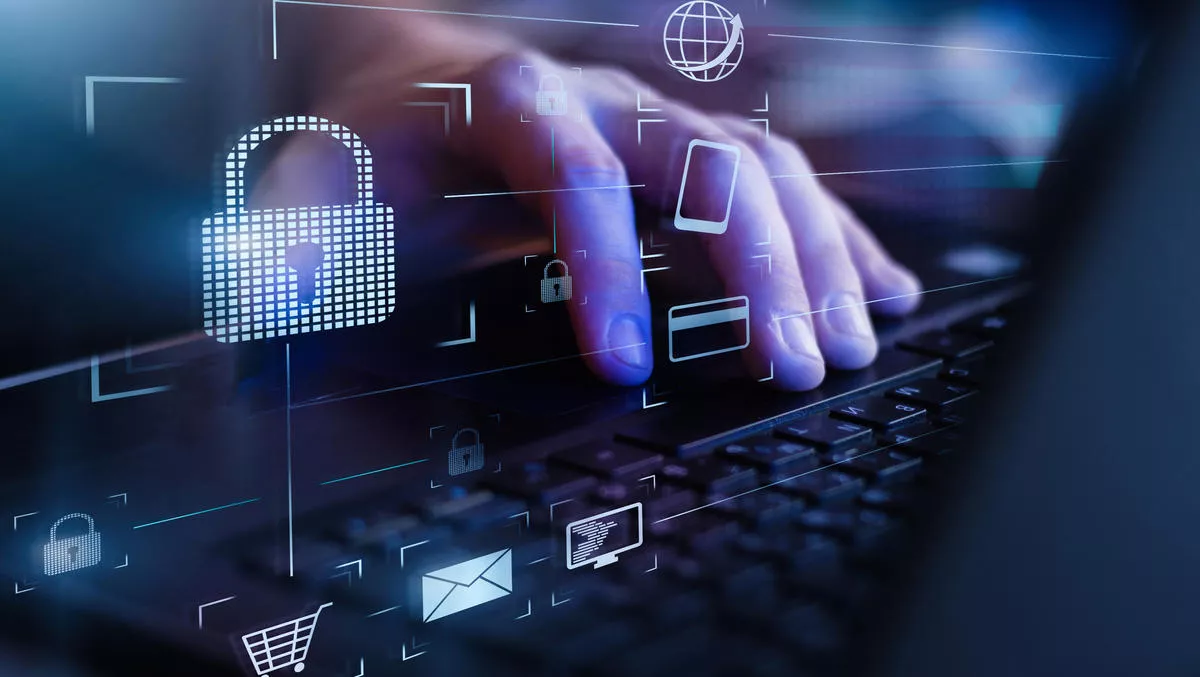 Alibaba Cloud and LGMS tackle hybrid and multi-cloud security
FYI, this story is more than a year old
Alibaba Cloud and LGMS, a cybersecurity consulting company, are teaming up to tackle the challenge of security around digital transformation and hybrid cloud.
The two have formed a global partnership to help enterprises boost their security capabilities.
Essentially, they are focused on helping to enhance security capabilities for companies adopting a hybrid cloud approach or establish a multi-cloud environment.
Such circumstances require greater security of both private and public clouds, the company states.
According to the International Monetary Fund, the number of cyber attacks has tripled over the last decade. Effective cyber security has become increasingly important for enterprises to avoid financial losses, the company states.
As LGMS integrates with Alibaba Cloud's Marketplace, Alibaba Cloud customers will gain access to LGMS's one-stop service to comply with the Payment Card Industry Data Security Standard (PCI DSS).
PCI DSS is a global standard that organisations which accept or process payment data need to follow.
By going through LGMS's evaluation process, businesses will be able to identify and rectify their potential security loopholes to ensure payment security and reduce unnecessary losses, the company states.
As the demand for contactless digital payment methods rose amid the pandemic, industries such as eCommerce, healthcare and education saw a growing need to move their operations online to protect customers from cyber attacks as well as their own operations from breaches.
Clients of Alibaba Cloud, assisted by LGMS, will now need to go through three steps to comply with the PCI DSS - identify potential system risks via self-assessment, detect system vulnerabilities using penetration testing, and improve security capabilities to fulfil all PCI DSS conditions. Then they will obtain the attestation from LGMS.
Undergoing this process provides businesses with a comprehensive and professional health checkup and helps them save time by avoiding having to research the compliance requirements relevant to their businesses, the company states.
LGMS chief executive officer Fong Choong Fook says, "The financial loss caused by cyber security incidents urges businesses to strengthen their payment environment.
"With just a few clicks, Alibaba Cloud can provide companies from across the Asia Pacific region and beyond easy-to-use assessment services and globally-authorised PCI DSS certificate, for more companies to protect their customer's payment information."
Alibaba Cloud Intelligence president of International Business Selina Yuan says, "Alibaba Cloud is committed to building partnerships with brands that offer value-added services capable of meeting shifting customer demands.
"We are proud to be working with LGMS, an industry expert with a strong track record in the field of cyber security assessment.
"With this partnership, we are able to offer customers access to LGMS's world-class professional experience to ensure the highest security standards in the process of their digital transformations."
Related stories
Top stories