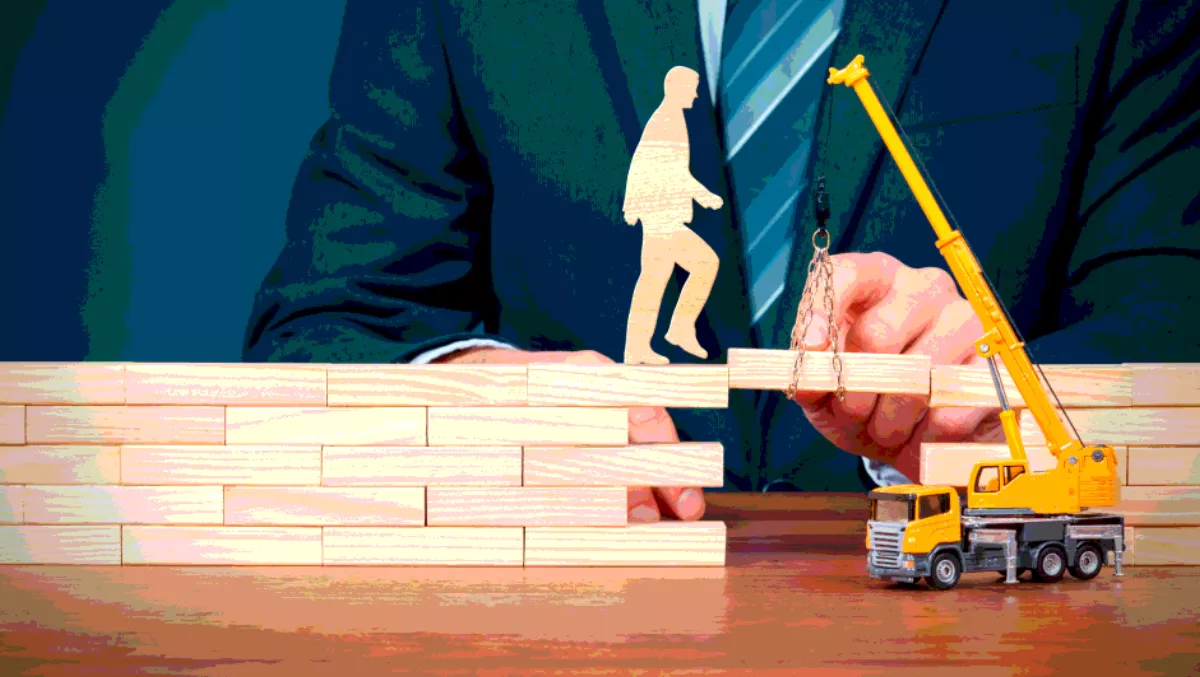 ALE serves up business partner onboarding for Rainbow platform
FYI, this story is more than a year old
Alcatel Lucent Enterprise has introduced a business partner onboarding program for its Rainbow cloud collaboration service.
The vendor says the new Rainbow onboarding process provides partners with access to marketing support, customer success management resources and specific incentives that support digital workplace transformations in enterprises.
The Rainbow platform launched late last year, with the cloud-based platform designed to provide contact management, presence, chat, audio and video calling and screen and file sharing.
Alcatel Lucent Enterprise says the offering has proved popular with the vendor's channel, with more than 900 business partners worldwide gaining access to the platform.
"As a result, partners are able to unlock new recurring revenue streams by delivering enhanced workplace collaboration tools from te Alcatel-Lucent Enterprise Communications Platform-as-a-service," the vendor says.
"With the Rainbow Partner onboarding process, partners can take a stepped approach to experiencing Rainbow's features without any investment or contract, and create their own community, internal tests and demonstrations before signing up customers," Alcatel-Lucent Enterprise says.
Moussa Zaghdoud, ALE head of cloud business unit, says "There is an ongoing shift in business communications toward cross-border collaboration and high levels of staff mobility.
"Rainbow provides the tools to improve how teams collaborate with their entire business community.
Zaghdoud says there are more than 40 million active users of the Alcatel-Lucent Enterprise communications solutions who now have the ability to integrate Rainbow into existing applications and processes, ranging from team collaboration to front-line customer service and automated workflows.
"Our partners can now benefit from the ALE onboarding programme that will help them to tap the immense and fast growing workstream collaboration market opportunity," Zaghdoud says.
ALE says Rainbow's services can be delivered as a standalone solution or via a hybrid approach.
"By directly connecting existing telphony infrastructure – no matter the vendor – to the new cloud-based services, organisations cann protect hardware investments and ensure critical business processes remain intact and uninterrupted during a company's digital transformation.
The platform features open APIs, enabling business partners to create customised solutions to meet the needs of customers, Alcatel-Lucent Enterprise adds.