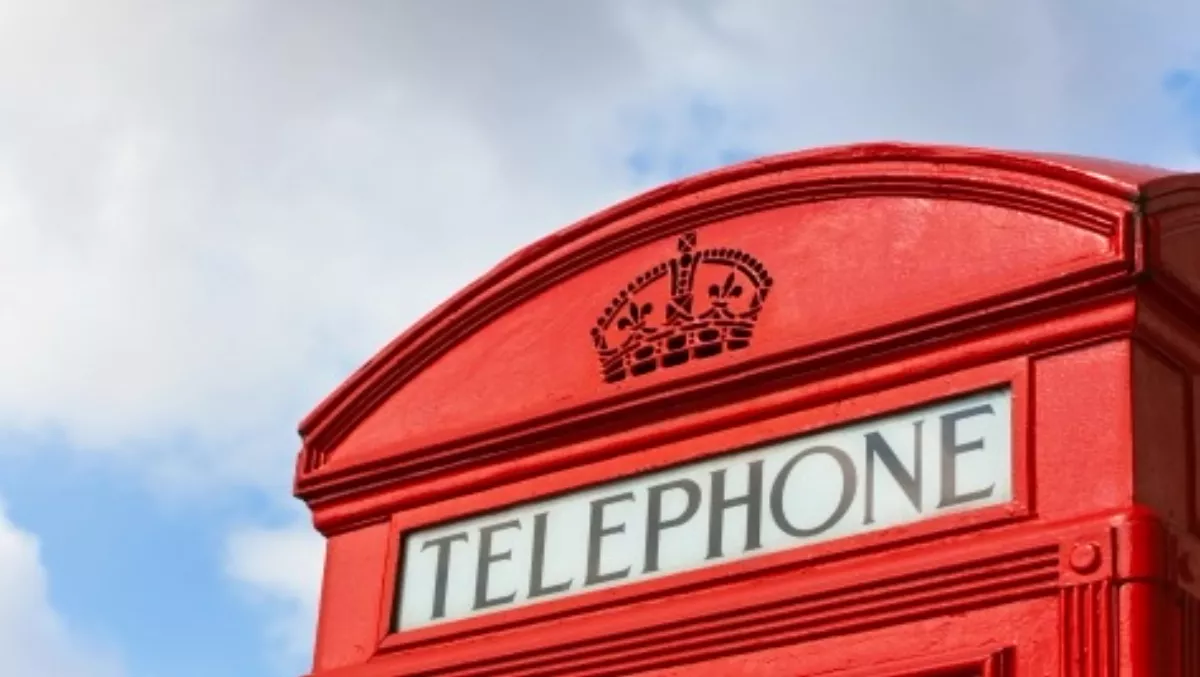 ALE expands cloud services reach with Nexon deal
Wed, 14th Oct 2015
FYI, this story is more than a year old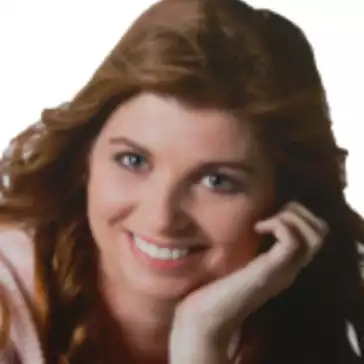 By Heather Wright, Contributor
Alcatel-Lucent Enterprise has signed Nexon Asia Pacific as an enterprise cloud solutions and services partner – and there could be a reseller offering on the horizon.
The deal will see Nexon offering businesses the Alcatel-Lucent OpenTouch Enterprise Cloud communications technologies in Australia.
The deal comes as ALE continues its cloud push in an effort to up the battle against Cisco and Microsoft in the enterprise communications space.
Steve Saunders, ALE Asia Pacific regional cloud director, says cloud adoption is growing rapidly in Australia and businesses are seeking new and different consumption models specific to their industries.
"Nexon, who have been an important ALE partner for many years, continues to look for and bring innovative business solutions to customers," Saunders says. "That shared purpose and our combined experience is an excellent fit for our joint ambitions to grow in cloud.
Maud Holvast, ALE Australia and New Zealand vice president, says it took 'just a matter of days' for Nexon to activate the OTEC platform and secure their customer 'which is precisely the characteristics required to be successful in this fast moving cloud market'.
Barry Assaf, Nexon co-founder and director, says the company's thinking 'is congruent with the value proposition created by ALE's commercial approach to the cloud, which has seen us modify our internal structure to capitalise on this new consumption model'.
"We're looking forward to now passing on the benefits of cloud-based delivery to our customers," Assaf says.
The deal is the third cloud partnership ALE has formed in Australia, with UXC Connect the company's first cloud partner, signed several years ago, with Enablis signed to provide advanced cloud-based communications technologies in July.
Chris Downes, ALE channel director, says Nexon is well suited to the cloud communications, as they have a number of cloud solutions already, including disaster recovery and Exchange-as-a-Service, and are also a network service provider, enabling them to provide end-to-end connections.
"We are definitely looking to do more of these types of cloud arrangements with existing and new partners.
And while Nexon is selling direct to end-customers, rather than resellers, Downes says there is potential for expansion.
"At the moment this is directly to end customers through Nexon, but I think down the track we will be looking to have our distributors and partners have a platform that our resellers, and potentially new resellers, can sell.
"That would give us obviously more coverage in the market.
Downes says customers are driving the requirement to move to the cloud, asking for options to move their critical communication and unified communications to the cloud.
"Alcatel-Lucent Enterprise now have a number of partners and we will be expanding our cloud services offerings to a wider number of resellers in the market in the next six to 12 months."