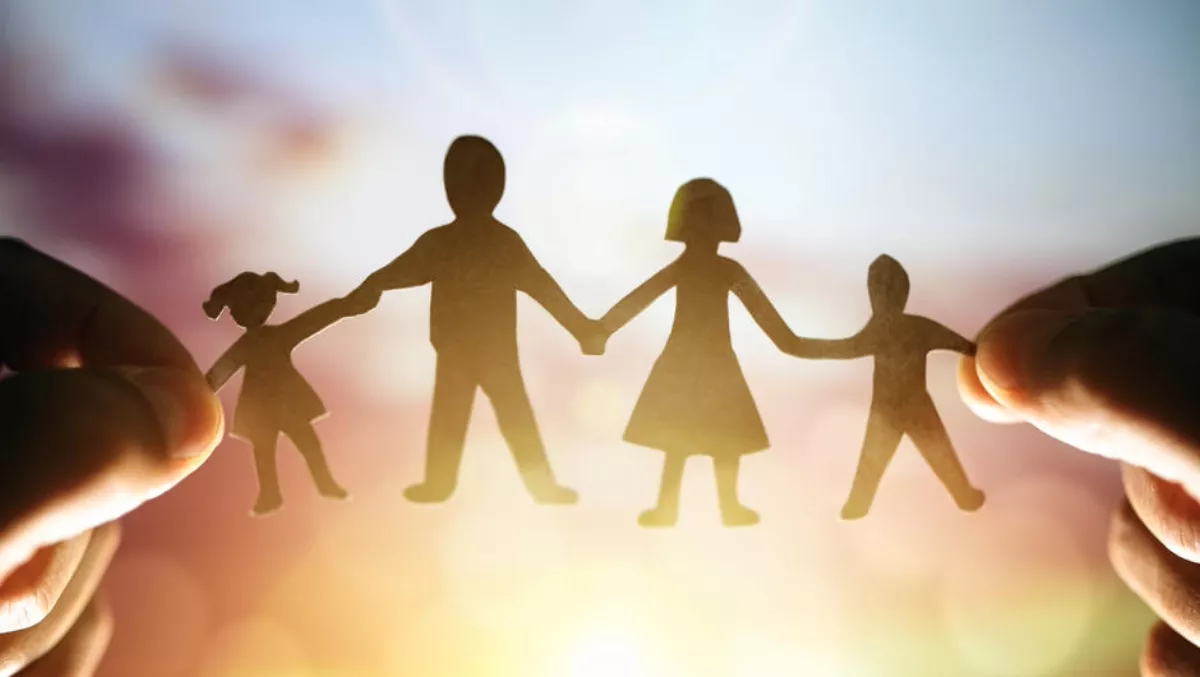 Alcatel strike deal with Family Zone to pre-load security software on devices sold in ANZ
Thu, 22nd Mar 2018
FYI, this story is more than a year old
By Patrick Martlew, Community Editor
The agreement will see Family Zone's mobile filtering technology pre-loaded onto Alcatel smart devices sold in Australia and New Zealand (ANZ).
The deal is set to commence in mid-2018 on a three-year term (as per binding agreement) and both TCL and Family Zone have agreed to consider a global rollout if the ANZ implementation is successful.
Family Zone managing director Tim Levy says, "In the past 18 months we've achieved a lot of success and a lot of 'firsts', our alliance with Alcatel is, however, one of our proudest.
"Family Zone's vision is for our technology to be embedded on every device and network that our kids use. We are in schools across the world and have agreements with Telcos and access point manufacturers globally.
"Our agreement with Alcatel, however, completes the picture with a manufacturer of mobile devices joining the ecosystem. We are proud that we can now demonstrate the fullness of our vision," Levy continues.
Family Zone's cloud-based solution portfolio is designed to enable parents of young children to set internet and device access policies which may be enforced across any device and network.
The deal will provide parents with the option to sign up and install the company's on-device technology - known as Mobile Zone - when setting up their child's device.
Alcatel will embed Mobile Zone into their device's settings while installing anti-tampering restrictions and promoting Family Zone in the device setup wizard.
Family Zone says the deal offers Alcatel a first-mover opportunity to target child mobile devices - through solving parental concerns around access, while also providing value-added services to its telco partners.
In a statement to shareholders, Family Zone expressed its excitement at the prospect of accessing the Alcatel distribution channel.
"This is Family Zone's first agreement with a manufacturer of end-user devices. It is an important symbol and a significant endorsement of Family Zone's eco-system strategy," the statement read.
"At a practical level, this agreement offers Family Zone access to a large distribution channel. In Australia, Alcatel are a significant player and have deep relationships with Australian Telcos.