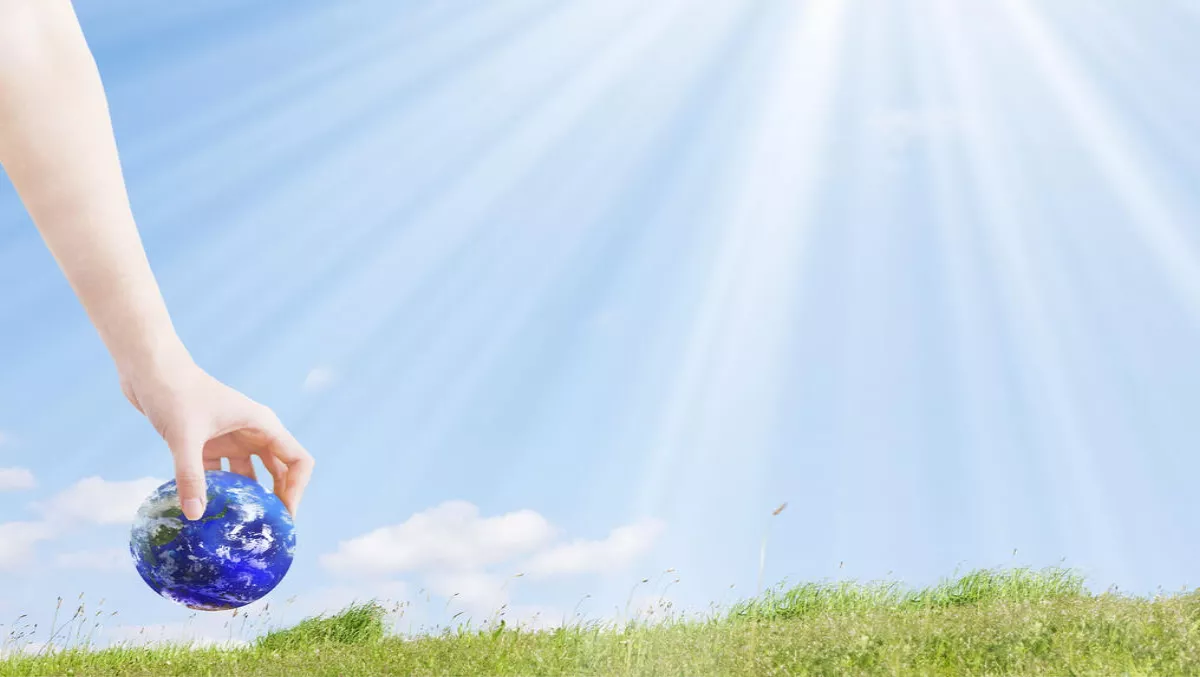 Alcatel-Lucent ups ANZ channel game, taps into SMB market
Mon, 14th Nov 2016
FYI, this story is more than a year old
By Sam Worthington, News Editor
Alcatel-Lucent is giving SMBs access to advanced cloud services with its latest drop of solutions.
The newest Alcatel-Lucent OpenTouch Suite for SMB communications offer will address the flexibility SMBs require for the modern workplace.
Alcatel-Lucent Enterprise channel partners will also benefit by being able to reach a broader base of customers with increased capacity of up to 300 users.
New tools will also provide partners secure remote management of customers' networks.
Chris Downes, Channel sales director at Alcatel-Lucent Enterprise , says that for more than 20 years, ALE have met the communications requirements of thousands of small and medium businesses all over Australia and New Zealand with the OXO platform.
"The latest generation, OXO Connect, enhances the robustness, scalability and flexibility of this solution, whilst making it much simpler and more efficient to propose, install and support for our partners and customers," he says.
Downes adds that in order to ensure customers are getting a platform that meets their needs now and well into the future, Alcatel-Lucent's OXO Connect comes with native support for SIP services, as well as cloud delivered platform management and unified communications.
"The feedback from our distributors, partners and customers on OXO Connect is that it is an excellent evolution of our existing solution, and puts ALE right at the front of the pack in being able to increase customer satisfaction and minimizes costs for businesses.
New key features include unique telephony licensing, cloud services on OXO Connect and enterprise-grade low cost WiFi.
Damien Delard, head of the SMB business unit at ALE says that with more than 850K solutions sold and over 18M users, Alcatel-Lucent Enterprise SMB solutions have been proven to meet the needs of SMBs.
"This latest generation of solutions deliver simple, robust and connected capabilities that demonstrate the continued commitment of ALE to advancing communications for SMBs. The new OXO Connect solution increases customer satisfaction and minimises costs for businesses.