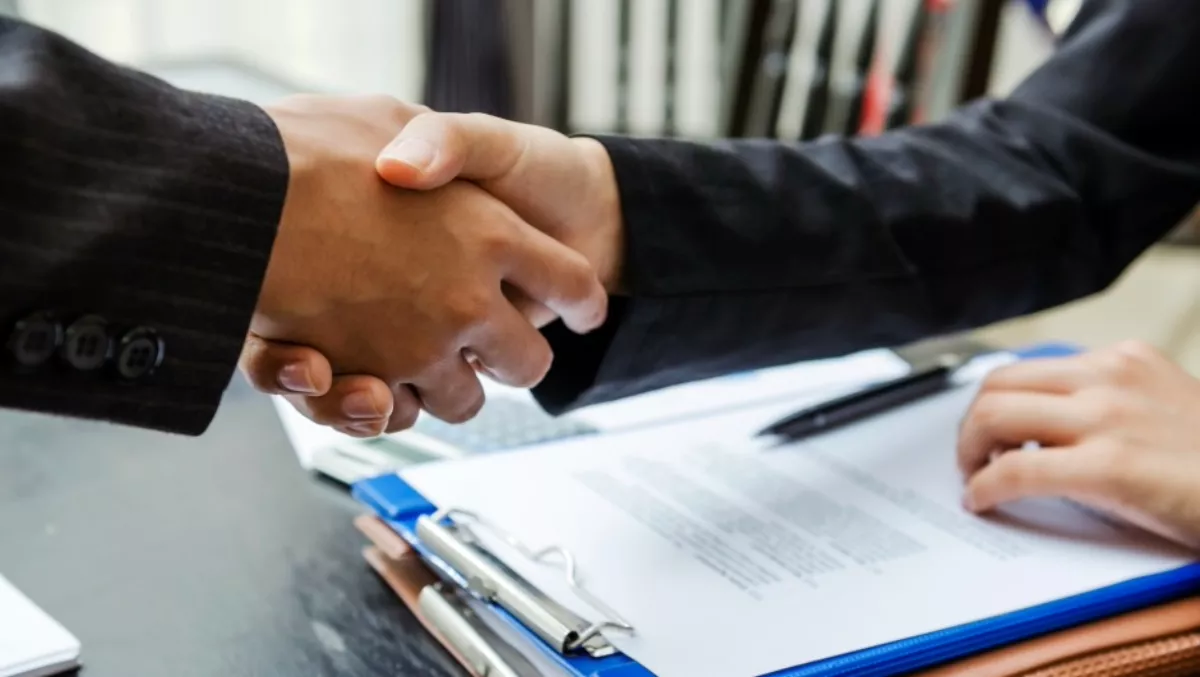 Alcatel-Lucent Enterprise adds ACA to local distie lineup
FYI, this story is more than a year old
Alcatel-Lucent Enterprise has added ACA Pacific Technology to its local distribution line-up, in a deal which the distie says will help partners reach from the smallest businesses to the largest enterprises.
Under the new deal ACA Pacific Technology will provide the full suite of Alcatel-Lucent Enterprise data networking, Wi-Fi, enterprise voice communication and collaboration products to resellers across Australia, Indonesia, Malaysia, Singapore and Thailand.
ALE says ACA will help streamline its go-to-market, expanding the local and regional reach to support end customers and help accelerate the focus towards verticals, cloud and services in the next few years.
Craig Gledhill, ACA Pacific regional executive director for Australia, Indonesia, Malaysia, Singapore and Thailand, says the deal will help ACA's partners reach 'from the smallest business to largest enterprise'."Alcatel-Lucent Enterprise solutions allow us to deliver personalised connected experience from the office to the cloud," he says.
"We are excited to be working with them to bring Alcatel-Lucent Enterprise communications and network solutions into the market.
ACA will launch its first bundle, Mobility First targeting SMB customers with 5-300 users, this month.
Matthieu Destot, ALE executive vice president for global sales and marketing, says the ACA relationship will expand the vendor's reach and strengthen its Asia Pacific ecosystem, with ACA's strong pedigree in providing strategic advice to clients meaning it is well placed to be an evangelist as customers change the way they buy technology.
"We're delivering opportunities which help businesses connect to everything and improve productivity and agility for their employees," Destot says.
"We look forward to working closely with ACA to address an evolving business communications market," he says.