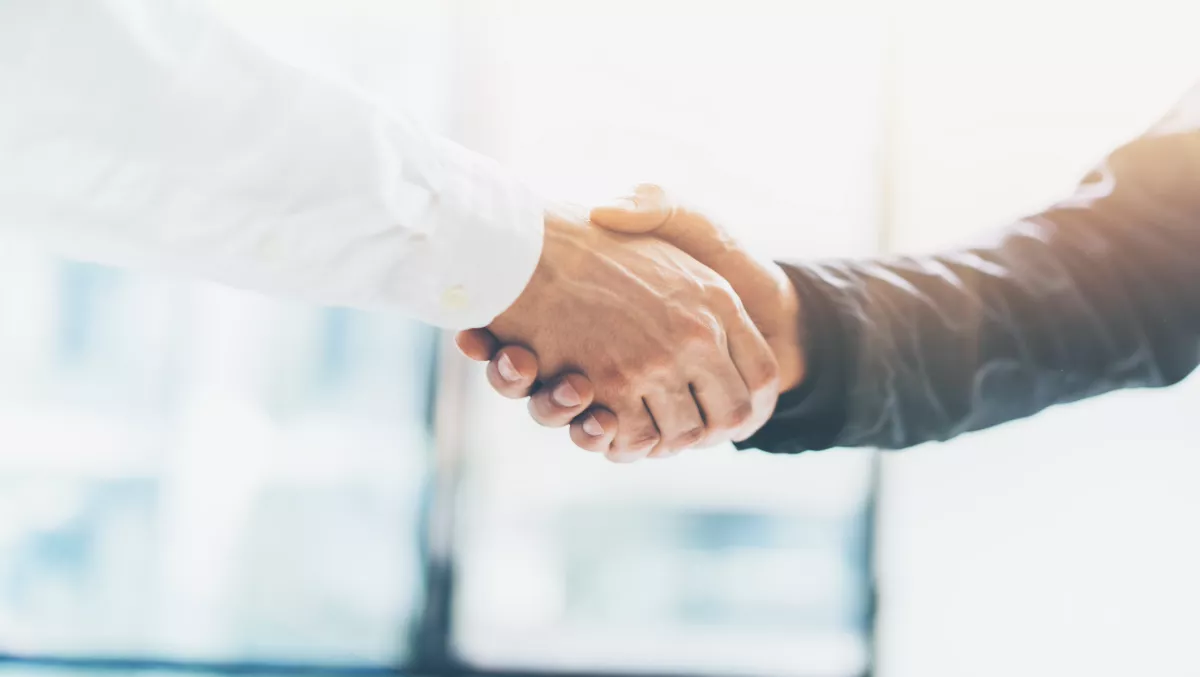 AiRISTA Flow inks exclusive APAC distie partnership
FYI, this story is more than a year old
Provider of Wi-Fi and BLE enabled location services solutions AiRISTA Flow, has signed an exclusive Asia Pacific distribution agreement with inTechnology Distribution. The agreement will see an expanded availability of AiRISTA Flow's Real-Time Location System (RTLS) technology across the APAC channel. AiRISTA Flow develops and manufactures identification and track and trace solutions using passive, active, and semi-active RFID, RTLS, GPS, and other technologies. The company says their solutions provide a robust and comprehensive platform for enabling increased visibility, security, and safety of mission-critical assets and personnel for the Healthcare, Manufacturing, Education and Hospitality Industries. Bob Kennedy, AiRISTA Flow senior vice president says, "Our indirect sales channels are experiencing rapid growth, so we continue to focus on expanding our distribution network.
"inTechnology Distribution is the longest standing and leading distributor of RTLS technology across the Asia Pacific region and were a natural fit for us". We were looking for a strong distribution partner to support our growing channel with our product and the knowledge and understanding of how our technology helps their clients.
inTechnology Distribution is a value-added IT distributor who has existing vendor partners including ESET, Juniper and Nomadix.
The company operate in a few key geographies within the APAC region, including ANZ and South-East Asia.
inTechnology Distribution partners include wireless software developers, leading systems integrators, and resellers focusing on an international portfolio of healthcare, manufacturing/industrial, education, retail, hospitality and government clients.
Mark Winter, inTechnology Distribution chief executive officer says, "We have evaluated a number of vendors in the RTLS and IoT space and no other vendor has the depth of product or a client-centric focus like AiRISTA Flow.
"With our ever-increasing partner base across the Asia Pacific region and the growing requirement for RTLS and IoT, we see this relationship assisting our partners in developing and expanding their businesses adding both product and more importantly recurring services revenue to their bottom line.
With the exception of AiRISTA Flow existing global partnerships, all existing AiRISTA Flow channel partners and end users will be transitioned to inTechnology Distribution over the coming months.
All AiRISTA Flow products including their Wi-Fi and BLE based RTLS, RFID, IR, GPS, and tags, accompanied with their user-friendly software interfaces, enhance visibility into the location, condition, status of assets, people, and workflows are now available directly from inTechnology Distribution.