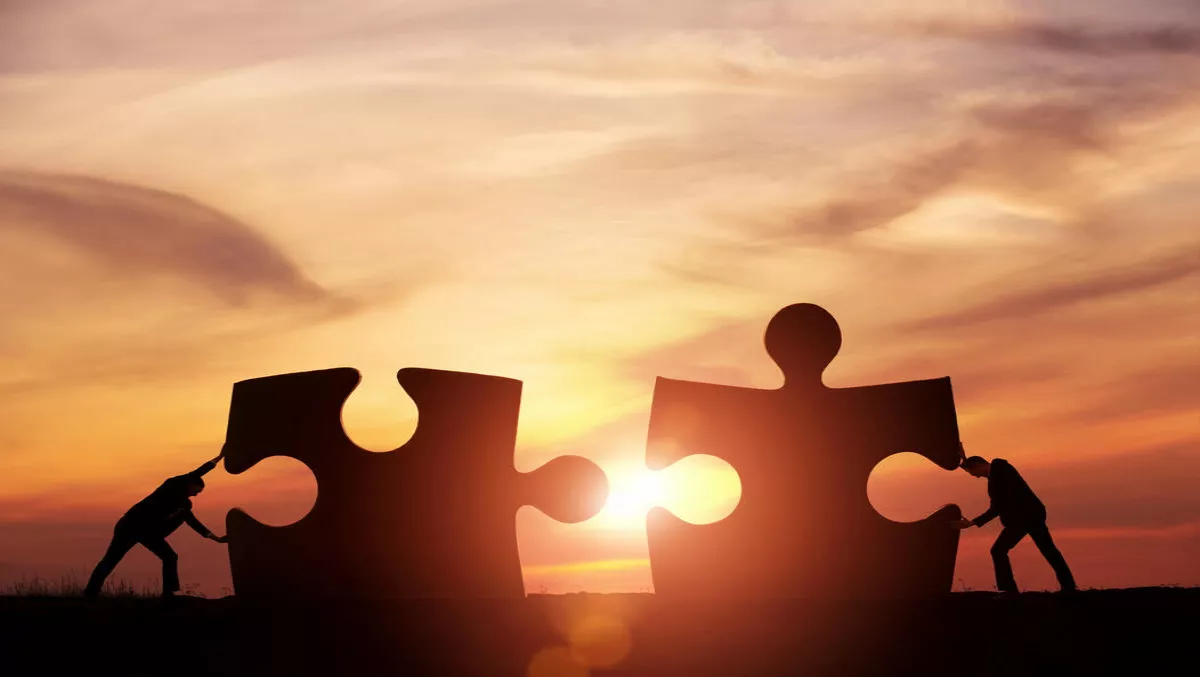 Adimex back on the job as exclusive distie for Telestream ANZ
FYI, this story is more than a year old
Adimex has been reappointed as Telestream's distributor for Australia and New Zealand.
The distributor is Australia's leading digital media production tool and storage distribution organisation, with a strong professional reseller and integrator network throughout Australia and New Zealand.
Telestream's live and on-demand digital video tools and workflow solutions allow consumers and businesses to transform video on the desktop.
According to the company, its products span the entire digital media lifecycle, including capture and ingest; live and on-demand encoding and transcoding; playback and inspection, delivery, and the popular Wirecast(TM) live streaming software and more recently introduced Wirecast Gear(TM) live streaming production hardware.
Frank Nicolaci, sales manager for Adimex, says for its reseller channels and their customers, this return to the Adimex portfolio means access to proven solutions for demanding media and entertainment corporations, education, government, and Houses' of Worship.
"Media practitioners daily rely on Telestream to simplify their digital media workflows with renown robust products."
Scott Murray, VP of Desktop Products and Corporate Marketing for Telestream adds that they're pleased to be associated with Adimex once again "to continue with their channel partners who will deliver our premium Desktop product solutions throughout Australia and New Zealand," says Murray.
"Customers need a partner they can rely on to help them provide solutions to their business needs. We are very confident in Adimex and their resellers to be that partner."