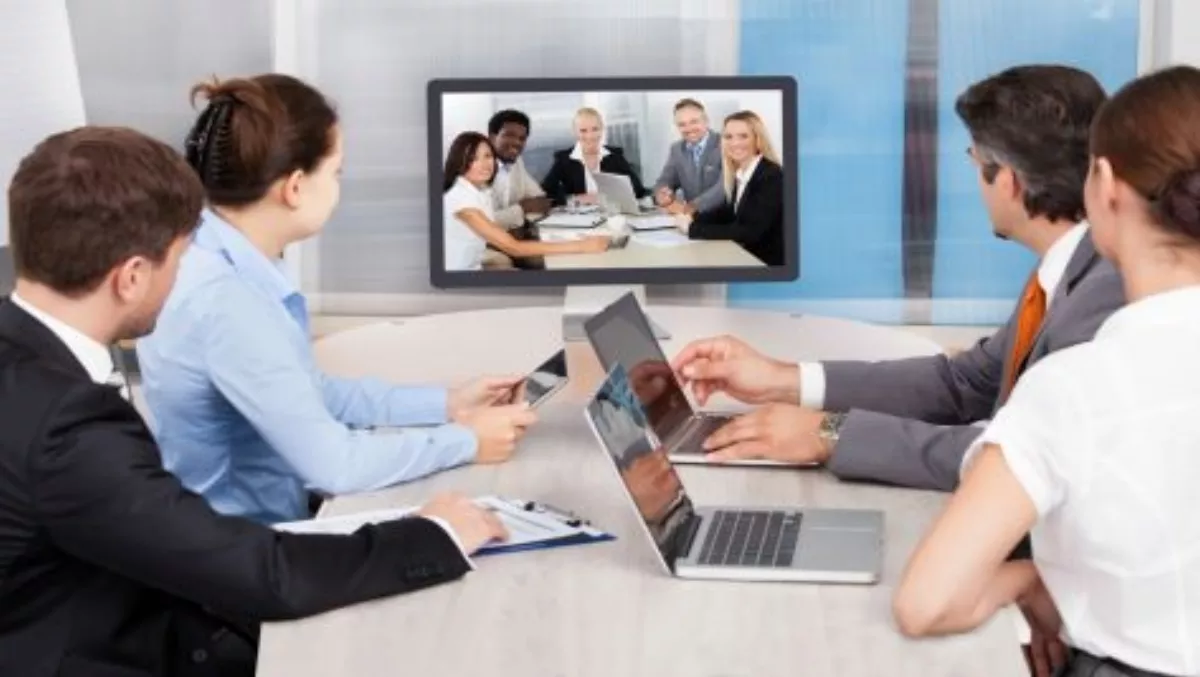 Addcom adds Yealink video collaboration to distie lineup
FYI, this story is more than a year old
Sydney-based telecommunications company Addcom Contact Solutions has inked a deal to distribute Yealink's video collaboration solutions in Australia.
Craig Alvarez, Addcom managing director, says the appointment is an important step in Yealink expanding its reach in Australia.
Addcom's portfolio includes wired and wireless offerings including headsets and accessories, amplifiers, business phones and accessories, conference phones, PC accessories, audio and video conferencing solutions, IP networking solutions, intelligent gateways and digital recording equipment.
The company already sells Yealink's range of IP phones.
"We're excited to work with Yealink as we promote their compelling range of video collaboration solutions to the Australian market," Alvarez says.
Stone Lu, Yealink executive vice president, says Yealink is looking forward to developing a long-term partnership with Addcom, who he says have a 'proven track record of selling high-quality telecommunications solutions in the APAC region'.
"They are committed to promoting our video collaboration solution and we believe they will be a beneficial partner for us," Lu says.
Yealink, which is currently the global number two SIP phone provider, has a videoconferencing lineup which includes full HD video conferencing features designed specifically to help small to medium enterprises achieve a balance across quality, ease-of-use and cost efficiency, Addcom says.