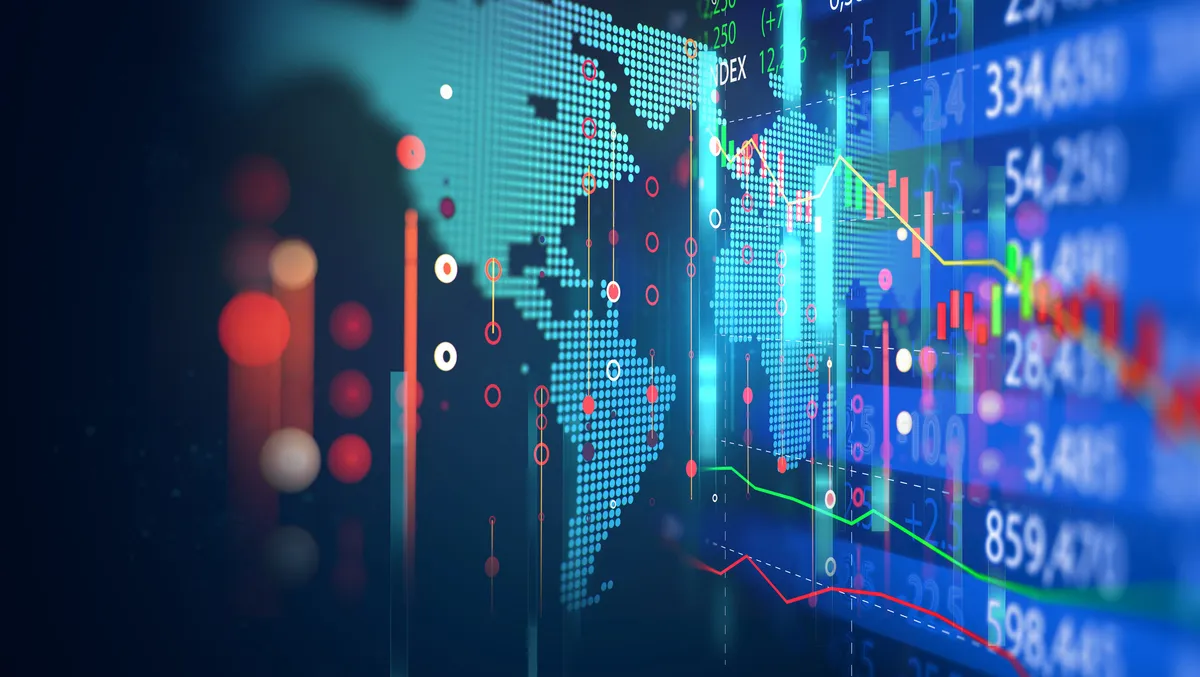 ACY Securities partners with Currencycloud to aid trade market access
Fri, 16th Jun 2023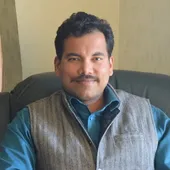 By Gaurav Sharma, Journalist
Sydney-based multi-asset broker ACY Securities has partnered with Currencycloud. Using Currencycloud's plug-and-play platform, ACY Securities can now help traders seamlessly deposit funds via local payment rails across 180 countries and more than 35 currencies.
"The collaboration between ACY Securities and Currencycloud will empower traders with instant access to a robust global payments network, reinforcing ACY Securities' reputation for leveraging technology to provide an exceptional trading experience," say the companies.
With access to Currencycloud's global network, including numerous real-time local rails, ACY Securities can optimise its payments' infrastructure, utilising multi-currency accounts and live, API-driven, competitive FX rates.
"We are committed to improving the experience for our clients, and with Currencycloud we can do just that, not least helping us achieve our goal of exemplary customer service with their 24/7 support and APAC-based account management team," says Jimmy Ye, chief executive officer at ACY Securities.
"ACY Securities is one of Australia's fastest growing multi-asset online trading providers, offering ultra-low-cost trading, rock-solid execution, technologically superior account management and premium market analysis. ACY Securities is part of the ACY Group of companies which include ACY Partners, ACY Advisory, ACY Connect, ACY Live and Zerologix."
"ACY Securities have long been known for their commitment to using technology to deliver a great experience. We are glad to be part of their customer-focused solution, which enables them to offer clients access to a truly global payments network," adds Nick Briscoe, country manager for Australia at Currencycloud.
"Currencycloud gives businesses the capability to move money across borders, and transact globally in multiple currencies, fast. Since 2012, Currencycloud has processed more than US$200 billion to over 180 countries, working with banks, financial institutions and fintechs around the world, including Starling Bank, Revolut and Lunar."
CurrencyCloud's plug-and-play platform enables clients to drive multi-currency transactions by embedding in their software via APIs.
The platform has several benefits, including the ability to "view real-time updates and control your money, transactions, pricing, reporting and more from a central console," says Briscoe.
"Design your cross-border financial ecosystem on your own terms; build using our APIs; get to market fast with our pre-built platform Currencycloud Direct; whitelabel our out-of the-box solution."
"Combine all the cross-border, multi-currency financial services you need in one enterprise solution to give your customers true flexibility. Simplify, control and automate our cross-border payments across a wide range of countries and currencies for efficient, low-cost transactions. Access real-time, wholesale foreign exchange rates (FX) across hundreds of currency pairs to convert funds, save costs and boost your revenue strategy. Offer your customers named accounts and multi-currency virtual accounts to receive funds, making it easier to get paid without processing headaches. Complete control over how you send funds and track transactions. Choose to send money through local or SWIFT routes and track all SWIFT payments to their destination. Our revolutionary payment tracking tool lets you and your customers follow your payments anywhere in our extensive network, without needing to call the bank," he concludes.