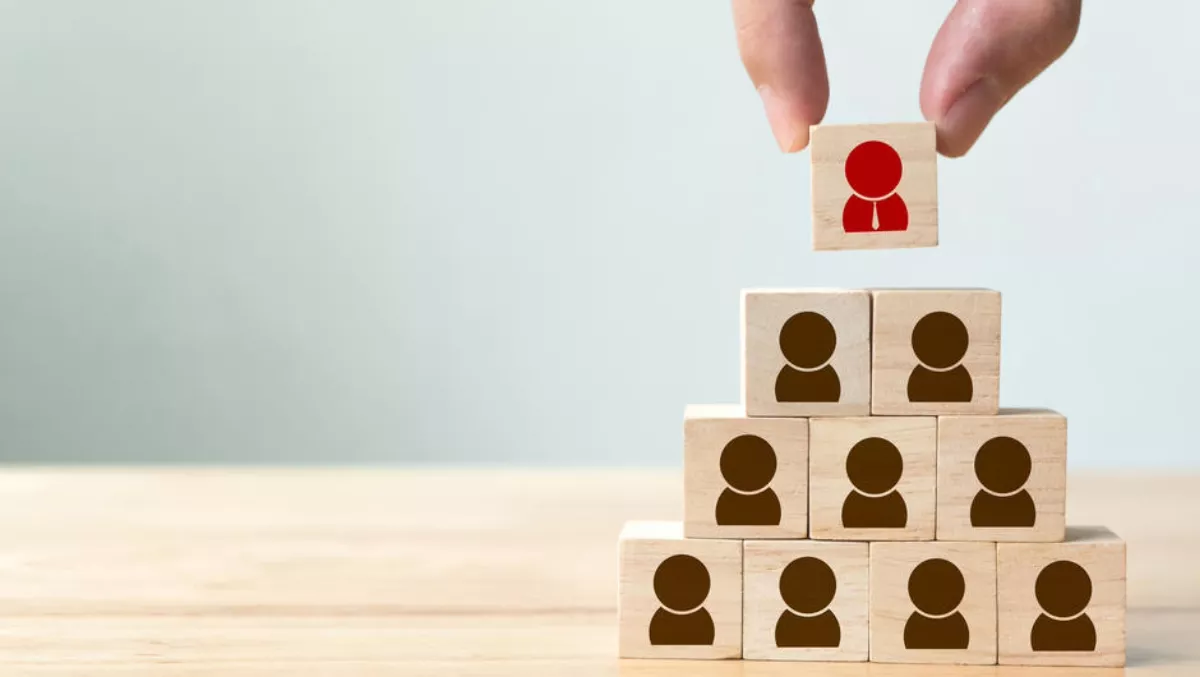 ActiveImage taps ex-Acronis vet to head technical sales
By Patrick Martlew,
Fri 8 Jun 2018
FYI, this story is more than a year old
Disk imaging backup and system disaster recovery solutions provider ActiveImage has today announced the appointment of Sergey Zimin as the company's head of technical sales. Zimin has over 10 years of experience in sales engineering for global vendors, including Arcserve (his former position) and SolarWinds.
He also spent just under 10 years at Acronis and was recognised as employee #2 for the company when it launched in Australia.
ActiveImage vice president of Asia-Pacific Richard Giddey says, "Sergey becomes an invaluable resource for our customers and partners. His decision to join us reflects well on our technology, setup and plans."
Zimin has worked professionally in the backup and disaster recovery (DR) industry since 2006. Interestingly, the sales engineering specialist says he has been interested in IT since 1994, when he found his first PC in a dumpster. He holds a BSc degree in computer science from Millersville University of Pennsylvania, finishing up in 2004.
In conjunction with the signing of Zimin, Giddey adds that ActiveImage is currently also on the lookout for MSP partners. "We are also recruiting local MSP partners, the first to be announced shortly. Currently, we have four large MSPs running proof of concepts (POCs)."
ActiveImage only recently touched down in Australia, launching a new office in Sydney last month.
At the time, the company said it had employed highly qualified senior staff at its Australian home base and was already close to negotiating its first distribution agreement.