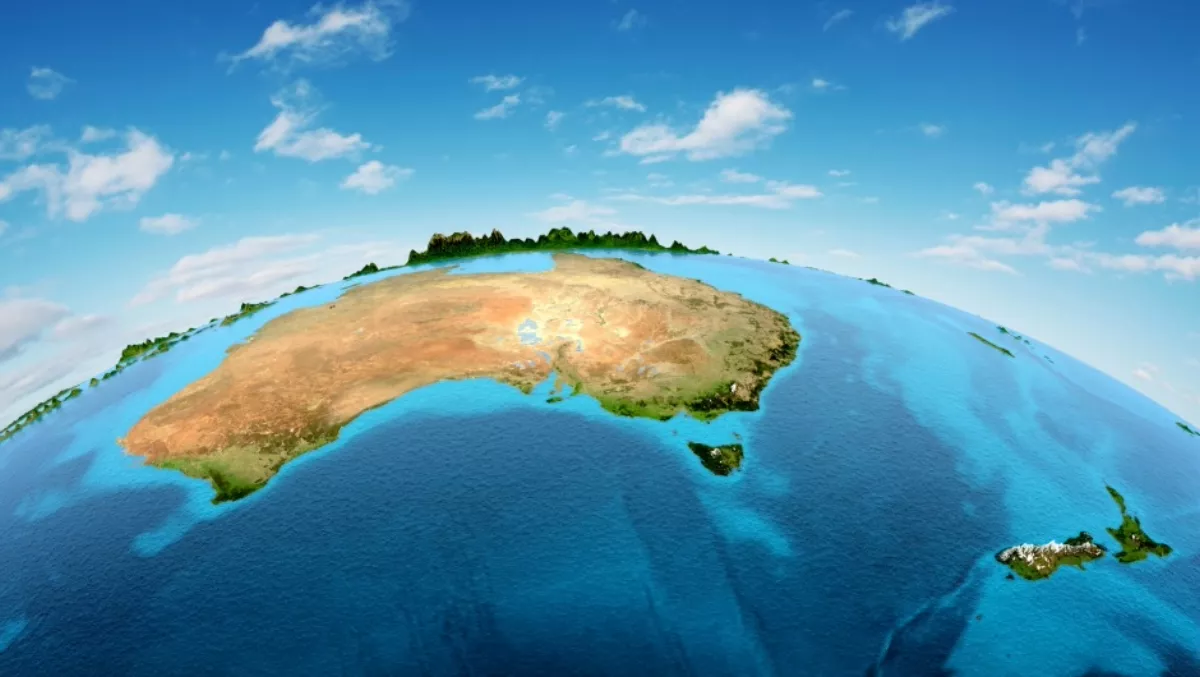 Act Today seals distie deal with Swiftpage to breed expansion in ANZ
Wed, 10th May 2017
FYI, this story is more than a year old
By Ashton Young, Editor
Australian-based Act Today recently announced a partnership with software and services provider, Swiftpage, that will see it become the master distributor in Australia and New Zealand (ANZ).
Swiftpage's offerings are targeted at helping small and mid-sized businesses thrive, and this deal will see Act Today responsible for sales, marketing, brand awareness, support and growth of the regional partner community.
According to the distributor, from its base in Sydney, Act Today has twenty-five years of working experience with the Act! portfolio.
In this time the company has worked with thousands of businesses to implement Act! CRM software and solutions, building and maintaining a global reputation.
The company asserts its seasoned management and consultant teams collectively bring decades of experience in assisting Act! users in selecting the most fitting solution for their business.
President and COO at Swiftpage, Lorcan Malone says they're thrilled with the agreement.
"Continuing to serve the Australia and New Zealand region successfully is a critical facet of our overall growth strategy," says Malone.
"With their proven track record and esteemed reputation, partnering with Act Today is a natural fit as we aim to reinvest and grow our footprint in the region.
As a part of the partnership, Act Today will work with Swiftpage to launch and manage a local Act! Premium Cloud offering, optimise processes, and manage lead distribution in the region.
CEO of Act Today, Michael Bryant says the partnership is invaluable to their future goals.
"We are excited to join Swiftpage in this partnership, as we are both dedicated to growing and expanding the Act! brand in Australia and New Zealand," says Bryant.
"The reinvestment in the region will be a real game changer for our customers, prospects and partners, and we are extremely excited to be at the heart of it.