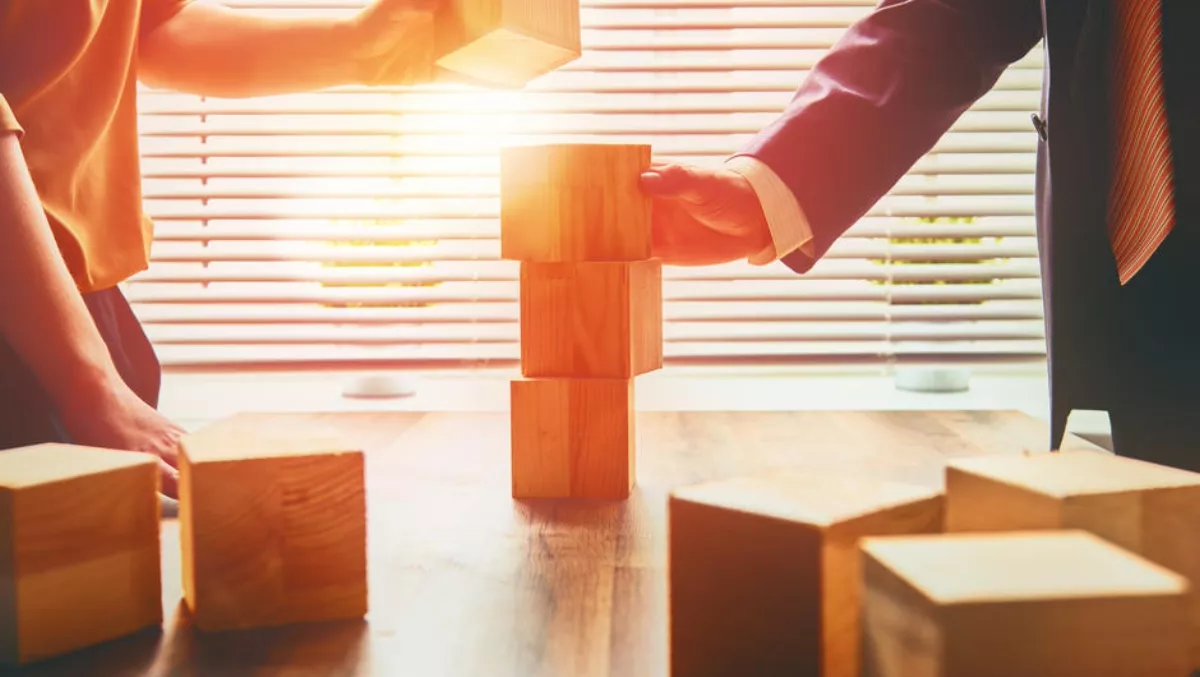 Acronis launches new channel program to drive partner profitability
FYI, this story is more than a year old
Hybrid cloud data protection and storage provider Acronis has unveiled details of its new partner program designed to increase profitability for resellers and distributors.
The company says the program was created to support resellers and distributors who drive the Acronis product portfolio through to customers while fostering a deeper level of partner engagement with Acronis.
The program will offer a simplified incentive scheme, which will see partners rewarded with increased deal registration rates to help them protect their deals and achieve the best-possible margins, with additional rebates to support accelerated sales and market share of Acronis.
The program also provides marketing development funds (MDFs) to partners who are - according to Acronis - 'committed to growing together' with the company.
The program will also offer free licenses to all partners, so they can be the first to use Acronis technology.
Acronis general manager for A/NZ Neil Morarji says, "The new partner program ensures that those resellers and distributors, who are at the core of our business, have a state-of-the-art program that gives them an easy-to-use process for increasing margin and profits.
"Previously, we had various incentives for various products, including margin, rebates, deal registration and accelerators. Now we are making it simple – straightforward margins and rebates based on the level of partner in the program,"
Other benefits of the program include increased visibility via the partner locator, exclusive channel promotions, free sales and technical training and phone/chat support.
The Acronis partner program has three tiers, authorised, gold and platinum, to distinguish and reward a partner's sales performance and marketing collaboration.
This marks a continuation of recent channel development for Acronis, as the company first appointed Morarji as its new A/NZ GM in January, responsible for working with local partners and service providers to deliver the company's advanced data protection technology to customers.
Morarji's Sydney-based team is tasked with helping channel partners with distribution while promoting the benefits of its partner programs.
At the time, Morarji said, "I'm excited to turn the company's global strategic thinking into a local execution plan and accelerate business growth in Australia and New Zealand.
"The market is mature and ready for our products. We have the best technology and we're going to build our brand by providing excellent service and fanatical support to our new and existing customers."
Related stories
Top stories