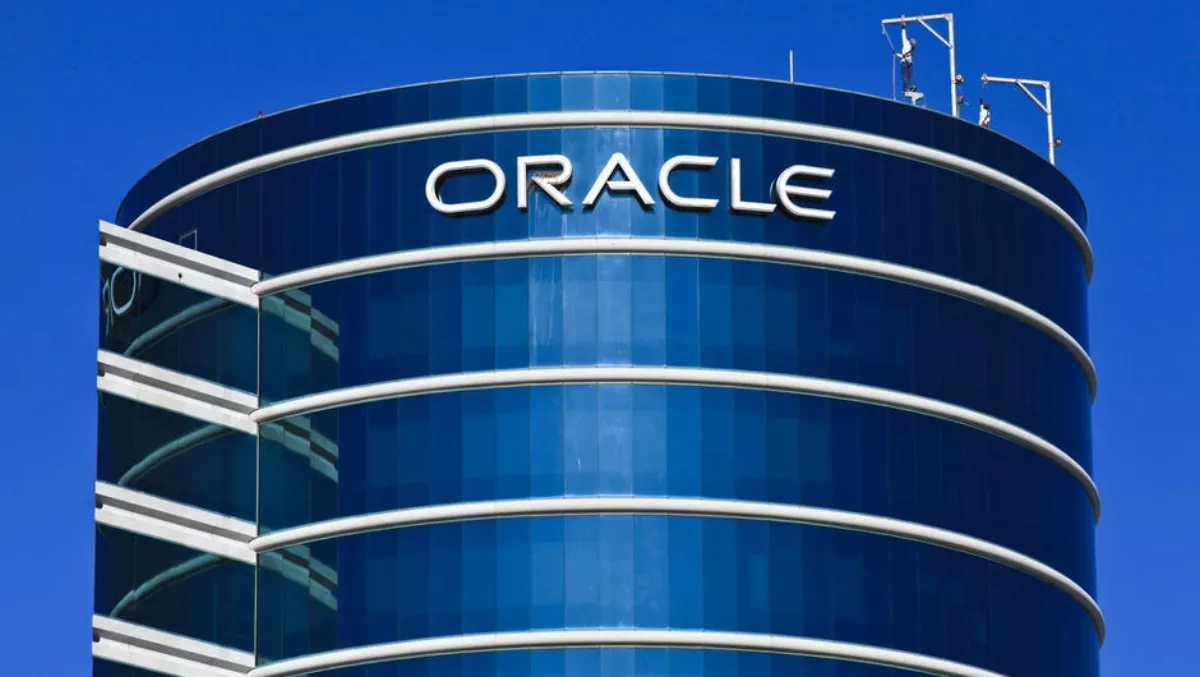 Aconex shareholders vote in favour of Oracle acquisition
By Sean Mitchell,
Thu 15 Mar 2018
FYI, this story is more than a year old
Melbourne-based construction and engineering software provider Aconex has announced that its shareholders have voted in favour of the proposed acquisition of the company by Oracle.
Oracle initially announced the acquisition of the Aconex in December last year, offering (AUD) $7.80 per share in a deal worth approximately (US) $1.2 billion.
Aconex has now revealed that the deal has received the go-ahead from shareholders, with 96.22% of them voting in favour of the resolution.
Aconex also says it has applied to the Supreme Court of Victoria for approval of the acquisition at a hearing scheduled for Thursday, 15 March 2018.
If it is approved by the court, the scheme will come into effect on the 29th of March.
At the time the acquisition was announced, Aconex founder and CEO Leigh Jasper said, "The Aconex and Oracle businesses are a great, natural fit and highly complementary in terms of vision, product, people and geography.
"As co-founders of Aconex, both Rob Phillpot and I remain committed to the business and are excited about the opportunity to advance our collective vision on a larger scale, and the benefits this combination will deliver to our customers."
The Aconex project collaboration solution is designed to digitally connect owners, builders and other teams, providing visibility and management of data, documents and costs across the various stages of a construction project lifecycle.
Oracle says Aconex has been used in over $1 trillion worth of different projects across 70,000 user organisations in over 70 countries. At the time of the announcement, Oracle SVP and GM of the construction and engineering global business unit Mike Sicilia said, "Delivering projects on time and (within) budget are the highest strategic imperatives for any construction and engineering organisation.
"With the addition of Aconex, we significantly advance our vision of offering the most comprehensive cloud-based project management solution for this $14 trillion industry."