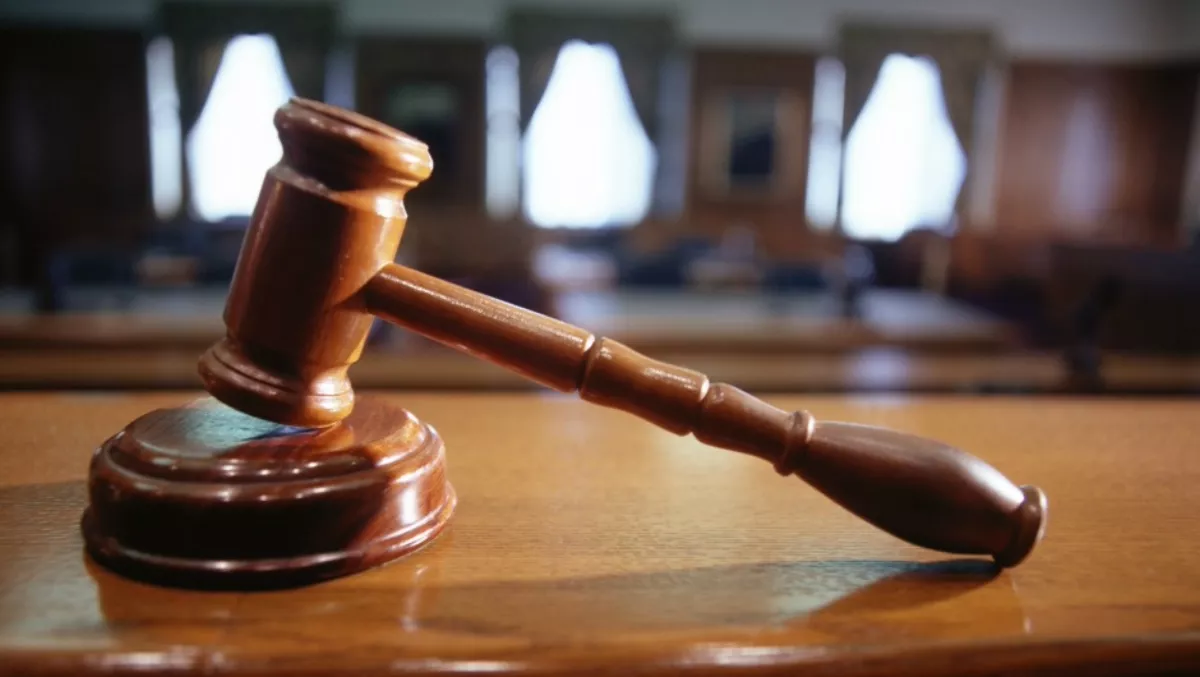 ACCC begins Federal Court action against SoleNet
FYI, this story is more than a year old
The Australian Competition and Consumer Commission is taking legal action against ISP SoleNet, Sure Telecom and director James Harrison, alleging 'unconscionable conduct' in their supply of telco services and 'undue harassment'.
The industry watchdog has begun action in the Federal Court against 11 corporations trading as SoleNet and Sure Telecom.
Last month the ACCC filed an interlocutory application seeking a freezing order against Harrison and the companies to prevent them from disposing of, or otherwise dealing with, or diminishing the value of their Australian assets.
The action follows years of consumer complaints about the companies, referred to by the ACCC as 'the Harrison companies'.
The ACCC is alleging the companies, controlled by Harrison, engaged in conduct including winding up companies and 'purporting' to transfer customers to other Harrison companies, without customer consent, in order to avoid unpaid debts to regulators.
The companies, which provided telecommunications services to residential and small business customers, also sought payment of early termination fees and cancellation fees from transferred customers when there was no contractual right to payment.
The alleged debts were then referred to a debt collection agency and law firm.
The ACCC says the companies also engaged in 'undue harassment of transferred customers in relation to the payment of these alleged debts'.
Rod Sims, ACCC chairman, says the ACCC alleges the conduct of Harrison and the Harrison companies was 'in all the circumstances unconscionable'.
"The ACCC's case is that customers were not informed about, and did not consent to, their telecommunications contracts being transferred to other Harrison companies, which the ACCC alleges was largely to avoid regulatory difficulties and debts," Sim says.
He says that conduct was compounded by the companies attempts to enforce early cancellation and termination fees which were not part of any contract between the consumer and that company, and harassing consumers for payment of the alleged debts.
The ACCC says the companies have been 'a substantial source' of consumer complaints and 'a serious and ongoing regulatory problem for the TIO and ACMA' since 2011.
In 2014 one Harrison company was found by the ACMA to have breached 19 separate clauses of the Telecommunications Consumer Protections Code, including making unauthorised customer transfers.
Last year the ACMA conducted two more investigations into Harrison companies and found further breaches of the TCP Code relating to transfer of customers, leading to the ACMA directing the company to comply with the code.
Related stories
Top stories