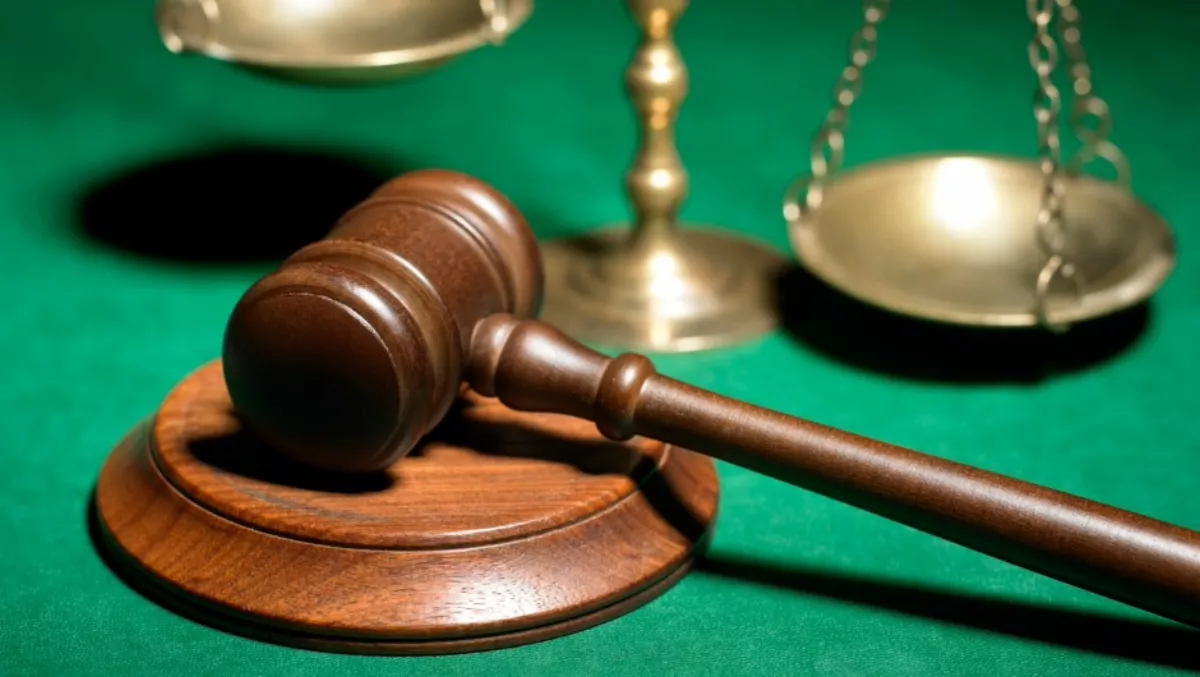 ACCC begins action against reseller; alleges unconscionable conduct
Thu, 14th Jan 2016
FYI, this story is more than a year old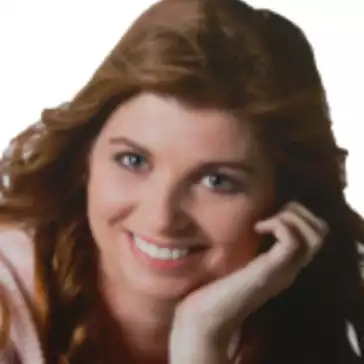 By Heather Wright, Contributor
Reseller FDRA, previously known as Angel Digital, is in the ACCC's firing line over alleged consumer law breaches in Aboriginal communities, with the ACCC calling the alleged actions 'unconscionable conduct'.
The ACCC has begun proceedings in the Federal Court against the company and its shareholder and director, Jackson Anni, who is also known as Temitope Ayodele Anifowose, alleging 'unconscionable conduct, false or misleading conduct and breaches of the unsolicited consumer agreement provisions of the Australian Consumer Law.
The action relates to alleged false and misleading representations that tablets being supplied to customers were iPads, that they contained thousands of games and that consumers were required to pay an additional fee for a warranty.
The industry watchdog says the FDRA sales reps, and Anni, entered into at least 600 agreements with Aboriginal consumers in remote indigenous communities, as well as at the Royal Darwin Hospital and associated hostels.
A statement from the ACCC says "The alleged circumstances include the personal circumstances of the consumers, such as poor understanding of English and of commercial transactions, making false or misleading representations, breaches of the unsolicited consumer agreements provisions and obtaining immediate payment in some cases by taking possession of the consumer's bank card to make withdrawals.
Michael Schaper, ACCC acting chair, says both unsolicited selling and indigenous consumer protection are priority areas for the ACCC.
"The ACCC alleges that this conduct in remote indigenous communities and the Royal Darwin Hospital involved some consumers that were particularly vulnerable," Schaper says.
The ACCC is seeking pecuniary penalties, consumer redress orders and an order banning Anni from managing a coprorations, declarations, injunctions and costs.