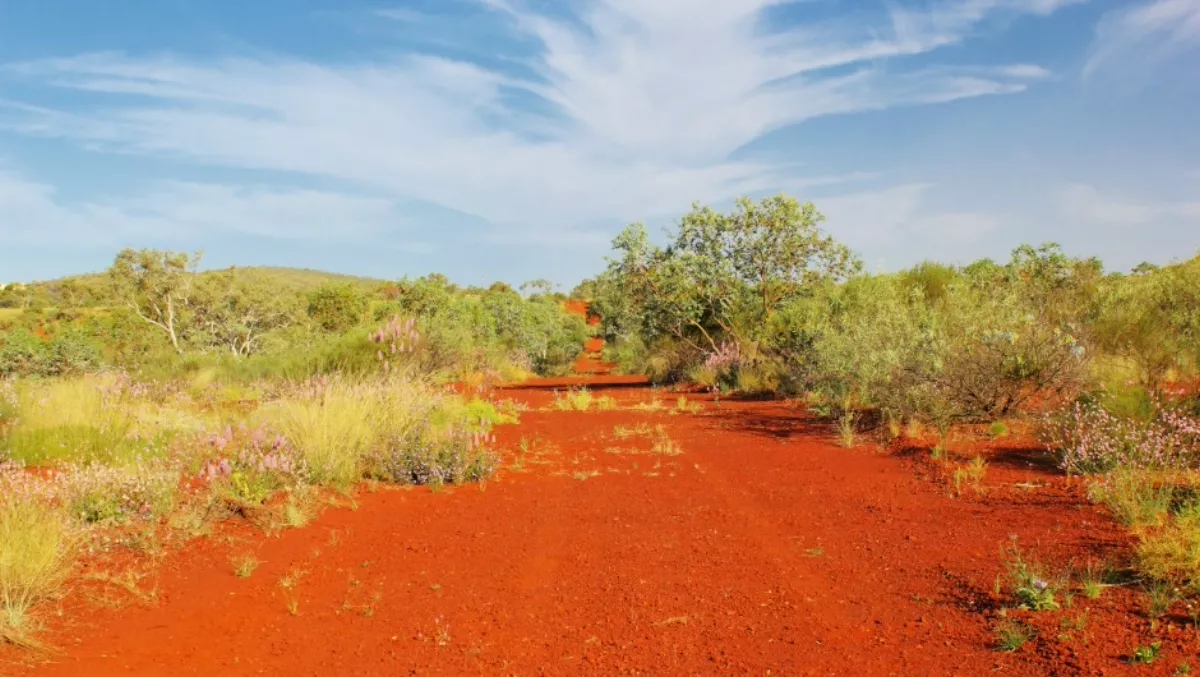 ACCC action sees reseller banned from entering indigenous communities
Tue, 10th May 2016
FYI, this story is more than a year old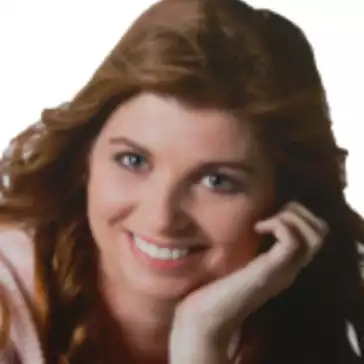 By Heather Wright, Contributor
A reseller whose conduct was deemed 'unconscionable' has been ordered not to enter indigenous communities to sell its goods and services and will pay $20,000 in 'consumer redress', following action by the ACCC.
The ACCC took action in the Federal Court against FDRA, previously known as Angel Digital, and director Jackson Anni in December 2015, alleging they had engaged in unconscionable conduct, misleading and deceptive conduct and contraventions of the unsolicited selling provisions of the Australian Consumer Law when selling tablets 'and related extras' in indigenous communities and at the Royal Darwin Hospital and associated hostels.
Among the allegations were that FDRA representatives mislead consumers that the tablets being supplied were iPads containing thousands of games, and that consumers were required to pay an additional fee for a warranty.
As well as undertaking not to enter indigenous communities, Anni and FDRA have given undertakings to the Federal Court to stop accepting payments and automatic deductions and to only sell tablets to consumers who approach them, providing a 10 day cooling off period.
Also undertaken were agreements to have written agreements with all the goods and services it sells to every consumer, whether or not they are unsolicited consumer agreements, and the payment of the $20,000 which will be distributed by the ACCC.
Anni and sales representatives acting on behalf of FDRA entered into at least 600 agreements with consumers in remote indigenous communities and the hospital and hostels, according to the proceedings taken by the ACCC.
Also alleged was that FDRA engaged in unconscionable conduct in cases where some consumers had a poor understanding of English and of commercial transactions and where the business used false or misleading representations and failed to comply with the unsolicited consumer agreements provisions.
Rod Sims, ACCC chairman, says the undertakings to the Federal Court provide a high level of protection to Indigenous consumers going forward and serve as a warning to other traders that they must comply with the Australian Consumer Law wherever they are trading, including Indigenous communities.
"We encourage Indigenous consumers to contact the ACCC or the police if they are concerned about the conduct of traders operating in their communities," Sims says.
The undertakings were given without admissions.