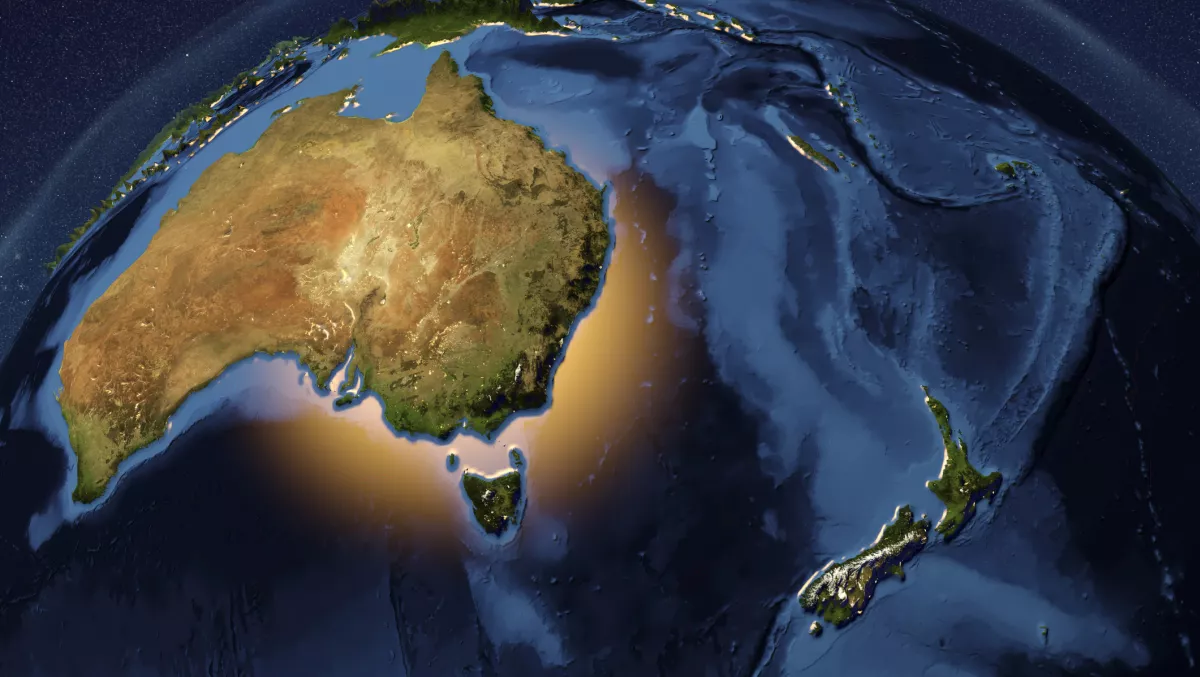 ACA Pacific signs on as ANZ distributor for global cybersecurity firm Comodo
FYI, this story is more than a year old
Comodo Security Solutions has selected ACA Pacific as its Australia and New Zealand (ANZ) distribution partner, a deal that brings Comodo's expertise in zero-trust cybersecurity solutions to the local market.
As part of the deal, ACA Pacific will offer Comodo's security operations centre as a platform (SOCaaP) to managed service providers (MSPs).
According to ACA Pacific managing director HB Tan, this offering will enable MSPs to instantly become managed security service providers (MSSPs) without many of the headaches that traditionally come with security products, costs, and skill requirements.
"We are excited to be working with Comodo, whose auto-containment technology changes the rules when preventing hackers and ransomware attacks," says Tan.
Comodo's Australia and New Zealand vice president Greg Wyman says he has worked with ACA Pacific for more than 25 years. In that time, the company has proven itself to be an exceptional partner with coverage across Australia and New Zealand.
Wyman adds that many MSPs will know the challenges posed by security products because they don't have the right internal resources to provide enterprise-grade security capabilities to customers 24/7.
For example, if a data breach occurs at 1 am, a managed service provider may not be able to deal with the issue until its staff come into work the next morning. In that time, an attack can cause major damage - for example, an attacker could launch a ransomware attack and steal business data.
Tan adds, "Comodo delivers fully managed 24/7 managed detection and response, real-time threat hunting, and remediation at the MSP customer endpoints for less than most other vendors AV or EDR offerings.
Comodo is headquartered in the United States and recently announced the appointment of Ken Levine as its new CEO, as well as Dave Karp as chief strategy officer.
Levine said in June 2021 that, "With Comodo, we quickly saw the opportunity to offer enterprise-scale solutions, consumable and affordable to the mid-market and SMB.
"Our unique advanced endpoint protection ensures no unknown file can cause harm. Which uniquely positions us to help in the ongoing battle against ransomware, while our world-class security operations centre helps augment information technology teams via our managed detection and response service".
Karp added, "We are excited to begin the next phase of Comodo, with emphasis on the customer experience and leaning into product-led growth.
The company aims to focus on its customer acquisition expansion, led by the company's new management team.