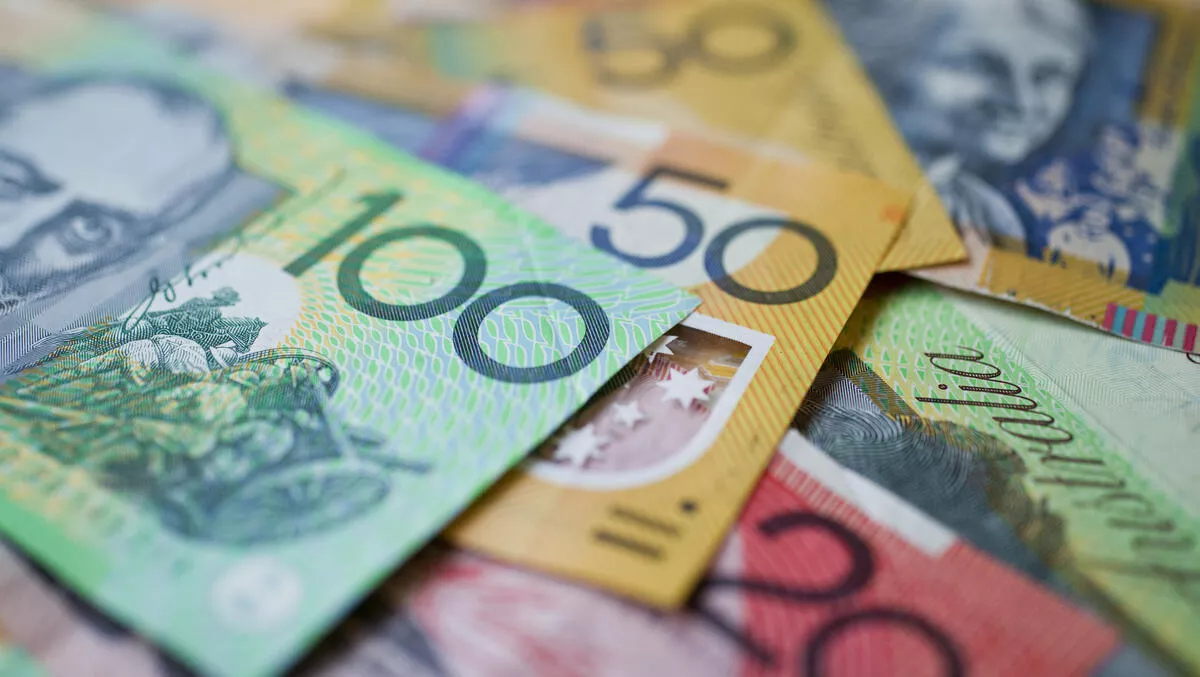 ANZ vendors respond to Australian govt budget announcement
Wed, 12th May 2021
FYI, this story is more than a year old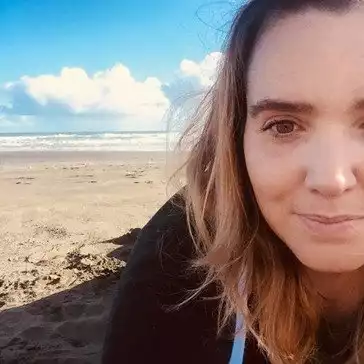 By Shannon Williams, Journalist
IT vendors from across the Australia, New Zealand and Asia Pacific regions are welcoming new investments announced under the 2021 Australian Federal Government Budget.
As part of the announcemnets, the government announced $100 million would be earmarked for investment into cyber skills and digital cadetship.
Will Drysdale, APAC sales manager at ActiveCampaign, says this will "allow the long term fostering of talent to grow Australia into a sustainable digital development hub".
"This is really exciting in that it will enable the sourcing and development of more locally based talent," he says.
Drysdale says the initiative around tech growth and investment in the budget presents a robust start on a longer term need to support the development and adoption of technology within the Australian business landscape.
He says funding and tax breaks for SMBs will be a key driver in the recovery of the economy in Australia, post-COVID-19.
"We see this as an excellent opportunity for Australian SMBs to evolve in the technology that they use so that they may engage on a more personal level with their customers providing better consumer experiences.
"We've seen the benefits that AI has been able to bring to business so it's refreshing to see investment in not just solutions to problems that exist today but more effective planning for the future."
Peter O'Connor, vice president Asia Pacific at Snowflake, says, "The decision to extend the CDR and invest $16.5 million in a pilot program to ensure government data assets are more accessible and discoverable, is a step in the right direction for ensuring that data currently siloed in different government agencies can be united, discovered, securely shared, and enable agencies to ultimately execute diverse analytic workloads across multiple clouds.
"Indeed, the Australian government should direct the investment in its Digital Economy Strategy to accelerate cloud adoption and consolidate multiple copies of data into a single, secure, and well governed data platform accessible by all departments and all Australians," he says.
"New services and greater efficiencies will result through enhanced collaboration and real-time inter-departmental data sharing."
O'Connor adds, "In addition, although its great to see the government investing in digital skills, subsidising technology skills development initiatives in areas such as data analytics, machine learning, artificial intelligence, and big data will reduce the need to hire from abroad or outsource to overseas service providers.
"Opportunities to build a globally recognised leadership position in this sector don't come around every day. Helping develop a world class AI ecosystem as outlined in the creation of a National Artificial Intelligence Centre is within reach if the government continues to recognise the need for ongoing investment in the years ahead," he says.
"Companies such as Quantium, Servian, and others are testament to what is possible in Australia."
O'Connor says there is an opportunity for Australia to reset and build learning programs for a wider Australian audience.
"Much needed local skill development needs to be subsidised by the government not just in this budget but in the years ahead so Australia can continue to innovate in order to fulfil this country's unbelievable tech potential."
Brad Newton, ANZ managing director at Cohesity, says it was pleasing to see the published Digital Economy Strategy.
"It has been a top priority for some time, but it needs funding and resource, which it appears it will now receive," he says.
"Unless more established enterprises can create a digital business to compete with emergent born-in-the-cloud players, to optimise their processes and use of data, they will create a significant issue with productivity at a national level, not just for themselves," Newton says.
"Digitisation is incredibly powerful at providing greater experiences and engagement, but it's something that has to go right through the business or government department.
"We have seen the issues fragmented data causes businesses, and even those operating with a cloud-first mentality are not escaping it entirely either," he says.
"Just having a mobile app bolted on as the public face to an antiquated and siloed organisation does nothing but frustrate its users, so the investment into healthcare IT is welcomed too."
Newton says the tech industry needs to be more vocal about what IT can do here and how it can help improve productivity for Australia and work with the Government, which can help promote best practices from which other departments or organisations can learn.
"We must all work together - this is the successful model that other countries going through a digitisation process have adopted, and I think it can work for us here in Australia too," he says.
"Public and private organisations CIOs have to strike a balance between providing the necessary elements of business IT, and providing the dynamic, agile and innovative ingredients that deliver the competitiveness they need to compete and survive in the digital era.
"If we don't get digital sorted out, Australia will have significant problems sustaining productivity and competitiveness."
Mark Fazackerley, regional vice president Australia and New Zealand, Talend, says the budget needs to support public sector organisations with digital transformation.
"Recently I hosted a roundtable discussion group of chief information officers and senior data officers from the public sector, and one of the clear issues all were struggling with is a lack of high level sponsorship to support their initiatives, all of which had been successful, but result was that they could not keep up with the demand," he says.
"I feel the budget needs to support organisations, particularly in the public sector, in their push to digital transformation with development funding models or tax breaks to assist in building capabilities that can in turn be directly linked to improved stakeholder and citizen outcomes.
"Initiatives like the NSW Governments investment in the Data Analytics Centre have demonstrated their value and a significant return, but the contest for IT budget is a tough one at best," Fazackerley says.
"Alongside of this we need to do more to support our local start-up community, provide better assistance in their push to develop and commercialise solutions that can in turn improve Australia's standing in the international community," he adds.
"With success stories like Canva, Atlassian and Afterpay already originating from our shores, support for our innovators in Australia is of paramount importance in these days of a digital economy."