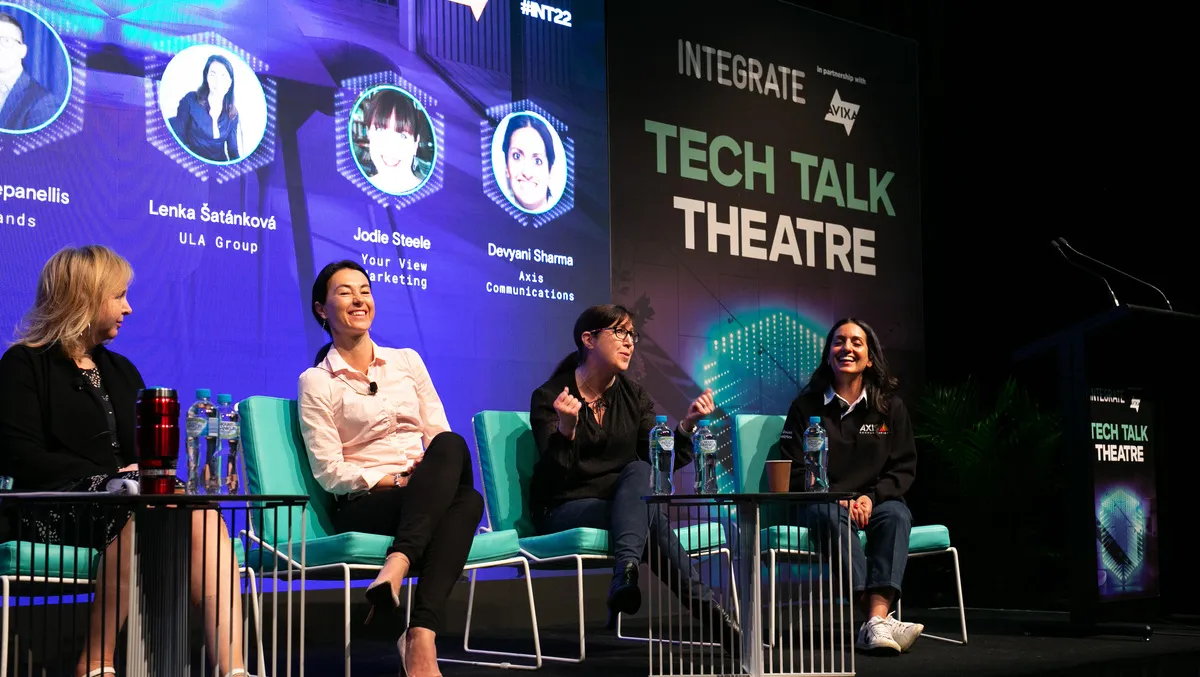 A confluence of innovation and sustainability at Integrate 2023
Fri, 23rd Jun 2023
By Sean Mitchell, Publisher
In a world that is rapidly evolving, the AV industry stands as a beacon of innovation and sustainability. This year, the much-anticipated Tech Talks, hosted by Integrate and AVIXA, is set to offer an unparalleled learning experience from 30th August to 1st September 2023. The event promises a rich program that emphasizes sustainability, real-time video analysis, and the transformative power of AI.
A Glimpse into the Future of the AV Industry
The event kicks off with a deep dive into the current AV education technologies during the K-12 Conference on the morning of 30th August. This segment, brought to you by AETM and Integrate, aims to enhance classroom learning and engagement.
As the day unfolds, attendees will be treated to a series of panel discussions that explore the state of the AV industry post-pandemic, new priorities for the hybrid workplace, and the innovative uses of digital signage. Industry leaders and experts will share insights into market changes, emerging trends, and the application of AV products and solutions for channel growth.
Harnessing the Power of Technology
The Tech Talks also offer a glimpse into the future with sessions on the role of AI in enhancing workplace collaboration and engagement, and the challenges and solutions associated with audio and acoustics in higher education institutions. Attendees will learn about the latest advancements in AI-powered automation, machine learning algorithms, intelligent chatbots, and augmented reality applications.
Moreover, the event will delve into the pressing issue of sustainability in the AV industry. Through engaging conversations and real-life examples, panel discussions will explore how clients, consultants, manufacturers, distributors, and integrators can drive a more sustainable future.
Empowering Women in the AV Industry
In a bid to foster inclusivity and diversity, the event will host a special panel discussion on "Leadership Styles and Building Spaces for Women to Thrive" in the AV industry. This segment aims to inspire and empower the industry to lift barriers and create spaces where women can excel and make a lasting impact.
Join Us at the Tech Talk Theatre
The Tech Talks 2023 is scheduled to take place at the Tech Talk Theatre from 9:00 am to 5:00 pm. Tickets are available from $180 + GST. Don't miss this opportunity to immerse yourself in a world of innovation and learning. Join us to bring innovation to life and fully leverage the power of AV.
For more details, check out the Tech Talks speakers here or register here.