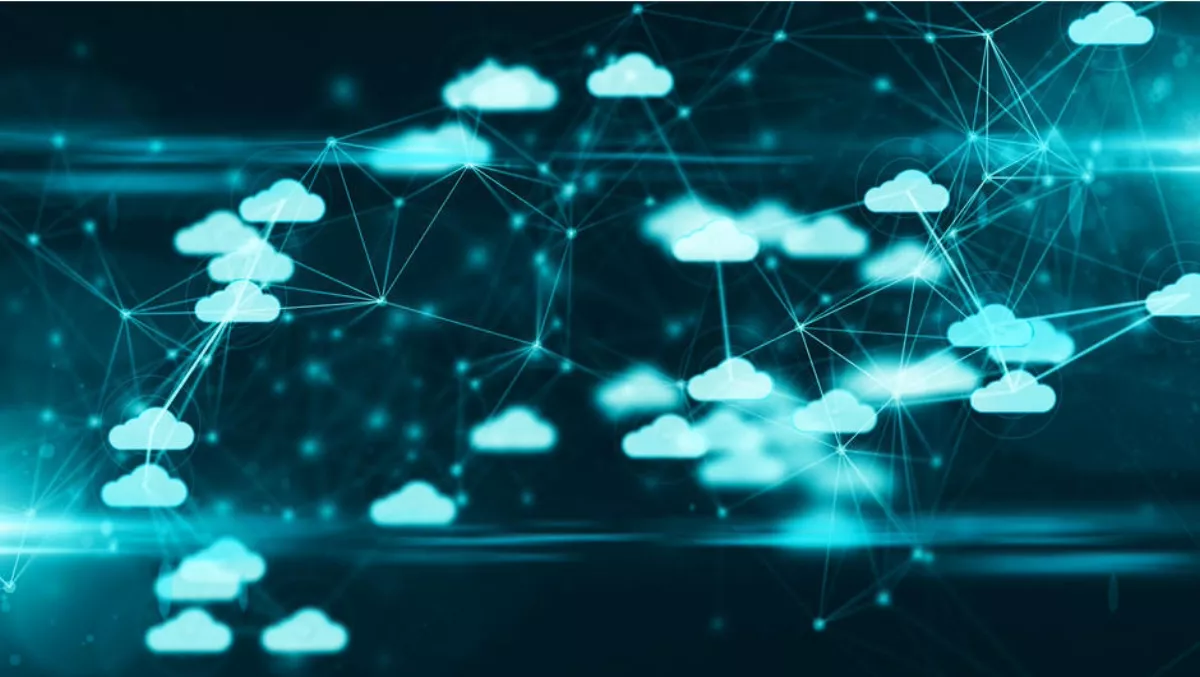 8x8's new channel partnership aims to move comms to the cloud
FYI, this story is more than a year old
Communications solution provider 8x8 has appointed technology distributor Tradewinds Brokerage as its new master agent for Australia.
8x8, which provides cloud phone, meeting, collaboration, and contact centre solutions, says the appointment will help Tradewinds agents move their customers' communications to the cloud.
Tradewinds works with mid-market and enterprise companies. It says that by moving communications to the cloud, it will transform the employee and customer experience with more powerful customer interactions, along with improved employee productivity.
8x8's vice president of Asia Pacific, Brendan Maree, says that the company looks forward to working with Tradewinds and its partner network to build momentum, support innovative business strategy, and to contribute to the health of an expanding channel.
"As 8x8 expands its Australian market footprint as the preferred choice for enterprise communications, our channel partners continue to play a critical role in helping our customers take employee and customer engagement to a superior level," Maree adds.
Tradewinds is a unique technology services distributor – it's the first of its kind in Australia that helps agent partners design, price, and source complex cloud technology solutions.
"Our objective is to work with an expert partner that can take 8x8 into a specific market that it may not have previously entered and to gain the benefit of a recurring revenue model for both 8x8 and the partner," comments Tradewinds Brokerage director and head of channels, Tony Heywood.
"The end-result is that our service enables a partner to act as a trusted advisor to a customer while increasing the breath of technology which it can offer and without the need to undergo a certification process.
Tradewinds also helps cloud brokers develop go-to-market strategies, such as helping partners identify and design the right tech solutions for their customers, refining their marketing, and providing blueprints to grow their service business. "Ultimately, we'll be working with 8x8 to support end-user customers with industry leading cloud services technology while at the same time increasing recurring revenue through an expert network of partners," adds Heywood.
"We look forward to the positive impact which 8x8 will provide in supporting Tradewinds in becoming Australia's leading cloud services distributor," Heywood concludes.