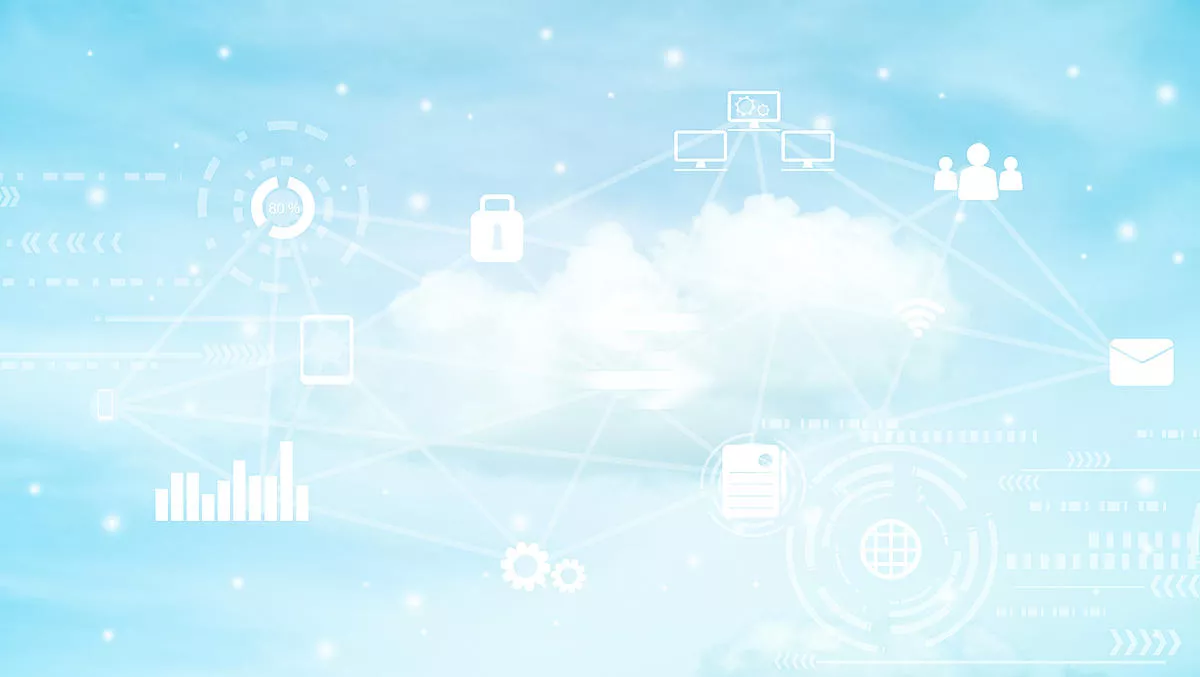 8x8 ditches AWS for Oracle for video
FYI, this story is more than a year old
8x8, an integrated cloud communications platform, has chosen to move hosting of its Jitsi and 8x8 video meetings from Amazon Web Services (AWS) to Oracle Cloud Infrastructure.
The company has seen a significant increase in usage across its private and secure video meetings solutions, exceeding 20 million monthly active users worldwide.
A statement from 8x8 says that the reason for the move was to gain "substantial performance enhancements," citing a more than a 25% increase in performance per node on Oracle Gen 2 Cloud Infrastructure, greater global reach, and savings of more than 80% on network outbound costs.
As 8x8 expanded its offerings and global reach, its customers consumed a tremendous amount of network bandwidth and compute, which exceeded 1.5 petabytes a day of egress network traffic and was increasing day by day.
While the performance Oracle provides is critical for its growth, equally important is the significant reduction in cost for compute and network services – compute, network transfer, and storage will be less expensive than AWS for 8x8.
Demand for technology that enables public and private organisations of every size around the world to stay connected has driven explosive growth in video conferencing in recent months in areas such as remote working and customer engagement, distance learning and telehealth.
Some organisations relying on Jitsi Meet and 8x8 Video Meetings services during the ongoing pandemic include WeSchool in Italy, Every Child Pediatrics and Retreat Behavioral Health in the US, and Bionical Solutions in the UK.
The statement adds that supporting the rapid changes in the way businesses, organisations, health care providers and educators work, the 8x8 video meetings platform needed to hyperscale quickly to support demand.
"We're incredibly proud to help businesses, organisations, educators, and health professionals stay connected during this challenging time. As global demand on our video meetings platform grew exponentially, we needed a partner to scale rapidly and cost-effectively with us," says 8x8 CEO Vik Verma.
"Oracle Cloud Infrastructure provides industry-leading security, global reach and an unmatched level of support combined with exceptional price and performance that we need now and in the future. The added benefit of a strong go-to-market opportunity on the Oracle Cloud Marketplace was also a key differentiator for this partnership.
8x8 video meetings solutions are now available in the Oracle Cloud Marketplace.
"As the world redefines the way we communicate, video conferencing has become a critical service and one of our fastest-growing segments," says Oracle Cloud Infrastructure development executive vice president Clay Magouyrk.
"Oracle's Gen 2 Cloud Infrastructure provides the right platform for resource-intensive applications like video conferencing and streaming content at a price that removes barriers for 8x8 to accelerate onboarding more end-users. We're excited to work with 8x8 as it joins the Oracle Cloud Marketplace where our enterprise customers can easily access its video conferencing service.