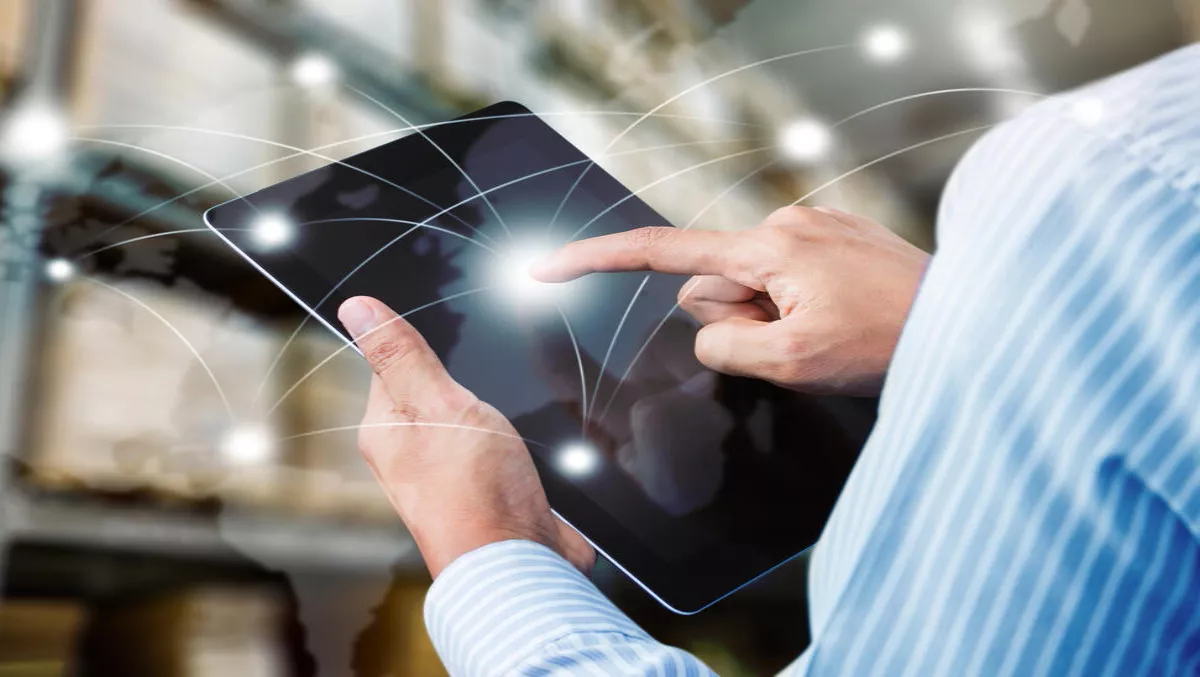 7Signal and inTechnology ink exclusive distribution agreement
FYI, this story is more than a year old
Australian based inTechnology Distribution, and 7Signal have signed an exclusive distribution agreement to help the channel and empower IT operations.
The two companies claim the agreement will enable IT operations to proactively manage performance trouble-spots before users and business-critical applications are affected.
Mark Winter, CEO of inTechnology Distribution, says reliance on high performance Wi-Fi has become mission-critical for many organisations.
"While existing solutions indicate whether the network is simply up or down, 7Signal provides support through every stage of the Wi-Fi Performance Cycle by actively measuring, analysing and optimising Wi-Fi networks on a continual basis, providing optimal performance, all the time," he says.
"As the Wi-Fi environment changes over time, the system tells IT operations when and where they begin to have network problems or client/user problems," explains Winter.
"This proactive approach to risk mitigation provides ongoing Wi-Fi assurance, which contributes to compliance and users productivity.
For Charlie Creegan, CCO at inTechnology, 7Signal is a welcome addition to their portfolio.
"Our business is channel driven and 7Signal creates a very profitable and attractive opportunity for our business partners who want to help customers find and fix Wi-Fi issues.
"We will be launching the 7Signal Partner Alliance Program along with the 7CWE certification effective immediately and will be rewarding our channel partners for delivering pre and post-sales value added services," Charlie said.
Jeff Reedy, CEO of 7signal says the company is extremely pleased to be partnering with inTechnology, who have expert knowledge of Wi-Fi and the channel, assisting with their APAC reach.
"inTechnology are proven experts in the wireless space and together we will enable our channel partners and end-users address the Wi-Fi challenges they face by delivering the best solution for their in Wi-Fi performance management needs," he says.
"We see this relationship enhancing our global presence, while broadening our reach into the Asia Pacific VAR community.