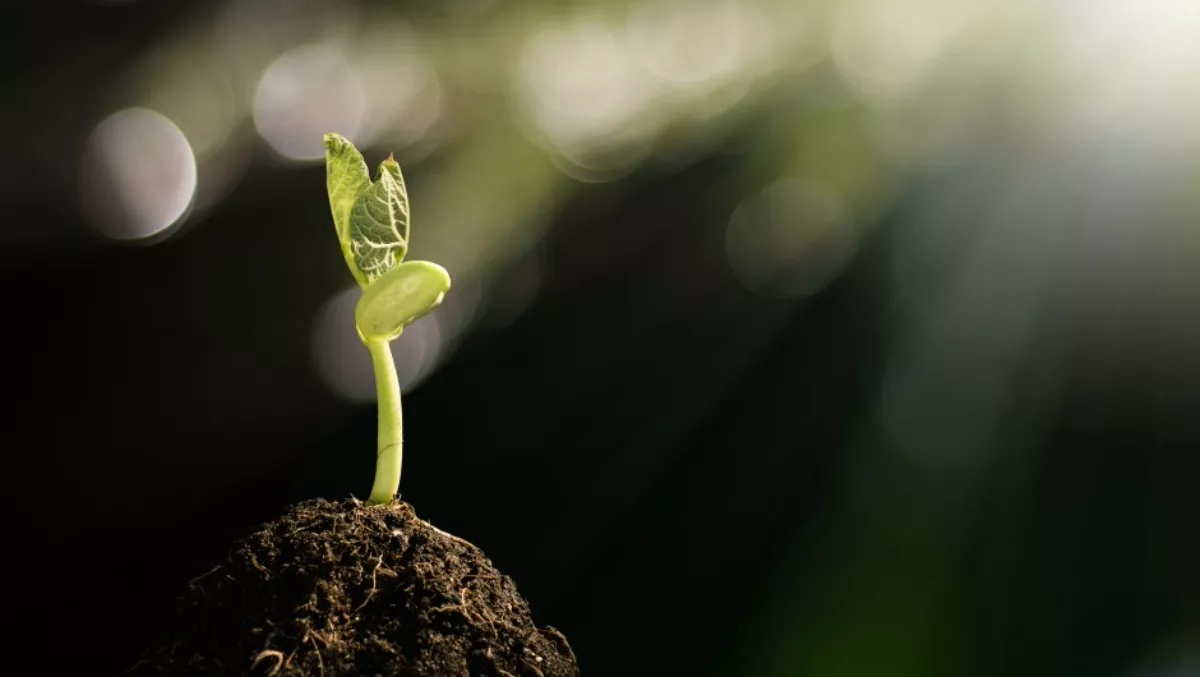 5 tips on moving from break-fix model to managed service provider
FYI, this story is more than a year old
Break-fix is a well-known term among IT professionals across the world. Referring to model of IT infrastructure maintenance where a company only calls for help when there's a problem (when something breaks), the business world continues to learn the pitfalls of this approach first-hand.
In today's digital world, a company's computer infrastructure is one of its most important assets, so it's never been more important for businesses to maintain and protect its systems to avoid business critical downtime, which can be damaging to both its pocket and its reputation.
As a reactive approach to issues, break-fix is simply no longer an efficient way of doing things, taking up time and money, usually 'after the fact'.
This is where managed service providers come in. As a proactive approach, managed services are a great channel play, providing essential maintenance and support to efficiently deal with issues as-they-happen, with the ability to build steadier recurring revenues from clients than traditional project-centric/break-fix models or value added resellers.
Over the long term, this ongoing client engagement also makes MSPs better candidates for mergers and acquisitions, so if you don't want to work forever, it's smart to build a big base of happy managed services clients.
But MSP success is about much more than just renting technology instead of selling it. Competition in the managed services market is intense, particularly in Asia, so if you don't aggressively differentiate your value, you'll wind up in a low-margin race to the bottom.
To optimise margins and achieve high retention, MSPs must therefore re-think client engagement entirely. This move can seem overwhelming at first, but the good news is, you're not alone.
With some of our quick tips, we can help you to not only optimise your margins, but also see higher customer retention. Let's get started!
Beans over bits: MSPs don't sell technology. They deliver digital business capabilities via an economically optimised model. Dollar-quantified business cases are thus central to MSP engagement. And those business cases must include top-line impacts—not just savings.
This can be a challenge for channel pros accustomed to 'better, cheaper' sales narratives.
Anyone, though, can promise better and cheaper. The best MSPs win clients for life by being the partner those clients need to execute continuous digital transformation that pays off quantifiably, quarter after quarter. Shaving points off an IT budget won't win that game.
Climb vertically: Technologists are often dismissive about vertical markets. After all, backup is backup—whether a client serves burgers or subpoenas.
But backup requirements—as well as those for compute, mobility, apps, and analytics—vary significantly between verticals.
More importantly, clients think about their own digital requirements in vertical terms. So you can't tell a realtor their needs are just like those of a trucker.
And you can't intelligently guide a client's digital transformation if you don't know their industry. That's why market-leading MSPs pick markets in which to lead—and are highly intentional about leading them.
Know your clients' clients: The clients you need to delight also need to delight clients. Therefore, their success depends on the same thing as yours: making people with money happy.
This truth directly impacts MSP engagement. The data you protect is often your clients' clients' data. The apps you deliver can differentiate your clients' own client engagements.
The value you provide your clients is thus largely contingent on the value you help them deliver to their clients. Make sure you communicate this clearly. Your goal is to help improve the way they do business for others as well.
Partner wisely: To drive continuous digital transformation for clients in target markets, the right partners are essential.
Hybrid cloud is a must. So is a transformation-friendly pricing structure. You'll also need responsive, consultative support.
No small-to-midsize MSP can maintain the full range of skills and knowledge in-house that are required to be an effective partner for digital transformation. So you need to partner with a vendor who understands that mission and can support it appropriately.
Be the change you want to sell: VARs and newbie MSPs are often like the shoemaker's children. They're always trying to sell technology that's far more sophisticated than what they use themselves. That's terribly unwise.
The digital transformation story any MSP tells clients is only as credible as its own digital client experience. And, yes, you need an app for that— preferably one that provides real-time visibility into system status, transaction activity, and anything else relevant to the client engagement. If you can't deliver that, you can't be a top-tier MSP.
None of this is easy, but it's all do-able. And the rewards can be substantial. Businesses increasingly consume technology on-demand as part of a total solution. MSPs that align with this shift in consumption will grow—and position themselves nicely to cash out in the future.
By Nop Srinara, Director, Datto Asia
Related stories
Top stories