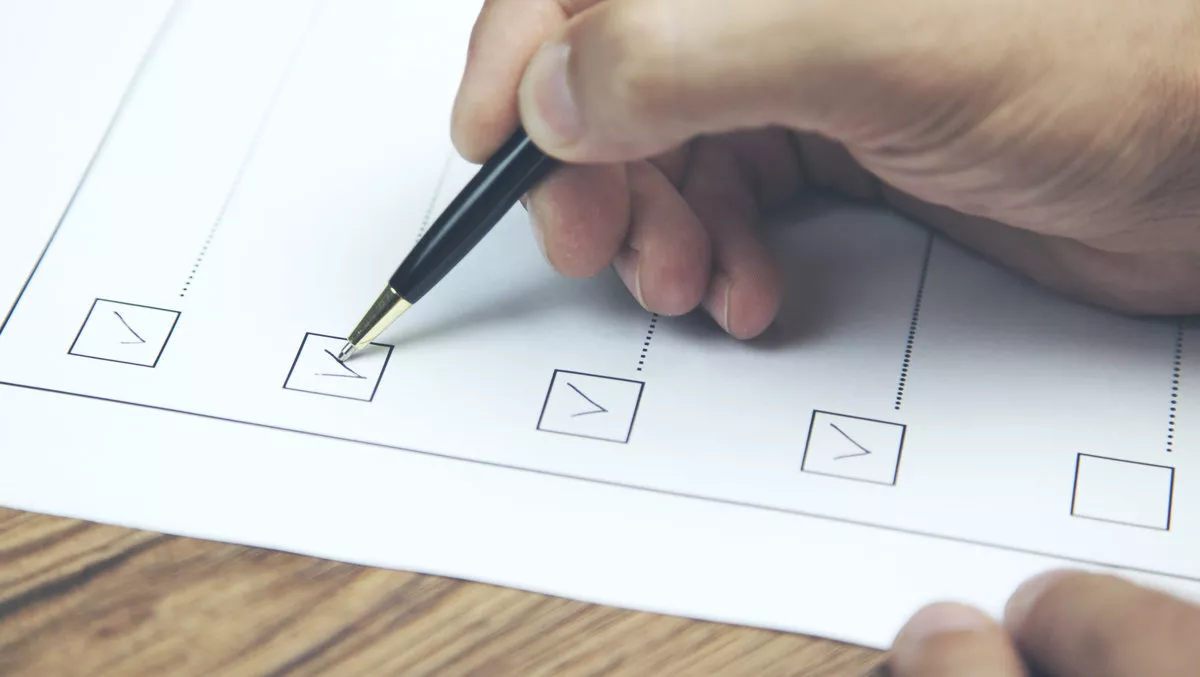 10 factors MSPs need to consider when deploying an RMM tool
FYI, this story is more than a year old
The early days of IT services saw many SMBs outsource their support to a centralised helpdesk where various reactive, on-premise tools were used to help end users. As businesses have grown more reliant on technology and shifted from traditional on-premise offerings to cloud services over the past decade, the on-premise approach is no longer sufficient.
In response to these shifts, new cloud-based remote monitoring and management (RMM) tools that give managed service providers (MSPs) visibility into their clients' hardware, software, and networks, have been introduced. Cloud services offer all the functionality of on-premise systems, but with the added advantages of resilience, scale, ubiquity and performance.
While RMM tools are typically easy to deploy, they're replaceable too. The challenge for MSPs is that RMM solutions are never like-for-like, so it's important to bring together the best combination of features to suit the business for today and into the future.
There are 10 key factors that MSPs need to consider before choosing and deploying an RMM solution:
Ease-of-use
MSPs can use countless solutions to deliver their services, including separate tools for reporting, software patch management, and remote control. However, MSPs will commonly find themselves spending money for an entire platform of functionality, but only benefiting from a small percentage of the features. It's worth considering consolidating all necessary toolsets into a single, easy-to-use system.
Data synchronisation
Using a variety of tools to deliver services to clients can result in disparate data collection. When tools are consolidated, MSPs can spend more time focusing on getting work done and less time connecting the dots between different data sources.
Scalability
Devices that are not being monitored can generate service calls and inhibit an MSP's ability to scale operations. Real-time monitoring of every endpoint can decrease the number of unscheduled on-site visits, lower service costs, and enable a greater capacity to scale operations.
Remediation of alerts
RMM systems generate alerts that guide MSPs to key issues that require immediate attention, as well as ones that they can use to programmatically resolve and apply to similar alerts in the future. For example, if a monitor detected the available hard drive capacity being too low, an automated script could be run to clean up temp files and empty the trash to free up space. Automation reduces downtime, increases efficiency and reduces cost.
Automated patch management
With cybersecurity and ransomware incidents on the rise, MSPs need to be prepared to help clients by delivering patch management services, as part of a comprehensive security offering, to ensure client endpoints are protected from emerging threats. Increasing incidences of successful ransomware attacks reveal an absence of timely device patching or data protection. This takes on further importance as Microsoft Windows 7 and Server 2008 come to their end-of-life in January 2020.
Insightful and actionable reporting
MSPs need to demonstrate the value of their service. To do this well, MSPs must have a solid understanding of the data available to them within the systems they use and be able to customise and deliver this data to clients. As a minimum MSPs should be able to report on assets, activities and exceptions across their client base.
Predictable cost structure
RMM solutions with a simple monthly cost structure allow MSPs to easily determine gross margin as their business grows. This moves them away from a dependence on break-fix services which are an unpredictable revenue source.
Return on investment
Measuring the financial gains associated with process improvements can be difficult to quantify. However, MSPs need to weigh out their decisions towards platforms that provide long-term, persistent business advantages and partnering with vendors who invest in MSP success. Dedicated Implementation, Success and Professional Services teams from vendors will ensure MSPs transition smoothly and begin recognising financial benefits as quickly as possible.
Reduced noise
One of the most common challenges MSPs face is the amount of unnecessary noise their PSA and RMM integrations generate. MSPs will often succumb to the pressure and completely disconnect their PSA and RMM because the challenge of cleaning up the system outweighs the benefits of the integration, which shouldn't have to happen. MSPs will achieve the greatest efficiency and the least frustration when pairing PSAs and RMMs that have been designed to work together.
Clear visibility of device coverage contracts
Understanding which devices are and aren't covered by support contracts can be challenging to keep reconciled daily. Without clear visibility, it can result in the unintended consequence of services being provided and billed incorrectly, potentially resulting in accounting adjustments and client dissatisfaction. Since contract details are often maintained within the PSA, MSPs should look for a level of integration between the two platforms where support staff can quickly determine, whether within the PSA or the RMM, what is covered and what is not at the time the service is delivered.
RMM can be a powerful and easy-to-use platform that empowers MSPs to securely and effectively manage their customers' IT environment, so they can proactively address issues remotely as soon as they emerge, rather than after something goes wrong.