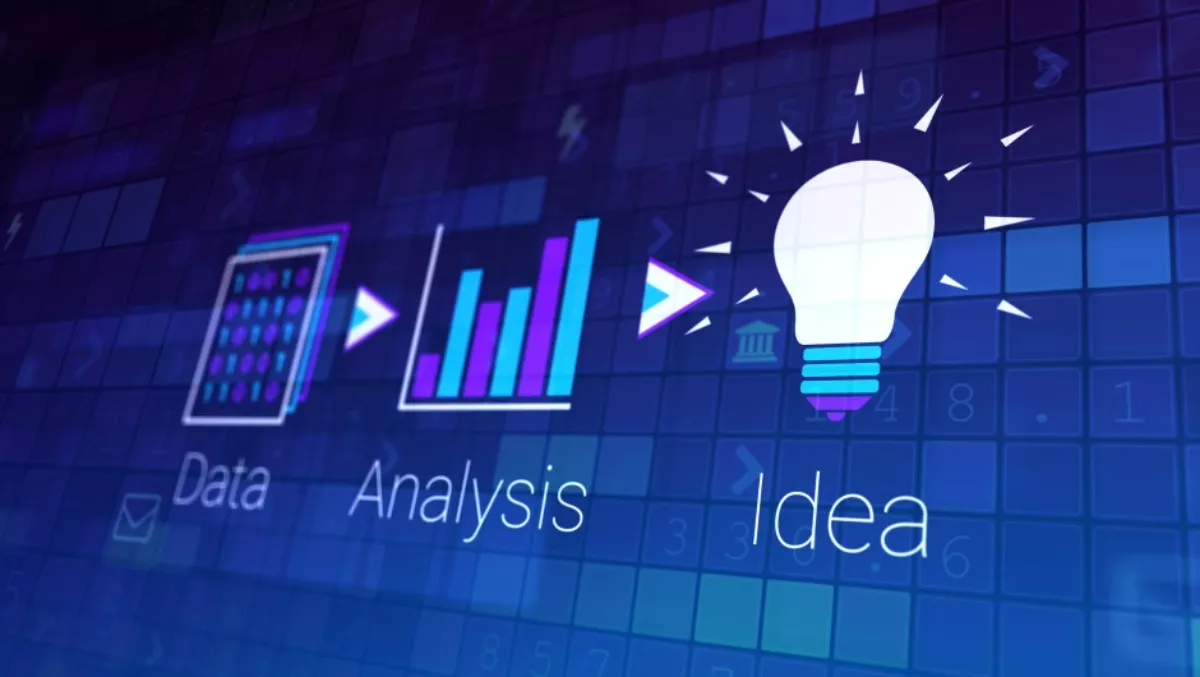 Zoomdata signs distie to meet high local demand for big data analytics
FYI, this story is more than a year old
Visual analytics vendor Zoomdata has appointed a StrategyCore K.K. as its master regional distributor as it seeks to push into the local market and meet burgeoning demand for big data analytic solutions.
The new entity, Zoomdata Asia Pacific Japan, will work out of offices in Australia, Singapore and Japan and be headed by business intelligence and market entry executives John Goode and Robert MacGregor.
Zoomdata already has partners including Cloudera, MapR and Cbig Consulting in the region.
A spokesperson for the company says it is actively working on New Zealand sales leads as well.
Goode says Gartner estimates that the APAC business intelligence market will grow from US$2.5 billion in 2016 to more than US$4 billion in 2020.
"With Zoomdata, we'll be able to bolster our offerings and move into new markets with the leading big data analytics platform," Goode says.
MarketsandMarkets has forecast big data analytics software revenues to grow at a compound annual rate of nearly 19% between 2016 and 2021, with APAC in a growth phase and the fastest-growing regional big data market.
Justin Langseth, Zoomdata chief executive, says the new partnership aims to offer a 'one stop shop for Asian enterprises who want complete solutons to meet their big data analytics requirements'.
The company will work with partner and customers to architect big data solutions for verticals including finance, government, manufacturing and telecommunications.
MarketsandMarkets says APAC's big data boom is is mainly attributed to the growing manufacturing industry in this region.
"Moreover, with the growing data centers in developing countries such as India and China, the amount of data being generated has increased tremendously.
"Hence organisations are looking for big data solutions to perform advanced analytics and management on this data to get real-time access.