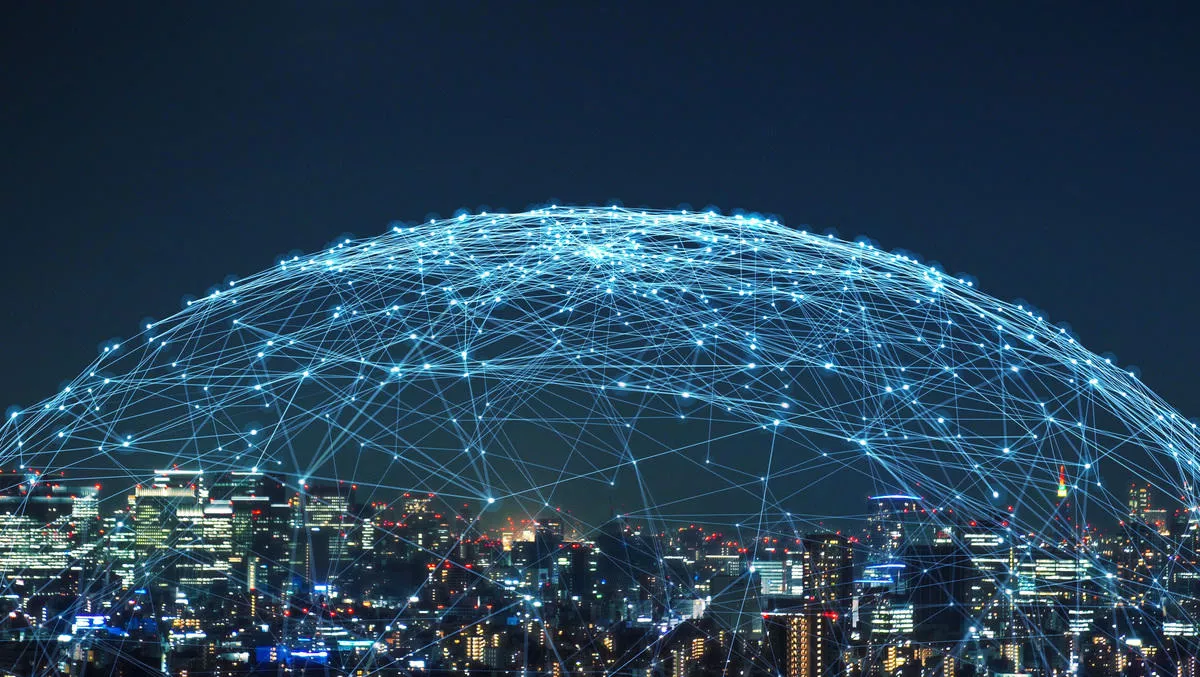 Zoom named Leader in two Magic Quadrants — one for fifth consecutive time
FYI, this story is more than a year old
Zoom has been named a Leader for two of Gartner's 2020 Magic Quadrants: Unified Communications as a Service (UCaaS) and Meeting Solutions — the latter for the fifth consecutive year.
This year marked the first time the cloud communication platform was included in the Magic Quadrant for UCaaS.
For the Meeting Solutions Magic Quadrant, Gartner evaluated 15 different companies based on criteria, including their ability to satisfy a wide variety of well-established and newly defined virtual meeting scenarios.
The criteria used by Gartner to evaluate companies selected for the UCaaS Magic Quadrant include ease of use, service reliability, and the pace of innovation and enhancement. The report analysed 14 companies in the UCaaS space.
"We are happy that Gartner has chosen Zoom as a Leader in the Magic Quadrant for both Meeting Solutions and UCaaS," says Zoom CEO Eric Yuan.
"We are proud of the role we have been able to play in keeping the world connected with our frictionless, reliable, and secure technology.
"We are pleased that Gartner has recognised our ability to satisfy a wide range of virtual meeting scenarios with our video-first design and commitment to customer happiness. We believe video is the new voice, and we are gratified that Gartner has recognised the convenience and accessibility of our UCaaS offering, which combines Zoom Meetings, Zoom Chat, and Zoom Phone.
"We will continue to work hard to deliver happiness to all of our customers, enterprise and small business alike.
The announcement of its inclusion as a Leader on Gartner Magic Quadrants comes a month after Zoom unveiled its new end-to-end encryption security capability, which was initially announced in May following backlash that the company was lax on its security and privacy.
The new encryption will provide 'robust protections' to help prevent the interception of decryption keys that could be used to monitor meeting content, Zoom head of security engineering Max Krohn wrote in a blog post announcing the move.
The new E2EE uses the same GCM encryption used currently, but shifts the location of those encryption keys; when a host creates a meeting, encryption keys are automatically generated, which then use public key cryptography to distribute the keys to the other participants.
Krohn says Zoom's servers become 'oblivious servers', with no visibility of the keys required to decrypt the meeting because the keys are generated by participant's machines rather than Zoom's servers.
Yuan said the move is the next step in fortifying the security of its video communication service.
"End-to-end encryption is another stride toward making Zoom the most secure communications platform in the world," said Yuan last month.
"This phase of our E2EE offering provides the same security as existing end-to-end-encrypted messaging platforms, but with the video quality and scale that has made Zoom the communications solution of choice for hundreds of millions of people and the world's largest enterprises.