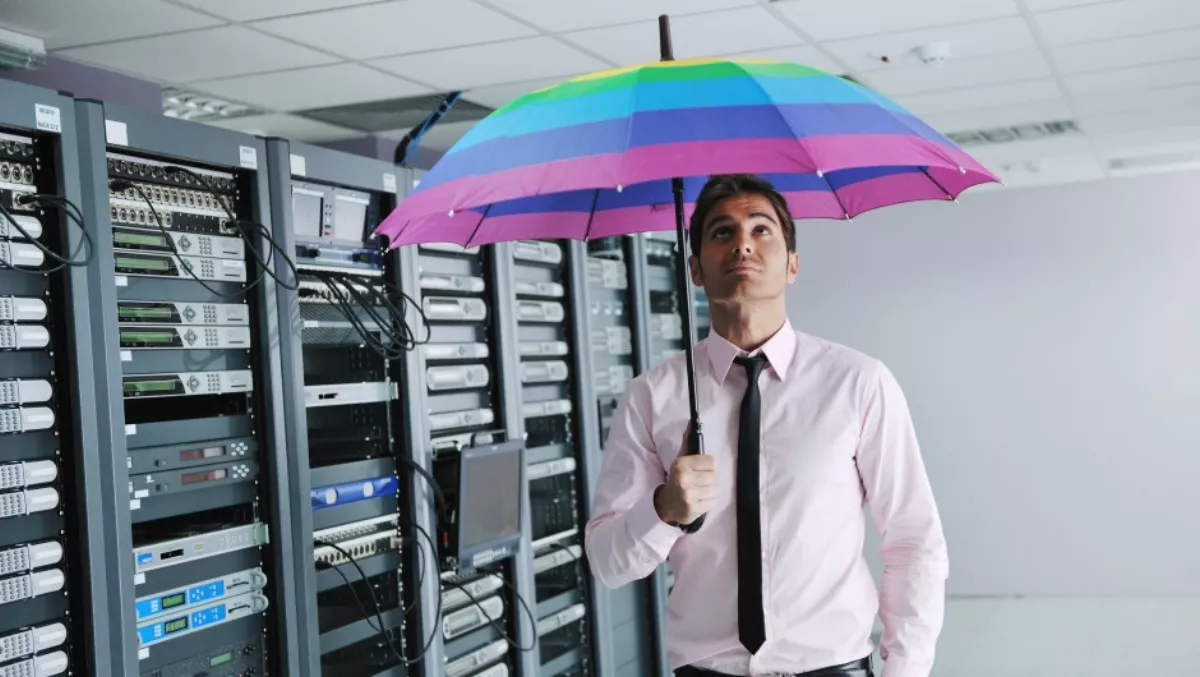 Zettagrid scoops up Business Continuity Institute award
By Heather Wright,
Wed 6 Sep 2017
FYI, this story is more than a year old
Zettagrid's SecondSite disaster recovery offering has scooped up a continuity and resilience provider from the Business Continuity Institute.
The IT infrastructure as a service cloud provider took out the Continuity and Resilience Provider (Service or Product) award at the 2017 Business Continuity Institute Awards Australasia in Sydney recently.
David Thorp, BCI executive director, says "In a world of ever increasing ICT and cyber related risks, it's exciting to see products like SecondSite emerging.
"It's vital to understand the importance of time during a disaster, and that's just one of the things SecondSite does," he says.
Thorp says he hopes the offering will 'help pave the way for greater preparedness and overall organisational resilience'.
SecondSite is built on the Zerto platform.
Last month Perth-based Zettagrid took out Zerto's Partner of the Year for Asia Pacific, with Zerto Australia and New Zealand country manager Matthew Kates noting that with SecondSite, Zettagrid's disaster recovery and cloud market share is growing rapidly.
Nathan Harman, Zetta Group chief executive, says the BCI Australasia recognition is 'a fantastic achievement for 2017'.
"Zettagrid's DRaaS product is a game-changer for businesses of all sizes across the APAC region who want to replicate their virtualised IT enviornment into Zettagrid cloud," Harman says.
While SecondSite allows customers to replicate from on-premise into Zettagrid, the company has also luanched SecondSite Interzone, enabling replication into other Zettagrid zones and removing the need for secondary data centres, duplicate IT equipment and lengthy wait period interrupting operations and impacting productivity, Zettagrid says.