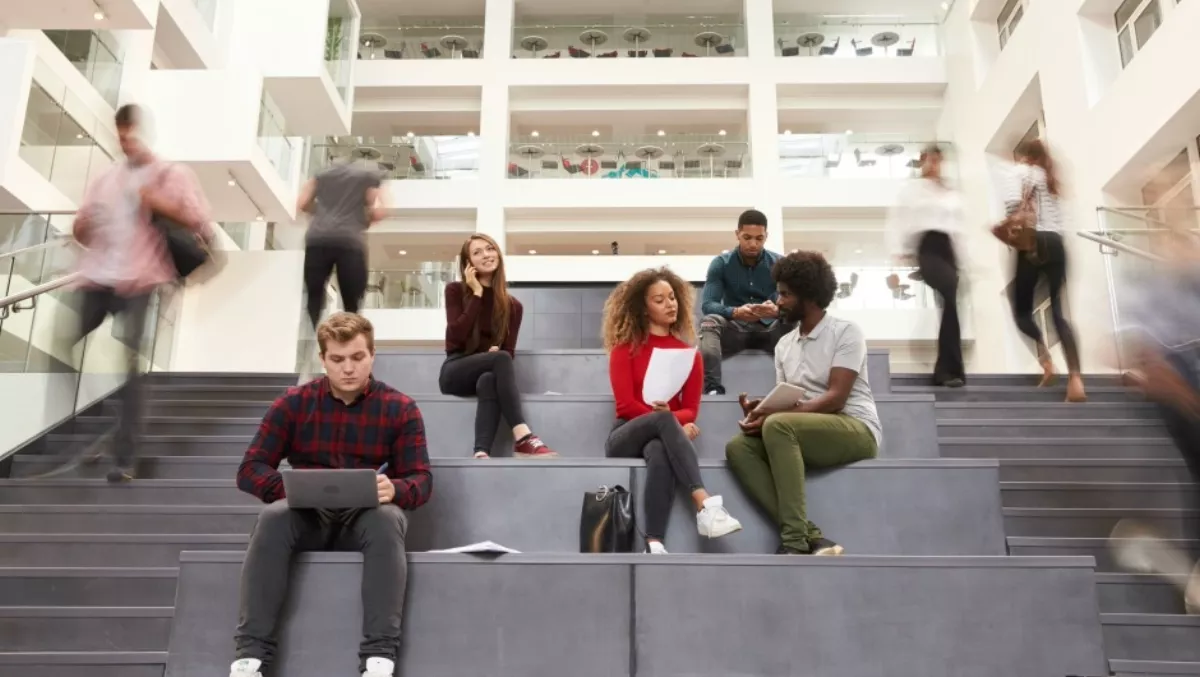 Zetta takes Murdoch University to Office 365 for productivity boost
Fri, 15th Sep 2017
FYI, this story is more than a year old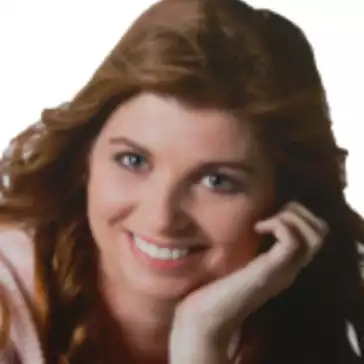 By Heather Wright, Contributor
Microsoft partner Zetta has deployed Microsoft Office 365 cloud based applications to Murdoch University's 24,000+ staff and students in a project designed to help improve productivity.
The ICT services provider supported the design and execution of the implementation of Office 365 and related applications including Office 2016 ProPlus, Exchange Online, Skype for Business and Yammer.
Michael Grant, Murdoch University director ITS, says "We are pleased to have achieved success in such a relatively short space of time, and it's been great to see the benefits out in our community.
The Perth university, which has more than 22,000 students and 2,000 staff, had been operating on differeing applciation platforms, which was causing compatibility and administration challenges, Zetta says.
"The new environment will improve productivity by providing consistency together with increased functionality and end user collaboration opportunities," Zetta says.
The project is a 'significant contributor' to Murdoch University's IT strategy, which includes an upgrade of its ICT infrastructure and improvement to end user experiences.
Zetta says a key component of the project was providing training for end users to ensure they could get maximum benefits from the new environment and applications, with Zetta and the University IT project team collaborating to provide tailored sessions and audio-visual and written support resources used.
Zetta's experience in designing, building and deploying enteprise grade ICT infrastructure, including experience with cloud services such as Office 365, was a key factor in the company being selected for the project, it says.
In June, Zetta became the first ICT organisation in Western Australia to have been included in Microsoft's Global Skype Operations Framework, which is designed to streamline and accelerate Skype for Business transitions by providing tried and tested tools and processes, delivered by Microsoft Certified Engineers.
Earlier this week the company's network and cloud platform subsidiary, Zettagrid, announced its expansion into Indonesia with a Jakarta zone, as it ramps up its plans to deliver cloud services 'to the whole APAC region'.