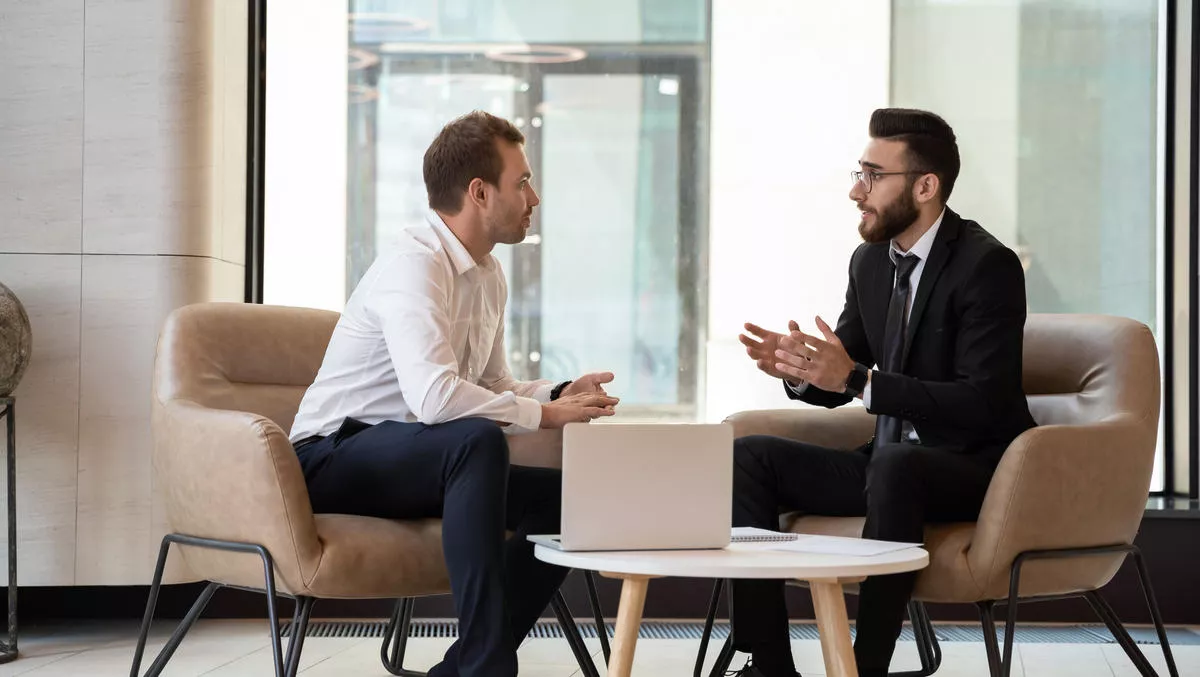 Zerto rolls out new partner program benefits, sets sights on channel growth
FYI, this story is more than a year old
Zerto has added new improvements to its Zerto Alliance Partner Program (ZAP), with the primary focus on aligning the program benefits with changing customer and partner needs.
According to Zerto, the program enhancements are designed to help partners achieve the more highly valued services and software consultancy integrator status.
As a result, with these enhancements, Zerto is increasing its focus on helping partners create strategic go-to-market (GTM) channel plans that incorporate Zerto's software-only platform to meet the new cloud-based consumption models of customers.
The enhanced program intends to build stronger engagement between Zerto and various reseller and alliance partners, helping them to utilise new consumption models enabled by cloud-based and continuous data protection technologies.
For one, Zerto has introduced tiered incentive programs to help enable partners to build Zerto into existing GTM strategies.
Alongside these enhancements, Zerto's partner program will continue to offer its personalised approach through regional rep-to-rep engagement initiatives, the company states.
Zerto CEO Ziv Kedem says, "We listen closely to our partners to understand both the challenges and opportunities they face.
"This enhanced partner program has been designed to support and accelerate their digital transformation efforts alongside those of their customers, who are building complex and demanding environments that must operate without downtime, disruption, and data loss.
"In doing so, we'll be working closely with every key partner to create high value sales opportunities across automation and orchestration, migration, application development, security, AI, and analytics."
Zerto states, ZAP will create additional value for partners and customers, by addressing their challenges to create growth for the entire ecosystem.
Furthermore, Zerto will work closely with partners including AHEAD, Cumberland Group, and Sirius to establish the leading market proposition for cloud data management and continuity.
A spokesperson from each of these three companies commented on the announcement.
AHEAD senior vice president of pre sales engineering Keith Odom says, "Zerto sits in a unique position in the market, providing customers with a solution that accelerates transformation away from legacy backup and towards the needs of modern, resilient organisations.
"Integrating Zerto into our go-to-market solutions enables our customers to capture the benefits of the cloud and allows us to focus on high-value opportunities that deliver demonstrable value in today's highly competitive markets.
Cumberland Group senior vice president of business development Rob Wentz says, "Working with Zerto has enabled us to broaden our customer proposition and build deeper relationships with customers who are focused on building highly resilient digital infrastructure.
"This underlines the value in working with vendors who understand their channel partners and their customers, and Zerto's enhanced Partner Program will help us build on our successful track record of cooperation and growth.
Sirius vice president of infrastructure solutions Darren Gourley says, "Sirius and Zerto have built considerable success by working together to understand client challenges and business requirements, delivering on key solution differentiators that benefit their environments.
"We welcome Zerto's ongoing commitment to the development of its channel partners and the benefits it will bring to our customers.