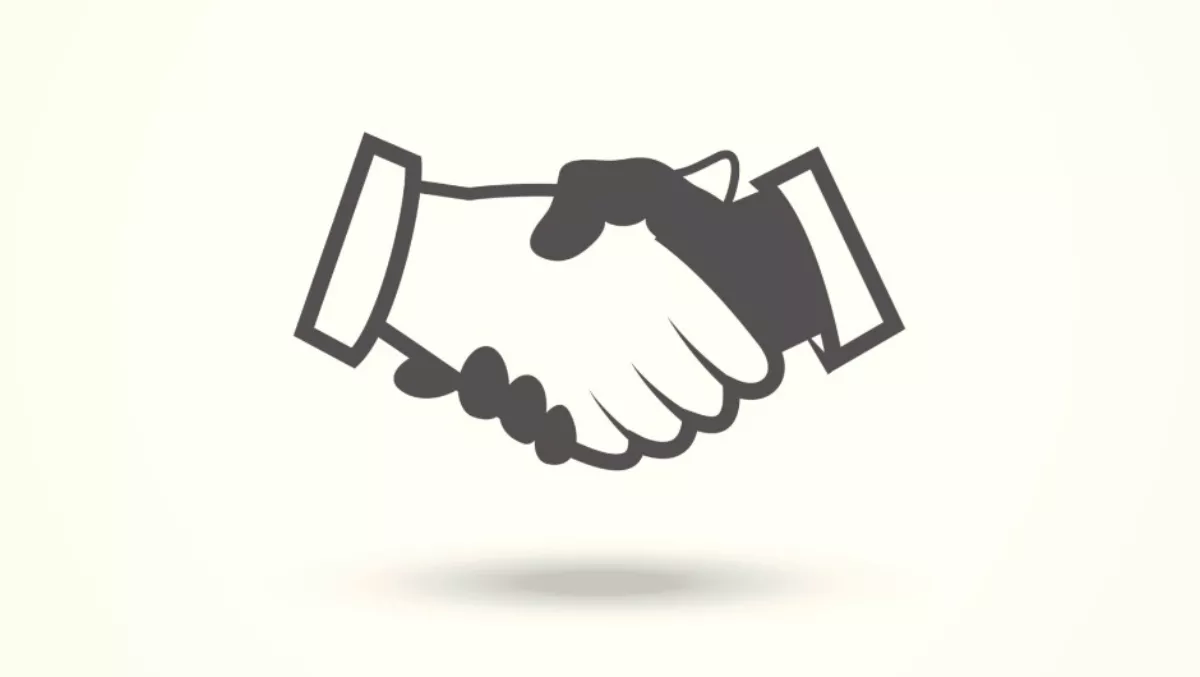 Zerto partners with HPE in move to ease customer journey
By Ashton Young,
Wed 14 Jun 2017
FYI, this story is more than a year old
Zerto has announced it has joined the Hewlett Packard Enterprise (HPE) Complete Program.
What does this mean? The company flagship software product, Zerto Virtual Replication (ZVR) is now available directly from HPE and its resellers.
The company affirms its award-winning solution provides enterprises with continuous data replication and recovery designed specifically for virtualised infrastructure and the cloud.
Zerto says this will essentially provide joint customers and partners with the ability to leverage its replication and recovery solutions for private, public and hybrid clouds to ensure continuous operations of critical applications running on servers, storage and networking products.
The HPE Complete Program provides a one-stop shop for customers to purchase Zerto products directly from HPE and its resellers as a complete solution, with the added reliability of its interop assurance validation.
Because of the new partnership, IT teams that are already using ZVR will also now be able to access and utilise the HPE ecosystem to minimise the risk, complexity and cost that can otherwise accompany multi-vendor technology deployments - particularly as IT environments continue their relentless march towards more secure and resilient cloud-enabled infrastructure.
"Zerto Virtual Replication coupled with HPE's industry-leading systems will provide unmatched data mobility and IT resiliency for customers' critical applications," says Rob Strechay, VP of Product, Zerto.
"In turn, this reseller agreement will allow customers to seamlessly implement Zerto's solution to minimise data loss and downtime."
Senior director of storage and partner ecosystem engineering at HPE, Marty Lans says the Zerto partnership is a key component of their ecosystem for hybrid IT.
Zerto Virtual Replication complements HPE storage and infrastructure solutions for virtual workloads and provides our tier one customers with a complete solution," says Lans.
"Our customers can experience the highly resilient all flash data center with continuous availability of a hybrid cloud that accommodates their growing data processing demands and multi-cloud strategy, while maintaining always on availability requirements of critical applications."