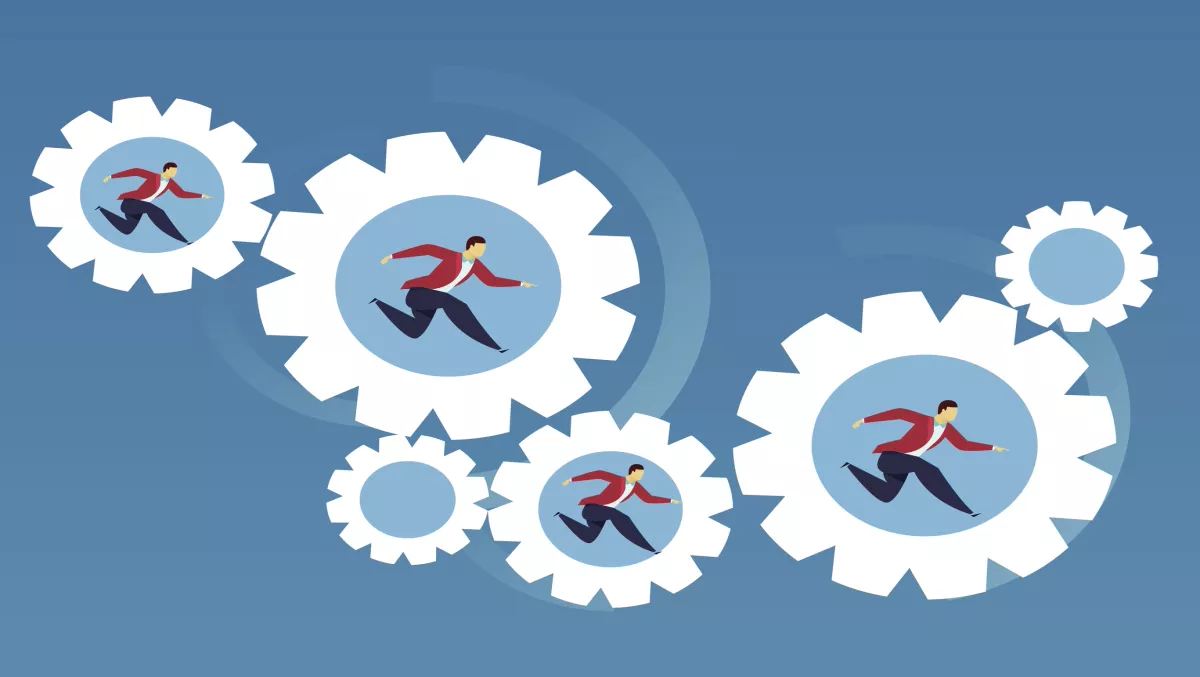 You're invited: Make your Kaseya investment work harder
Tue, 25th Jul 2017
FYI, this story is more than a year old
By Julia Gabel, News Editor
Event: Make your Kaseya investment work harder Date: Thursday, August 3rd 2017 Location: Nui by Vikings, Bonifacio Global City
Automation is by far one of the most talked about topics today because automated business processes differentiate industry leaders from followers.
There are two types of businesses out there - those that spend time and resources on repetitive, manual tasks, and those that have embraced automation.
Kaseya's exclusive event will prepare you and your business for an automated future and show you how to automate your IT management with a single integrated solution.
Eradicate tedious, manual tasks, prevent problems before they arise and free up your time and resources to focus on strategic initiatives – Kaseya's event will cover all this, and more, leaving you with the knowledge and insight to increase your IT automation to accelerate your business efficiency and productivity.
This exclusive, intimate event is your opportunity to ask the experts specific questions about your business.
Attending the event will be Craig Allen, Kaseya's technical account director. He says, "the MSP marketplace is changing, and at the event, we will be talking about what trends businesses can leverage, especially ASEAN businesses.
Many of these ASEAN businesses are 12-18 months behind, says Allen, but in some areas, especially Manila, businesses are catching on to the idea of automation so they are starting to catch up very quickly.
"When we're in Manila, we will talk about how they can automate a lot of the services they're delivering to get better efficiency and scalability, whereas historically they would be throwing bodies at it.
Allen stresses that as the MSP marketplace evolves, the things businesses have been doing over the past five years aren't necessarily going to guarantee them success in the future.
Many businesses are already considering automation, but Kaseya is making it possible.
"A lot of businesses are already considering automation, but we're putting down a framework where they can see how they can implement it inside their environment," adds Allen.
If you want to be a part of the IT automation revolution, you need to get on board with the leaders of the revolution – Kaseya.
Join the event and grow as Kaseya grows, speeding up your business, and getting ahead of the competition.