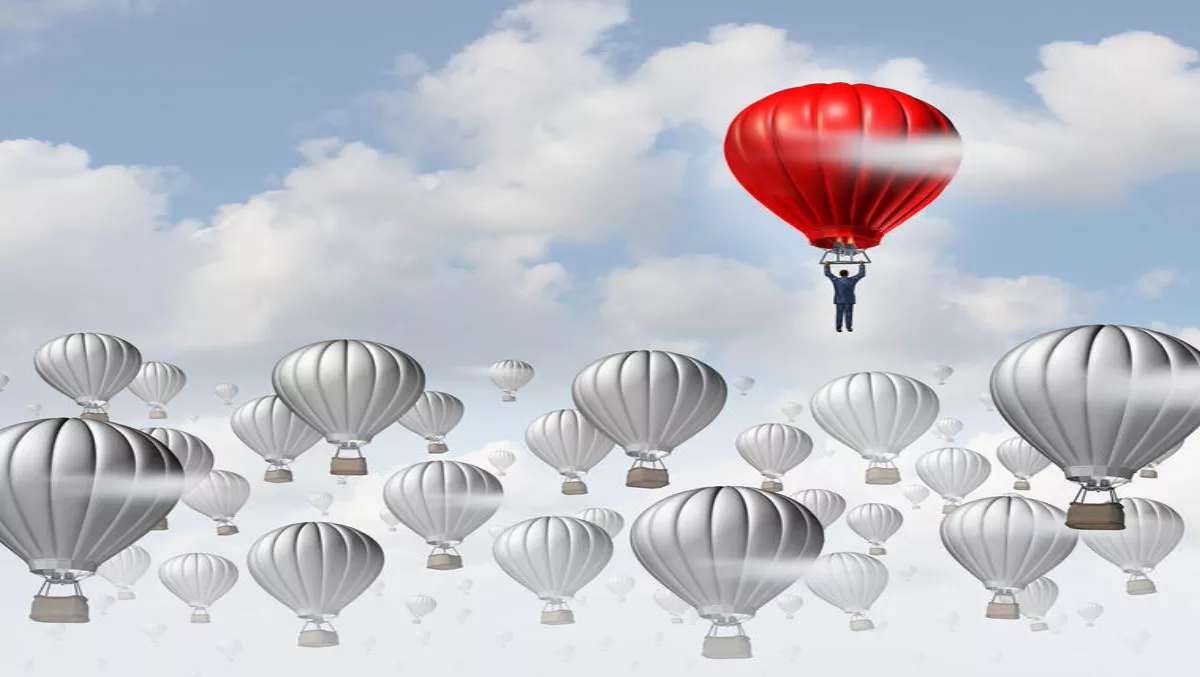 You're invited: Kaseya's exclusive executive lunch in Jakarta
FYI, this story is more than a year old
Event: IT Complete Executive Lunch Date: Tuesday, August 1st 2017 Location: Hotel Indonesia Kempinski, Jakarta
What will the next generation MSP marketplace look like? One thing is certain; the competition will be fierce. If you're ready to not only keep up with the competition but to completely take charge of your business' growth and thrive, you need to get on board with the leaders of the MSP revolution: Kaseya.
Whether your goal is to grow your business or to protect your business, to acquire or to get acquired, you need to know what's needed to survive and thrive in the impending MSP 2.0 reality.
At their upcoming event, Kaseya will explain exactly how MSPs can take advantage of the opportunities of the next generation MSP marketplace. The event will break down the nature of this new landscape, covering everything from how SMB customer requirements are changing and the best practices on packaging and selling new service offerings, to the value of embracing vendor-to-vendor partnerships to improve go-to-market offerings. Different areas in the world are at different maturity levels as MSP markets – but one thing remains the same: there is competition in every market. "As you embrace and move forward as being an MSP, there are also a lot of new people coming into the market because it's a profitable area to be in and a somewhat easy area to get in to. As a result, there is a lot more competition," says Miguel Lopez, Kaseya's SVP, managed service providers. "To not only get more customers but to grow your customer base and to get larger customers, you have to differentiate yourself from the other MSPs out there." A key factor to growing and differentiating yourself as an MSP, says Lopez, is embracing the new services emerging.
"There is an emergence of new services that are outside of mainstream endpoint management – these are the services that people need to get into to thrive in the rapidly evolving MSP market," adds Lopez.
This is where Kaseya comes in. Kaseya is here to help businesses embrace the emergence of new technologies, and at the event, Kaseya will demonstrate how moving into these areas will help your business grow. Overall, Kaseya is here to help businesses grow and succeed.
Don't miss the opportunity to attend this exclusive event to discuss the best ways you can embrace the changing dynamics of the MSP market and why you need to rethink your current business and technology solutions.