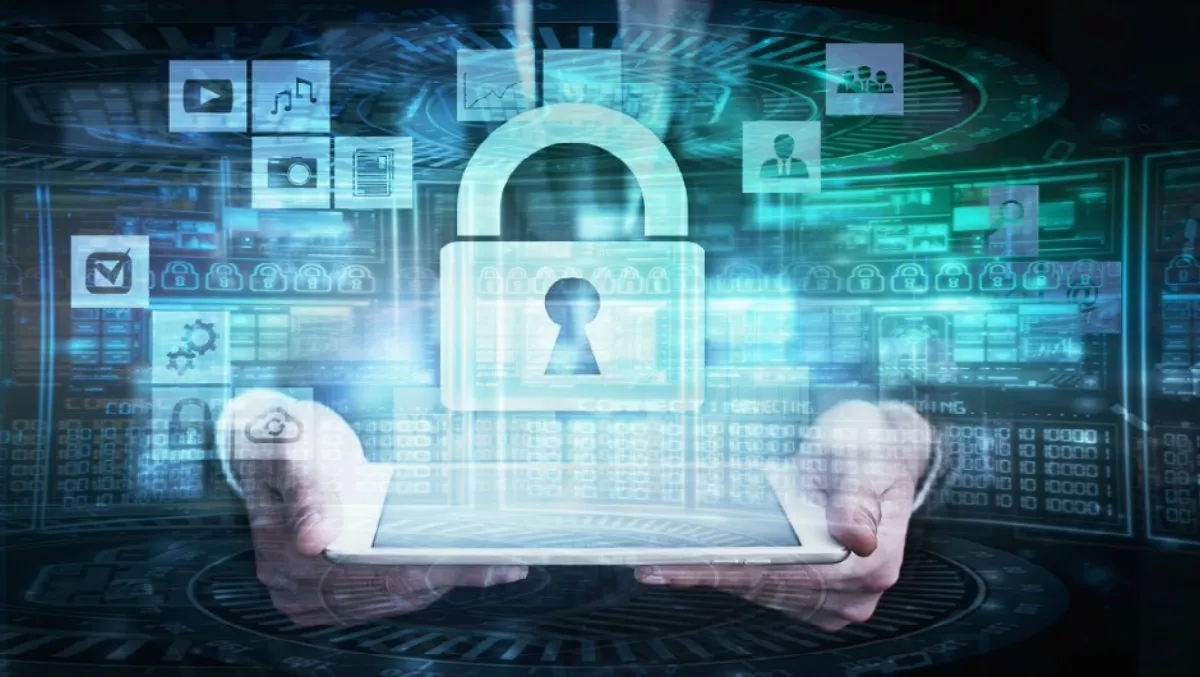 Your invite: National forum on the Future of Public Sector Digitisation
FYI, this story is more than a year old
A three-day national conference to be held in Sydney this July will provide insightful case studies around digitisation and converting to e-service delivery. It will also explore best practice strategies to achieve compliance with the National Archives' Digital Transition Policy.
With over 40% of transactions in federal and state governments still using traditional channels, there is a clear need to adopt digital processes. In addition, the Federal Government has been tasked with transitioning to digitisation by 2020 by the National Archives of Australia. The migration to digital platforms is occurring on a global scale, with sales of products and services from the ICT industry having risen by 3.8 per cent to the record value $4.4 trillion.
The inaugural digitisation forum will address the challenges of migrating to digital platforms and explore a range of areas including risk mitigation and security, system consolidation, embedding a digital culture and comparing Australian and international record management guidelines.
The agenda will bring together sector leaders including the Hon. Angus Taylor MP, Christine Johnston, Assistant Director-General of the National Archives of Australia, Maree Adshead, CEO of Open Data Institute Queensland, and Michael Loebenstein, CEO of the National Film and Sound Archive.
Industry leaders will speak on topics such as Achieving a Digital Government, Digital Continuity 2020, establishing and executing a digital strategy, and disaster recovery strategies. Interactive panel discussions featuring Chief Executive Officers and Chief Information Officers will facilitate information sharing and practical takeaways for your organisation.
Peter O'Halloran, Chief Information Officer of National Blood Authority, Australia, will be chairing the event. Peter has been named Healthcare CIO of the Year 2015, 2016 CIO of the Year and Healthcare CIO of the Year 2016.
O'Halloran said public sector agencies have been slower to adopt digitisation than their private counterparts. "Whilst some sections of the public sector have embraced digital platforms and the digitisation of records and services, the trend has not been universal and the public sector is clearly lagging behind many parts of the private sector," O'Halloran says.
But he is optimistic about what digitisation will mean for the public sector. "Ultimately it will mean that we deliver services that are citizen-centric, easier to access, joined-up and more efficient to deliver. This will be a fundamental (and long over-due) transformation for both citizens and the public sector. It will challenge existing paradigms, it will force agencies to cooperate more and it will radically change how many government services are delivered – and we should welcome this.
The Future of Public Sector Digitisation event is co-located with Akolade's 2nd Annual Cloud Services in Local Government for great networking opportunities. Cloud Services will explore the benefits of switching to a cloud by default service and how to integrate and consolidate systems. When you purchase a ticket to The Future of Public Sector Digitisation Forum, you also gain access to the Cloud Services conference.
For more information please contact Akolade on 02 9247 6000 and quote EPXT1 for an exclusive 10% discount off the registration price.
Article by Claire Dowler, Conference Producer, Akolade