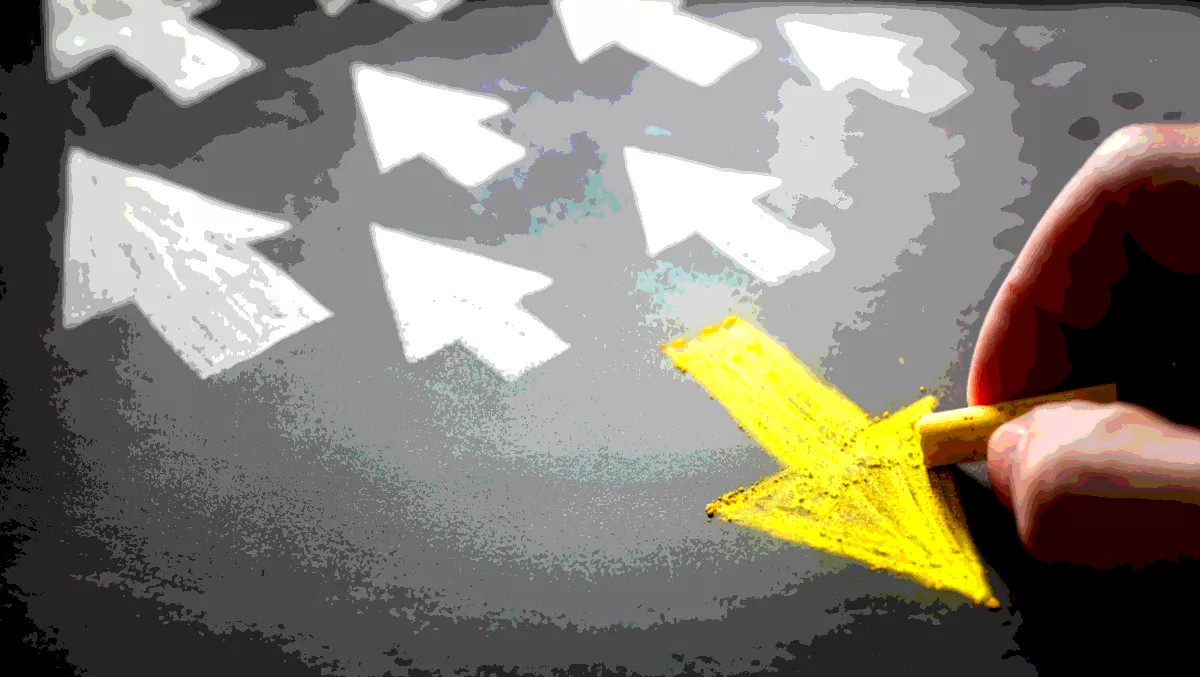 Y Soft: Channel training needs to be about more than the product
FYI, this story is more than a year old
Channel training has long been a part of business with a product/solution-focused structure.
However, Y Soft says given the surge of digital transformation and cloud, vendors need to be looking at ways to add value to their channel partners.
And Y Soft one way of doing that is is through training that takes into account the broader business environment their customers are operating in.
"For Y Soft, providing benefit to partners, which helps their customers, is essential when performing training," says Y Soft senior solution architect and channel manager for Australia and New Zealand, Hyder Mohammed.
Y Soft shared its recent set of training carried out for the new version of its workflow solutions platform for Konica Minolta – this training was different in that it included broader content around implementing YSoft SafeQ in a private cloud scenario.
"Y Soft is always trying to find additional ways to enhance its relationships with channel partners. In this case, it means extending the training to include private cloud scenarios for deployment and operation in AWS and Microsoft Azure," says Mohammed. "It's important to show channel partners the possibilities of moving towards the private cloud particularly as more organisations take a cloud-first stance.
Print management lead at Konica Minolta, Francis Hooi says the modern training was invaluable.
"Konica Minolta has worked closely with Y Soft in developing a collaborative technical training course to cover key technologies and concepts that equip our technical teams in delivering print management to customers across new platforms in the cloud," says Hooi.
"This is a significant shift as it focuses on how print management will realise business benefits for customers in the future, and provides our technical teams with a strong foundation on solution delivery in new environments.
Mohammed says the company will continue to innovate its channel training.
"Private cloud also reduces print infrastructure costs, which is an added benefit for organisations, and one that channel partners might not be aware of," says Mohammed.
"Ultimately, outcome-based selling requires additional expertise and skills. The conversation that channel partners are having with organisations is changing to be more outcome-led and Y Soft is committed to helping partners meet that change."