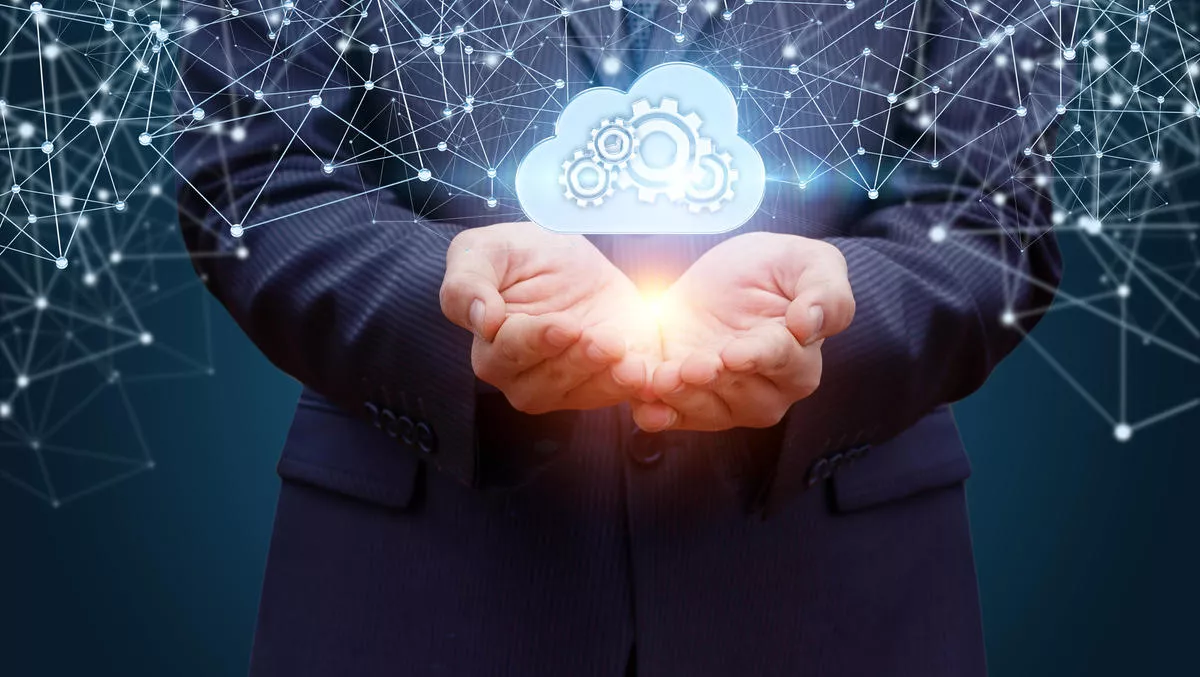 Y Soft and Paytec partner up to foster growth in ANZ
FYI, this story is more than a year old
Y Soft Corporation and Paytec have announced a new partnership, whereby Paytec will sell directly to end customers and offer Y Soft's solutions through its extensive network of resellers.
"Y Soft chose Paytec because of the depth of its expertise in providing print, document and workflow management solutions in Australia and New Zealand across a range of industries," says Y Soft managing director for ANZ Adam O'Neill.
"This will open up new market opportunities for Y Soft. In addition, Paytec has a strong reputation in Y Soft's key verticals such as education and legal, which will provide additional growth for Y Soft.
Paytec national channel director Matt Ryan says, "Paytec is looking to extend its reach in Australia and New Zealand, particularly into larger commercial deals.
"Y Soft is strong in this area, with cloud-based solutions that help organisations reduce on-premise infrastructure. This was a key part of what made this partnership so attractive to Paytec.
"In addition, Y Soft's strength in education aligns perfectly with Paytec's customer base in education," Ryan adds.
"Paytec can already see a huge opportunity when it comes to Y Soft's 3D printing solution, YSoft BE3D eDee and its YSoft BE3D Academy, an online collection of 3D lesson plans designed for educators, which will help Paytec dominate the 3D space in schools and education facilities.
Y Soft's offerings are also complimented by Paytec's own purpose-built solutions, such as its transaction management solution for cash-free environments. This is particularly attractive in vocational institutions and universities, Y Soft says, that are increasingly demanding cashless printing options, which has only increased since the onset of COVID-19.
"Overall, this partnership will be a collaboration in which both companies will work closely together and share intellectual property and resources to extend the reach of Y Soft solutions in the region, helping both businesses grow," says O'Neill.
"Y Soft sees huge potential in partnering with mid-tier organisations that can be flexible and agile in their approach to delivering solutions that work for end customers.
"Y Soft, in turn, looks to provide ways for partners to maximise their return on the partnership through training, support and specialist expertise."
The announcement of the collaboration between the two companies comes after Y Soft announced its expanded integration with Microsoft Universal Print, earlier this year.
Y Soft's SAFEQ Cloud portfolio, which includes SAFEQ CloudPro and Breeze, became fully integrated with Microsoft's Universal Print in August this year.
Commenting on the integration, Y Soft chief product officer Wouter Koelewijn says, "Integration with Universal Print will continue to ensure print services run smoothly and reliably across all printers. Our Universal Print integration technology supports cloud management, easy and secure device enrolment, and is designed for a zero-trust security environment.