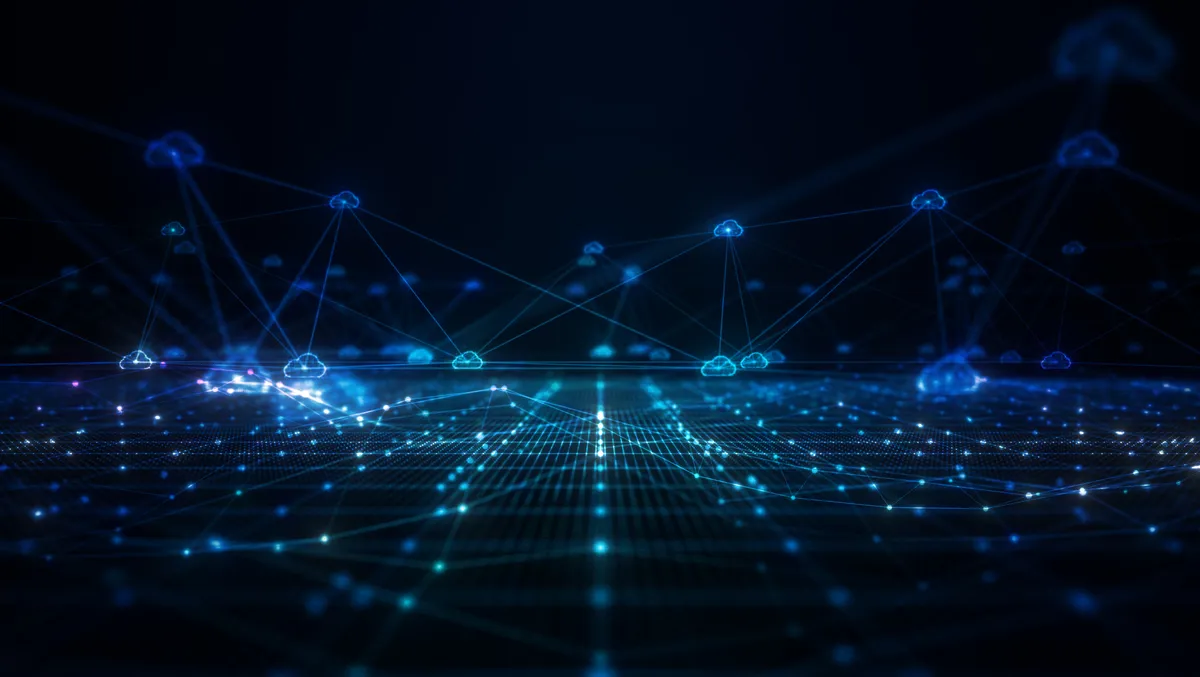 XM Cyber picks NextGen Group as first APAC distributor
XM Cyber, a hybrid cloud security company, has entered a new partnership with NextGen, its first value-added distributor (VAD) in Asia Pacific.
The partnership encompasses Australia, New Zealand, Singapore and the Philippines as XM Cyber extends its go-to-market strategy across the Asia Pacific region.
Stree Naidu, Vice President, Asia Pacific & Japan, XM Cyber, says: "We look forward to a mutually rewarding relationship with NextGen, whose combination of specialist knowledge, innovative technology platforms and complementary services will enable our vendors to remain ahead in today's dynamic IT environment."
He adds that despite the increasing investment in security solutions, cyberattacks regularly go undetected.
Enterprises are looking to gain a holistic view of their security posture, but with many tools and exposures to address, security and IT teams are at odds with each other around questions such as: which of the 1,000s of CVEs, misconfigurations and at-risk identities are a priority for remediation? And what can be done about any fixes that IT teams can't complete?
XM Cyber helps enterprises gain an attacker's view of their network, identifying the toxic combinations that create attack paths within and across the organisation's on-prem and cloud environments.
Using attack graphs, enterprises gain the context of which critical assets are at the most risk and what remediation options are available. With this information, security and IT remediation teams can effectively communicate and align around the priorities for remediation that will create the most impact on risk reduction for their business.
John Walters, CEO of NEXTGEN Group, says: "At NextGen, we're focused on working with the world's leading enterprise software providers, and we are highly selective about the technology partners we choose to work with."
"We consider XM Cyber to be a high-growth vendor with massive potential. Their exposure management platform allows users to see their on-prem and cloud networks continuously through the eyes of an attacker and spot attacks before they happen."
"Thanks to the unique attack-path-centred approach, teams can see what impacts their environment the most, which leads to better, faster, and more accurate alignment with IT."
"We look forward to a rapidly expanding and valuable relationship with XM Cyber," says Walters.
XM Cyber is an expert in hybrid cloud exposure management that's changing how organisations approach cyber risk. XM Cyber transforms exposure management by demonstrating how attackers leverage and combine misconfigurations, vulnerabilities, identity exposures, and more across AWS, Azure, GCP and on-prem environments to compromise critical assets.
With XM Cyber, businesses can see all the ways attackers might go and all the best ways to stop them, pinpointing where to remediate exposures with a fraction of the effort.
Founded by Israeli cyber intelligence community executives, XM Cyber has offices in North America, Europe, and Israel.
Complimenting XM Cyber, the NEXTGEN Group is a technology services group that supports the channel ecosystem. It actively manages a portfolio of established and emerging technology vendors and innovative and unique services across cybersecurity solutions, cloud enterprise software and data management.
The business is a collaboration hub within the channel, making it easy for technology partners to do business with international vendors on complex and ever-changing product suites.
NEXTGEN Group's unique and award-winning combination of specialist knowledge, innovative technology platforms and complementary services enables its partners and vendors to stay relevant and remain ahead in the dynamic IT environment.