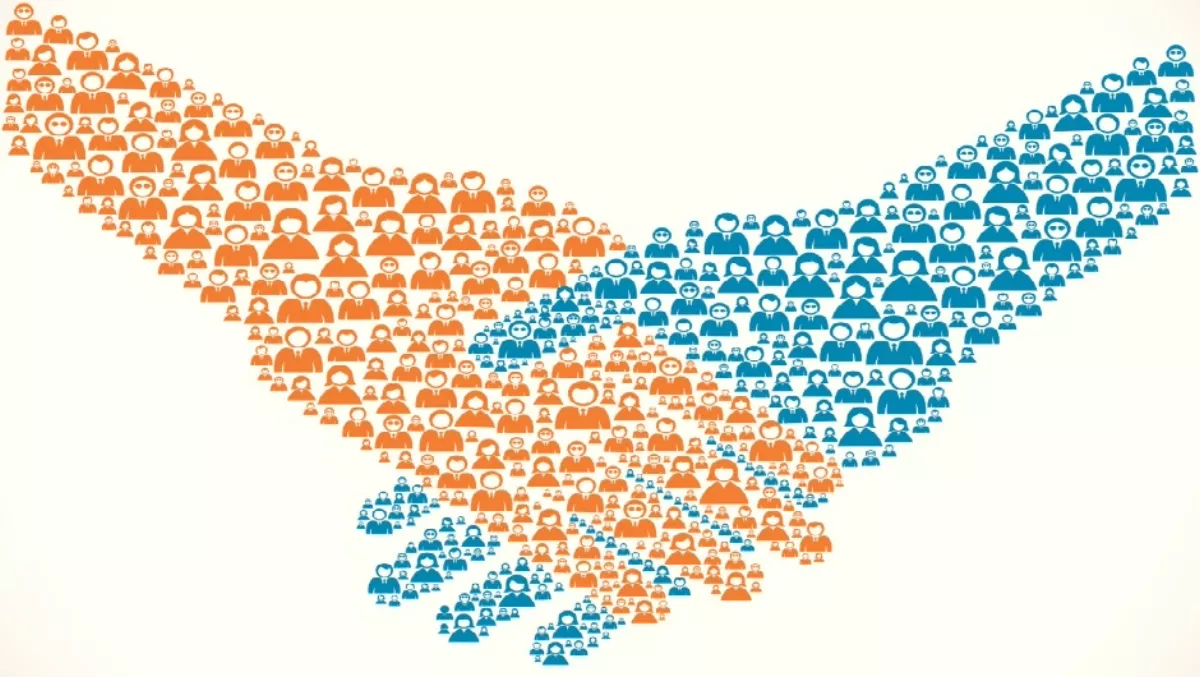 Xiaomi to create 20,000 jobs in India over next three years
FYI, this story is more than a year old
Xiaomi has made a big goal public – to create 20,000 jobs in India in the next three years.
The Chinese technology firm says India is one of the important markets for the company.
Xiaomi's founder, Lei Jun speaking at the Economic Times Global Business Summit 2017 says that the company has made major strides in a very short time.
Lei also spoke about China's "Internet Plus" policy which "the Chinese premier started in 2015".
"Internet plus action plan is a new form of economic plan where internet is integrated with traditional industries encouraging to the spirit of excellence in these industries and drive economic growth," he said.
According to Lei, this policy elevates Internet to become the most important driver of growth for China's economy and Xiaomi is one of the companies to adapt this policy.
According to analyst firm IDC, Xiaomi India has become the number one selling smartphone brand in the online market, with about 29.3 percent share. Interestingly, Xiaomi only entered India in July 2015, and last year they the company logged $1 billion in revenue from the country.
Given their success in India's online market, Lei now wants to expand into the offline market by increasing their offline share to 50 percent.
After entering India, the company opened its first plant in August 2015 and by March 2016, over 75 per cent of its phones were being manufactured in India.
However, on Monday Lei announced that more than 95 per cent of Xiaomi smartphones sold in India are made in India.
Riding on its success, last week Xiaomi announced its second manufacturing unit in partnership with Taiwanese electronics major Foxconn in Andhra Pradesh. Xiaomi will now have a combined production capacity of one phone per second during operational hours.
The plant has also helped create employment for more than 5,000 people from over 100 surrounding villages. More than 90 per cent of the workforce employed are women.
However, closer to homes things aren't as rosy as Xiaomi slipped to fourth spot in China as its demand for smartphones declined 22 percent annually – eventually taking it to seventh spot in the global smartphone ranking.
Related stories
Top stories