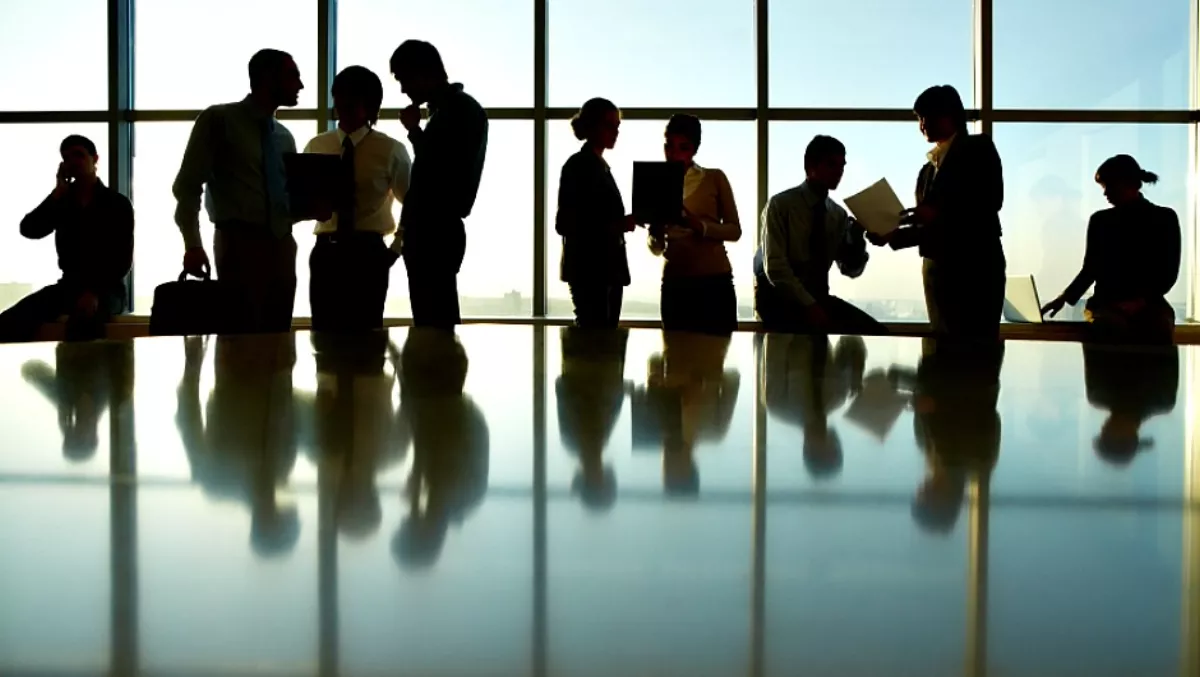 Xerox signs reseller agreement with TIS
FYI, this story is more than a year old
Xerox has announced a global reseller agreement with Top Image Systems (TIS) to provide customers with industry-specific workflow automation solutions.
TIS and Xerox have shared regional agreements around the world for more than a decade, deploying outsourcing and document management solutions.
Now, the content processing solutions from TIS will be integrated into Xerox's workflow automation suite, which will help to simplify end-to-end processes for a range of industries including financial services, healthcare and government, the company says.
The solutions will help Xerox customers in large enterprises improve their day-to-day effectiveness and streamline content-driven tasks, such as customer onboarding, manual data entry, claims administration and invoice processing.
"Our workflow automation offerings enable greater productivity through digital transformation," says Andy Jones, Xerox vice president workflow automation, Large Enterprise Operations.
"The decision to partner with TIS advances our strategy to bring our customers the most innovative workflow automation technologies available on the market," he says.
"Our agreement with Xerox will bring significant business value to people and organisations looking to automate information-driven business processes," says Michael Schrader, TIS chief executive officer.