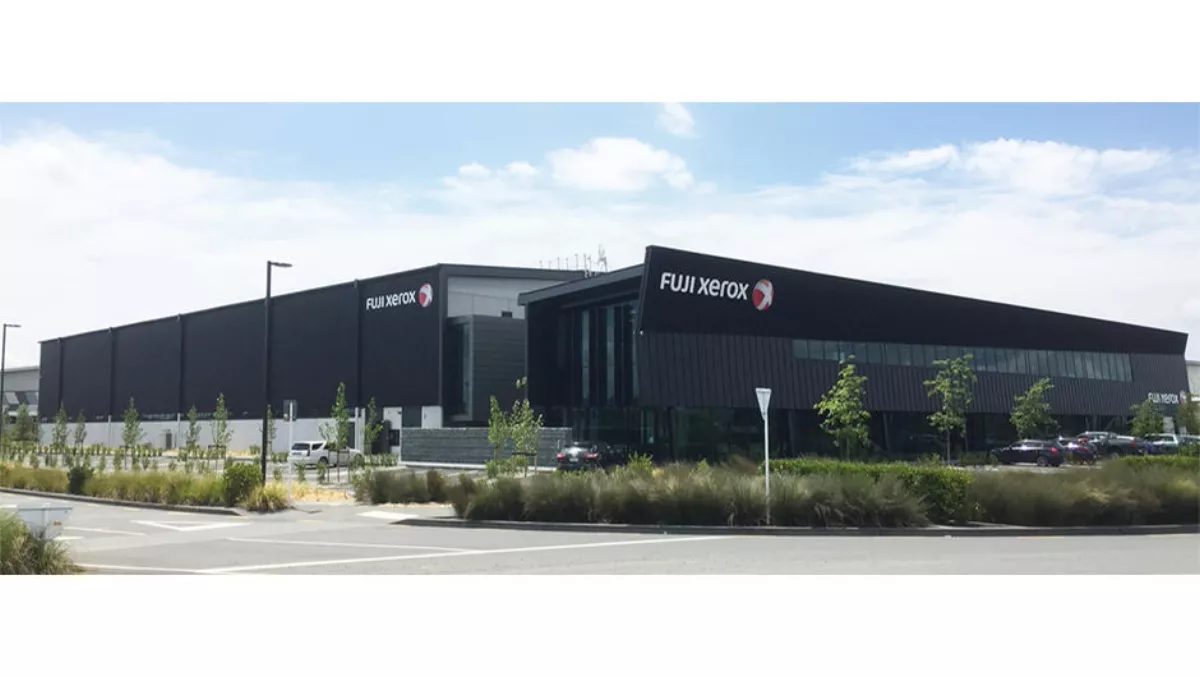 Xerox and Fujifilm Xerox join forces after 56 year partnership
Mon, 5th Feb 2018
FYI, this story is more than a year old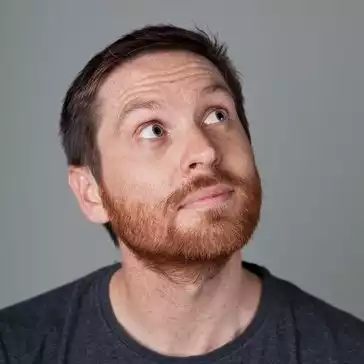 By Ben Moore, News Editor - Channel
Fujifilm and Xerox have announced that they have entered into a definitive agreement to combine Xerox and their longstanding Fuji Xerox joint venture.
The combined company will be named "Fuji Xerox" and will have dual headquarters in Norwalk, CT, U.S. and in Minato, Tokyo, Japan.
"Fujifilm and Xerox have fostered an exceptional partnership through our existing Fuji Xerox joint venture, and this transaction is a strategic evolution of our alliance," Fujifilm chairman and CEO Shigetaka Komori says,
"The document solutions business represents a significant part of Fujifilm's portfolio, and the creation of the new Fuji Xerox allows us to more directly establish a leadership position in a fast-changing market.
This proposed combination provides Xerox shareholders with significant cash at closing, as well as a substantial interest in the significantly enhanced combined company.
Under the terms of the agreement, Xerox shareholders will receive a $2.5 billion special cash dividend, or approximately $9.80 per share, funded from the combined company's balance sheet, and own 49.9% of the combined company at closing.
Fujifilm will own 50.1% of the combined company and provide operational support and transformational leadership.
Xerox shareholders will have the opportunity to participate in the new Fuji Xerox's accelerated revenue trajectory and long-term value creation potential.
The combination is expected to deliver at least $1.7 billion in total annual cost savings by 2022, with approximately $1.2 billion of the total cost savings expected to be achieved by 2020.
Of the total $1.7 billion cost savings, $1.25 billion is related to the synergies that will be achieved through the transaction.
In addition, the combined company will benefit from a cost reduction program commencing immediately at the existing Fuji Xerox joint venture, which is targeted to generate approximately $450 million of cost savings on an annualized basis.
Xerox CEO Jeff Jacobson says, "The proposed combination has compelling industrial logic and will unlock significant growth and productivity opportunities for the combined company while delivering substantial value to Xerox shareholders. The new Fuji Xerox will be better positioned to compete in today's environment with truly global scale, increased presence in fast-growing markets, and innovation capabilities to effectively meet our customers' rapidly-evolving demands.