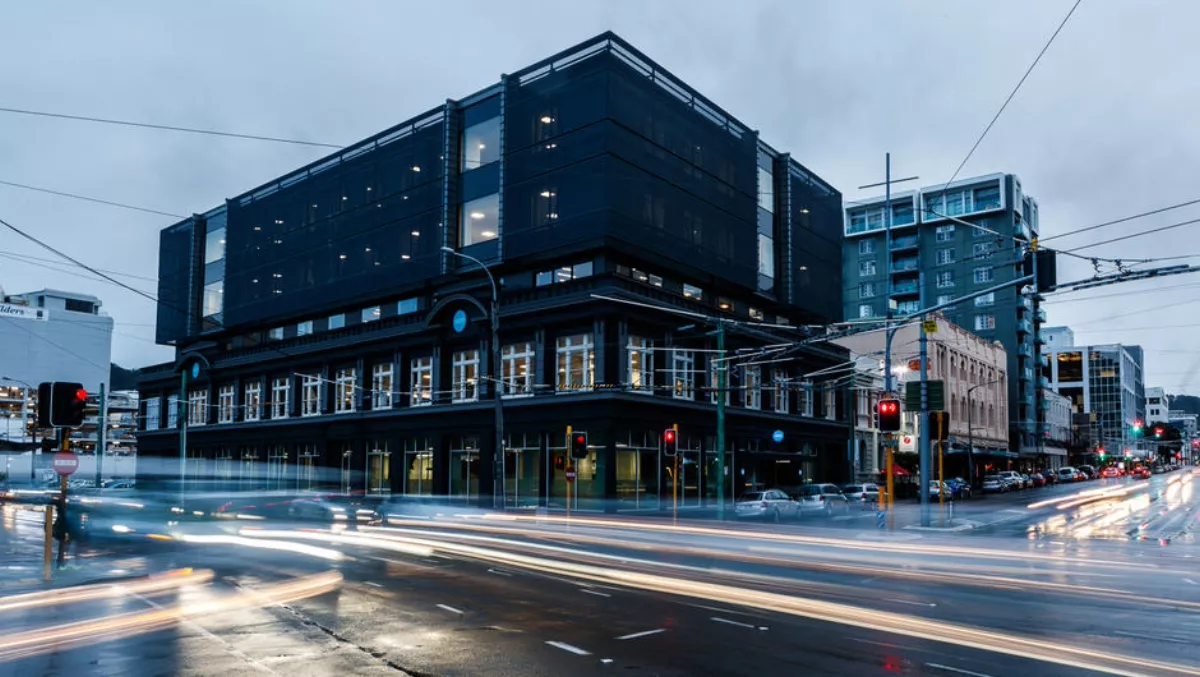 Xero climbs into ASX100 as Vocus Group dropped
FYI, this story is more than a year old
S-P Dow Jones Indices announced today the changes in the S-P/ASX indices, effective at the open of trading on March 19, 2018 as a result of the March quarterly review.
At this rebalance, the entire S-P/ASX index hierarchy is reviewed, including the All Ordinaries.
The rebalance saw New Zealand cloud accounting software Xero added to the ASX100 and telecommunications company Vocus Group being removed.
Xero chief operating and financial officer Sankar Narayan says, "We're pleased about Xero's inclusion in the S-P/ASX 100 index and with the positive support we've received following our consolidation on the ASX.
"This is another key step in our journey as we continue to broaden our shareholder base and deliver on our long-term strategy to drive diversified global growth.
Late last year, Xero exited the NZX without warning, sending a shock through the stock market.
Xero founder and then-CEO Rod Drury said the decision was made following an extensive strategic process which thoroughly canvassed all available options.
"Xero is an ambitious New Zealand company. We will remain headquartered in Wellington and domiciled in New Zealand."
He added that 80% of Xero's revenue now comes from outside New Zealand, and the company's strategy is to drive further growth in markets like UK, North America and Southeast Asia.
Despite exiting the NZX, Xero has remained invested in the growth of its New Zealand presence.
It recently opened its biggest office globally in Wellington and announced that it would be consolidating its Auckland offices in one building in Auckland's Parnell suburb.
Xero's latest surprise move was founder Rod Drury's resignation and the appointment of Steve Vamos in the position of chief executive officer.
Drury said it was time for Xero to transition from a founder-led company to a business with worldwide scale.
He will remain as a non-executive director in the company to drive innovation in the company.