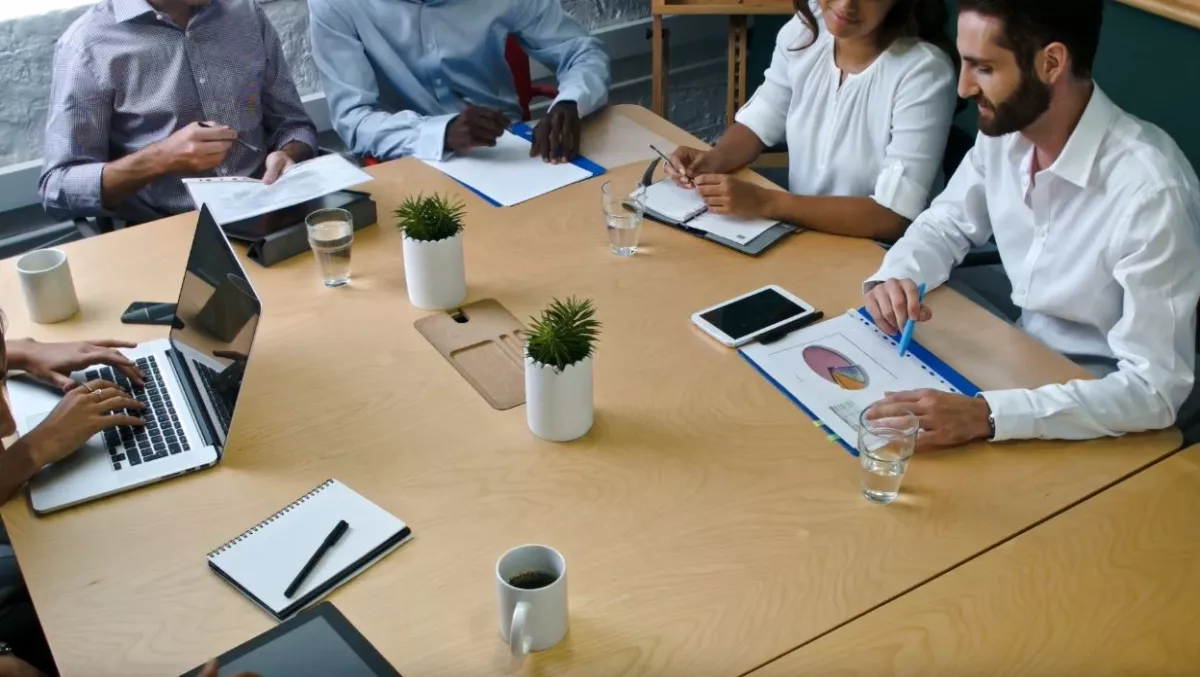 XaaS subscription-based products now supported by Netformx DesignXpert
By Jacques-Pierre (JP) Dumas,
Wed 16 May 2018
FYI, this story is more than a year old
Netformx announced that Netformx DesignXpert enables incorporation of Cisco's suite of Anything-as-a-Service (XaaS) products in IT solution designs and proposals.
By adding subscription-based products and services to their end-to-end designs, solution providers gain the business flexibility of both recurring revenue streams and one-time quoting.
This DesignXpert v18.3 enhancement empowers solution providers to incorporate Cisco's suite of XaaS products, such as WebEx, Cisco Umbrella, and Cisco Spark, soon to be called Cisco Webex Teams, in their solution designs, statements of work, and bills of materials.
These subscription-based products can be configured and validated in DesignXpert and incorporated into multi-vendor designs and proposals.
Netformx DesignXpert, the industry benchmark for enterprise technology solution design and proposal generation, is supported by the Netformx KnowledgeBase, the richest multi-vendor content library in the world.
Netformx CEO Ittai Bareket says, "Incorporation of recurring-revenue products in DesignXpert is another example of our focus on providing application enhancements that support evolving business models.
"We are committed to delivering a continuous stream of features for our applications, capabilities that enable IT solution providers to accelerate profits through actionable business insights and increased productivity."
Netformx supposedly streamlines IT sales operations and enables efficient business management.
It also enables solution providers to reduce time-to-quote 80% and reduce implementation error rates by 99%.
Channel partners leveraging Netformx solutions report profitability increases of over 1% and in some cases over 5%.
Using Netformx award-winning solutions, over 2,000 customers in more than 120 countries design and sell winning multi-vendor solutions with reduced errors, resulting in satisfied customers and supposedly more profits.
Netformx delivers a suite of applications that enable IT solution providers to design, analyze, and sell winning and implementable multi-vendor solutions for Enterprise customers while operating their businesses profitably.
Netformx accelerates solution provider profits by providing powerful business intelligence, actionable insights, collaboration, and automation that connect people, information, and processes