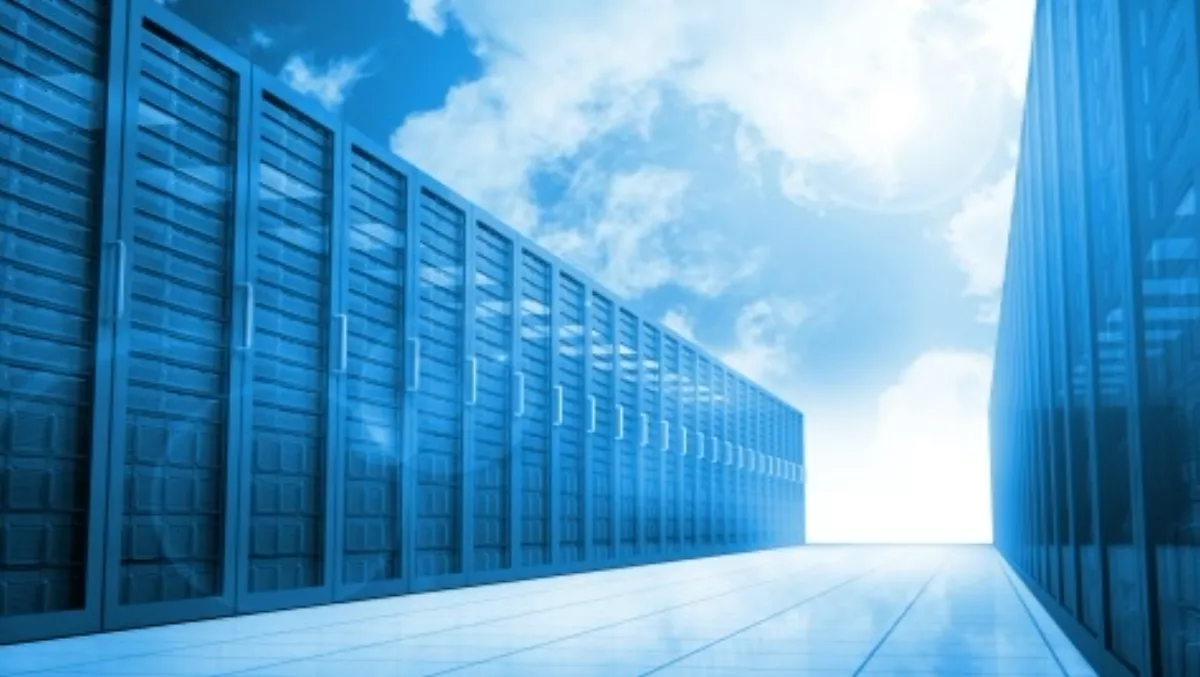 Worldox service comes to Aussie with Matrix and NextDC
By Heather Wright,
Thu 8 Oct 2015
FYI, this story is more than a year old
World Software Corporation's Worldox cloud solution has been made available in Australia through NextDC's S1 Sydney and M1 Melbourne data centres, offering Aussie law firms local hosting.
The SaaS document management solution will be hosted and supported by Matrix Solutions, with Matrix managing director Anthony Ridley-Smith saying the company is 'very excited' to be hosting and supporting Worldox Cloud Australia.
Matrix has moved all its hosting equipment into the S1 data centre, where it hosts the BigHand Professional product as well as Worldox Cloud.
Matrix specialises in the installation and support of Worldox DMS, providing tailored, hosted desktop and network management solutions to professional firms, primarily in the legal industry.
"This builds on and enhances our close relationship with World Software. In addition, it allows us to expand our offerings to the Australian legal market," Ridley-Smith says.
He says Matrix's relationship with NextDC has grown with the acquisition of rack space in M1. Client data is backed up to Matrix's hosting equipment interstate.
Ray Zwiefelhofer, World Software Corporation president, says he strongly believes law firm's documents and content should remain on their native soil.
"The Worldox Cloud Australia offering will suit the needs of many of our customers and prospects in that region, and continues to expand our global Worldox Cloud coverage," Zwiefelhofer says.
Craig Scroggie, NextDC chief executive, says he sees a trend in vertical integration of IT services for professional firms in NextDC.
"This announcement shows how vital a diverse ecosystem of networks and service providers is to the appeal of independent colocation," Scroggie says.
"Firms with even the highest needs for secure and reliable hosting services can find all they need through our extensive national network of partners," he adds.
Worldox Cloud has an installed base of more than 6000 companies in 52 countries.