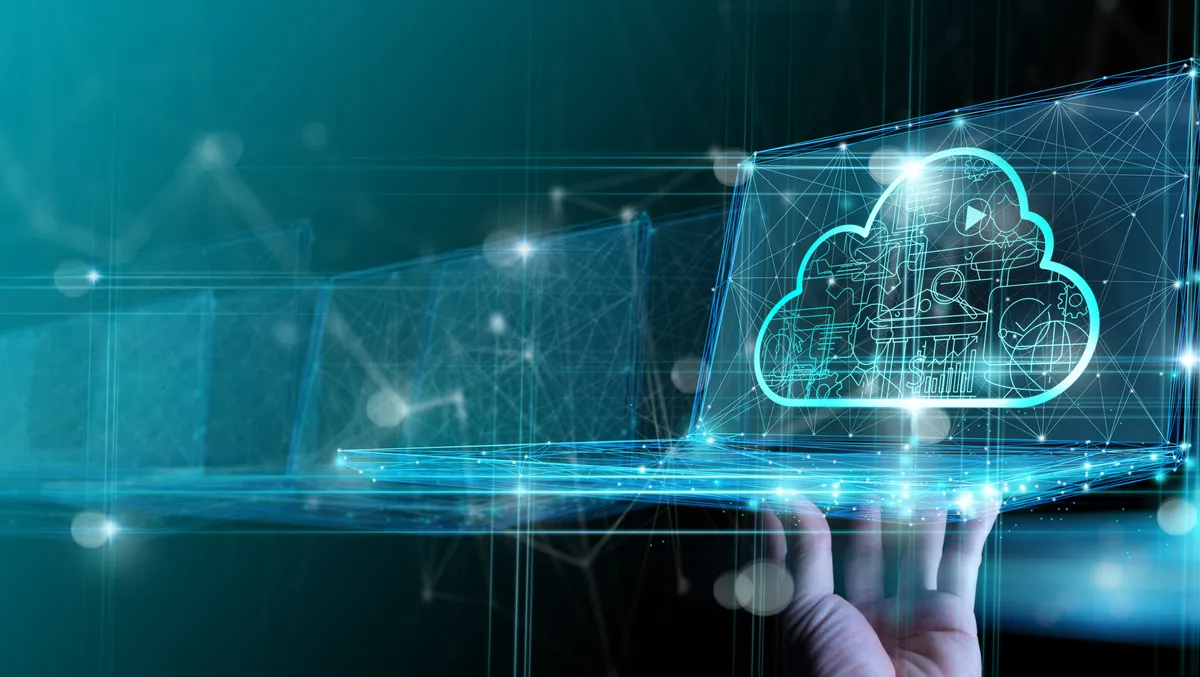 Workday shares a vision to transform the partner ecosystem
FYI, this story is more than a year old
Workday, a firm providing enterprise cloud applications for finance and human resources, has announced its vision for transforming its partner ecosystem at Workday Rising, the company's annual customer conference. This builds on Workday's launch of a new industry program that accelerates customer enterprise cloud transformations with partners.
At a time when the pace of global change is accelerating, partners play a critical role in delivering the necessary skills and expertise that customers need to navigate the changing world of work. To help support this, Workday is embracing a more open and connected partner ecosystem to help accelerate growth and innovation.
Workday's vision for its partner ecosystem is focused on creating faster time to value for customers, helping to meet organizations' needs.
Workday is focused on providing more ways for organizations to access innovation by making it easier for partners to connect and integrate.
Workday and its partners are already developing packaged solutions with Workday Extend, Workday Prism Analytics, and Workday Adaptive Planning for joint customers.
Workday partners and customers have built over 750 Workday Extend apps and extensions to address unique business needs.
For example, Unum has developed an app that engages employees, cultivates a learning culture, and facilitates talent mobility. It is called Unum's Achievement Badge. The app acknowledges employee achievements while providing insight into its current talent pool. Unum offers 23 badge types for completing different learning and development program coursework, years of service, and top skills in demand across the organization. It's been well received, and some employees have added the badges to their email signatures.
Workday has also eliminated fees for the Workday Extend partner program.
Workday is increasing new routes to market with its partners across segments, industries, and regions to provide higher flexibility and support customers' growth. As part of this, Workday is expanding its go-to-market motions by launching co-selling programs with partners, providing end-to-end offerings and giving customers more flexibility.
To meet customers' unique needs, Workday plans to increase its investment in partner education, including accelerating certifications and onboarding processes and launching its next-generation partner portal to help enable greater collaboration.
Workday also plans to enable the ecosystem to double the consulting capacity by fiscal 2026 with existing and new partners.
Workday will unveil an enhanced partner program in early 2023, including three consolidated tracks for innovation, go-to-market, and service partners. Each track will have multiple tiers with performance and competency indicators and varying incentives and benefits, helping enable greater collaboration and alignment in supporting customers' needs.
"Customer service and innovation are core values at Workday, and our partner ecosystem has always played a critical role in helping us innovate and deliver great experiences to our customers," says Sam Alkharrat, Chief Partner Officer, Workday.
"As we look ahead, we see an incredible opportunity to transform how we jointly work with our partner ecosystem to establish a more open and connected Workday. Doubling down on this effort will help accelerate our ability to co-innovate and co-sell, and streamline the partner experience in order to serve our most pressing customer needs."