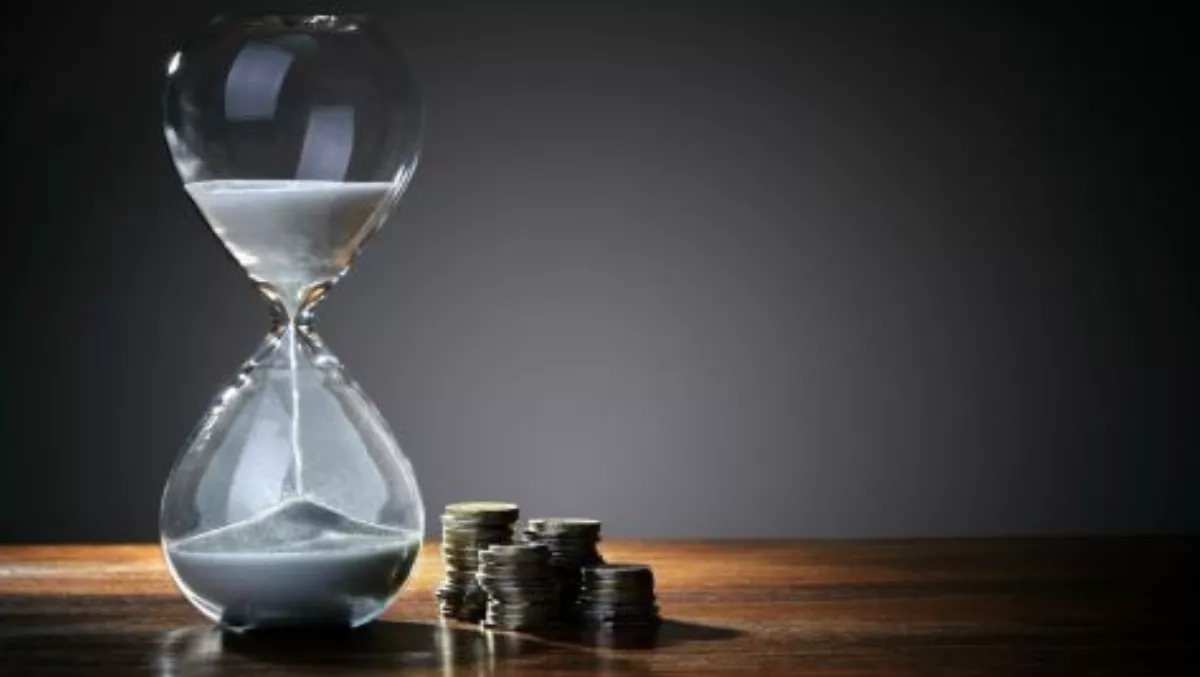 Windows Server upgrades still presenting big opportunities
FYI, this story is more than a year old
Windows Server 2003 end of service may have come and gone, but the opportunities for resellers still persist, with a Dell survey showing a huge gap in server upgrades.
Support for Windows 2003 ended on 14 July, leaving businesses running the system without any further automatic fixes, updates, online technical assistance or security updates.
Meanwhile, in January this year mainstream support for Windows Server 2008 ended, giving companies just five more years of extended support.
For resellers, that spells opportunity with the Dell survey showing many businesses are planning upgrades within the next 12 months.
The survey, commissioned by Dell and conducted by Telsyte last month, shows that one in five – or 20% – of businesses across Australia and New Zealand were still running Windows Server 2003 or older at the June survey time.
The survey also shows that 70% of businesses intend to upgrade within 12 months – with 77% of those intending to upgrade to Windows Server 2012.
John McCloskey, Dell enterprise general manager, says moving to Windows Server 2012 from any earlier version requires careful planning.
He says businesses – and their reseller partners – need to take a careful look at existing infrastructure and consider the organisation's future needs, in order to establish a Windows Server 2012 environment that will enable growth, deliver flexibility and ensure security and compliance.
"As part of this assessment, businesses will need to ensure whether their current machines meet the hardware requirements for Server 2012," McCloskey says.
"It could present and opportunity for IT departments to refresh their hardware and update their infrastructure, taking advantage of both new virtualisation and cloud technologies."
Of those looking to upgrade to Windows Server 2012, 85% said it presented an opportunity for a hardware refresh and 55% expect to conduct a significant overhaul of their systems.
The research found that application support requirements, cost and time the systems would be offline were the main reasons for businesses not having migrated to newer versions of Windows Server.
Rodney Gedda, Telsyte senior analyst, says many IT departments are challenged by support demands, keeping operational processes running and application support, leaving operating system upgrades waiting for the 'best time'.
"The problem with leaving server upgrades languishing is it opens a larger window of risk – everything from malware attacks to inadequate data protection," Gedda says. "Busineses should keep their software updated to focus on using IT to add value," he adds.
Meanwhile, on the Windows Server 2008 front, Dell says now is the time for businesses – and their reseller partners – to begin planning their upgrade.
"To ensure businesses do not face the same security, legal and regulatory concerns as they will do this year, it is imperative that those running Windows Server 2008 begin planning their upgrades now," Dell says.
"The risks and associated costs of not migrating are far more than the costs of migrating.
"IT managers must look to future-proof their businesses and ensure there are no security cracks for attackers to take advantage of."
Related stories
Top stories