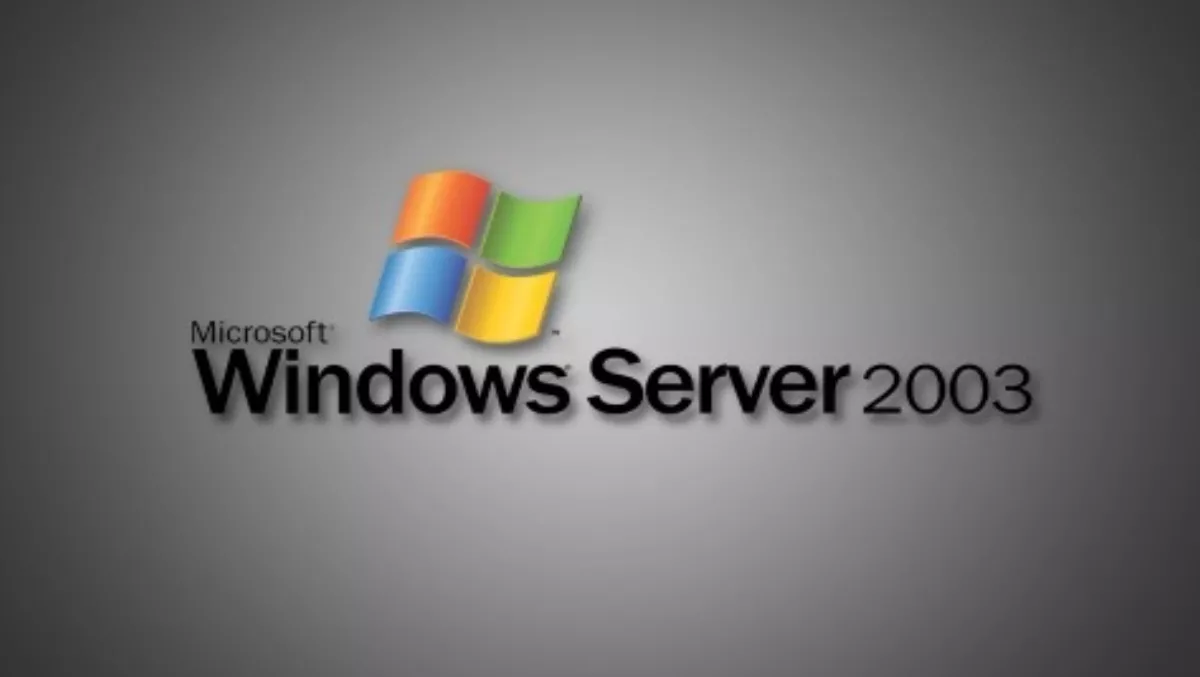 Windows Server 2003 key opportunity for virtualisation
FYI, this story is more than a year old
Windows Server 2003 was still deployed in 61% of businesses just months out from the platform becoming obsolete – with 22% not planning to migrate all their systems off the platform.
That's according to a report from professional IT network Spiceworks, which shows that that while migration numbers are low, the majority of IT professionals have at least started the migration process, and many are using it as an opportunity to move to a virtualised environment.
Windows Server 2003 and Windows Server 2003 R2 will not receive any updates or security patches from July 14, 2015.
The Spiceworks survey was conducted in January and included more than 1300 respondents from North America, Asia Pacific and EMEA who migrated a Windows Server 2003 in the last year or currently have a Server 2003 server running on their network.
The report, The Great IT Upgrade, says 61% of companies had at least one instance of Windows Server 2003 running within their environment, representing millions of installations across both physical and virtualised infrastructure.
The majority of IT professionals have started the migration process in advance of the July 14, 2015 deadline. Fifteen percent of respondents have fully migrated their environment while 48% have partially migrated and 28% remain in the planning stages. Eight percent of IT professionals have no plans to migrate at all.
Continuing to run the platform after EoL isn't without concerns however, with 85% of those who plan to keep Windows Server 2003 citing concerns with security vulnerability, 72% concerned with software compatibility and 66% concerned about compliance risks.
Going virtual
The report shows that many are taking the migration as an opportunity to move to a virtualised environment, with 74% of IT professionals who are either fully, partially, or planning to migrate, planning to move applications currently running on Server 2003 to a virtualised environment.
Of those, 34% plan to move applications from a physical to a new virtual environment, while 31% will be moving applications from a physical to an existing virtualised server. Twenty-three percent plan to move applications from an existing virtualised server to another virtualised server, and 22% plan to move applications from an existing virtualised server to a new virtualised server.
Windows Server 2012 R2 was the clear operating system of choice for those migrating, winning 64% over. Fourteen percent plan to jump to Windows Server 2012.
Interestingly, Windows Server 2008 R2 garnered 39% of the planned migrations, with 6% opting for Server 2008. Nine percent plan to move to Linux/CentOS.
The report says companies are allocating an average of $60,000 for use in migration-related projects, with Server 2003 end of life representing a $100 billion opportunity for migration related solutions, including new hardware, software, cloud-based solutions and associated services.
Related stories
Top stories