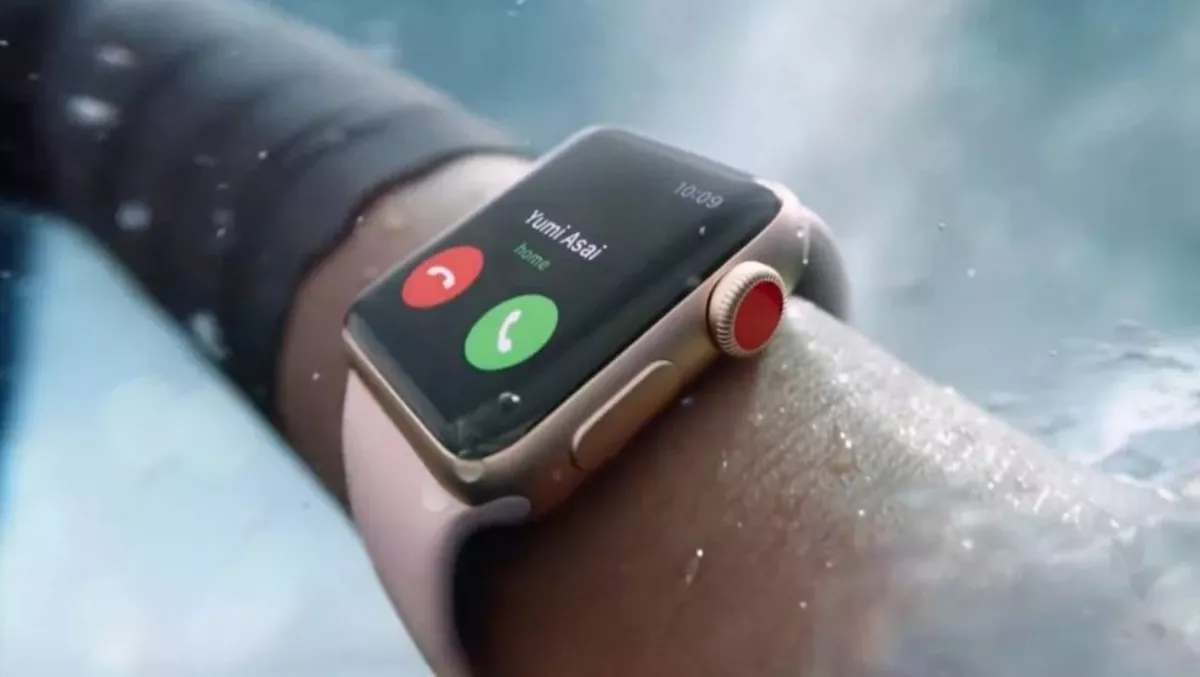 Why wearable device shipments slowed in Q1 2018
Tue, 5th Jun 2018
FYI, this story is more than a year old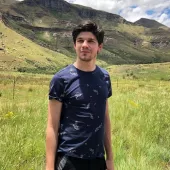 By Jacques-Pierre (JP) Dumas, Reviewer
Worldwide shipments of wearable devices grew 1.2% during the first quarter of 2018 (1Q18) as shipments reached 25.1 million units according to data from the International Data Corporation (IDC) Worldwide Quarterly Wearable Device Tracker.
Growth for the market was far lower than the 18% year-over-year growth one year ago largely due to the 9.2% decline in shipments of basic wearables.
During the same period, higher priced smart wearables from the likes of Apple, Fitbit, and numerous fashion brands grew 28.4% as consumer preferences continued to shift towards smarter devices.
IDC senior research analyst Jitesh Ubrani says, "With the move towards smarter devices, we're also starting to see hints of where the wearables market is headed.
"Additional sensors, years of underlying data, and improved algorithms are allowing pillars of the industry like Fitbit and Apple to help identify diseases and other health irregularities, meanwhile, roughly one-third of all wearables included cellular connectivity this quarter, which has allowed new use-cases to emerge."
Outside of watches and wristbands, which accounted for 95% of the shipments during the quarter, sensor-laden clothing grew 58.6% year over year.
Though the majority of these were step-counting shoes, the list of brands offering shirts, shorts, and other clothing items with fitness tracking functionality similar to the wearables that have been on the market for years, continues to grow.
Some even offer users a discreet way to partake in non-fitness related exercises.
IDC research director Ramon Llamas says, "Beyond the market leaders is a long list of other vendors forging their own path in the wearables market.
"While health and fitness remain the key value proposition behind many of these devices, a closer look reveals hearables that feature coaching, audio modification, and language translation, other wrist-worn devices focusing on personal safety, and connected watches for children.
Here are the current forerunners of the wearable device space: