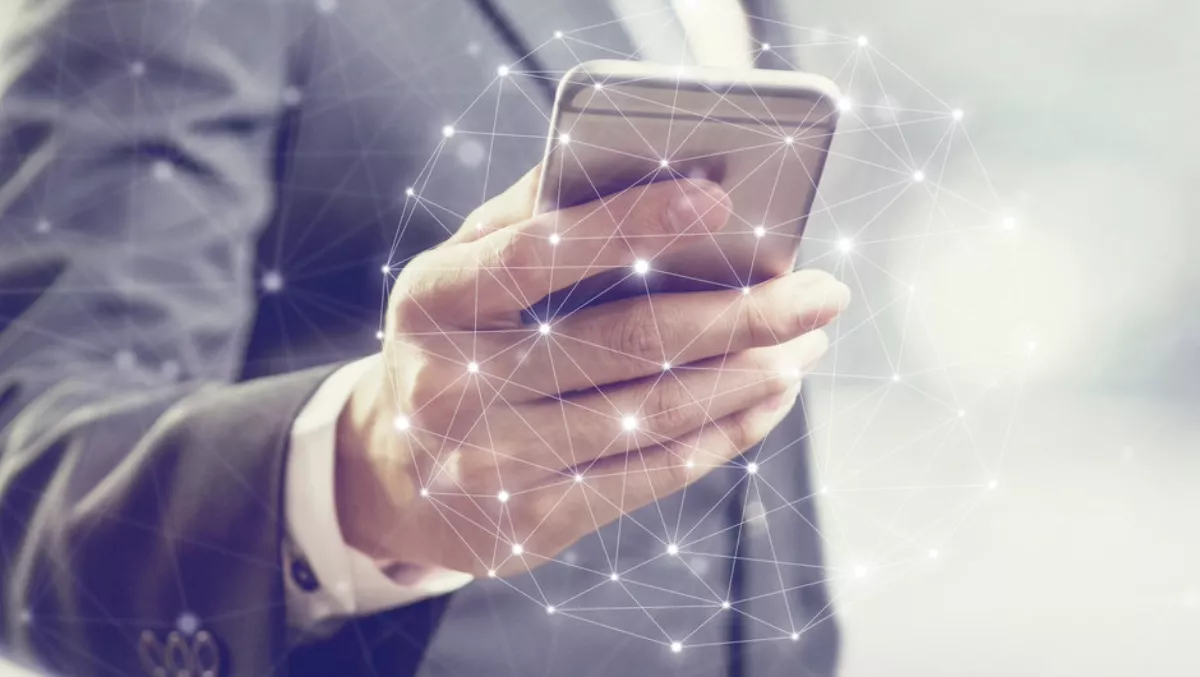 Why UCaaS is the channel's 'opportunity of the century'
Mon, 19th Nov 2018
FYI, this story is more than a year old
More and more organisations in Australia are talking about wanting to be more agile and introducing a cloud-first and mobile-first strategy.
Combine that with the growing number of younger workers entering the workplace demanding technology in line with the communications services they are used to in their personal lives.
These two factors are creating the perfect storm for unified communications-as-a-service (UCaaS) to grow dramatically in Australia.
UCaaS, where communications solutions including telephony, video conferencing, instant messaging, presence and collaboration are hosted in the cloud and paid for on a subscription basis, provides significant cost benefits and greater simplicity. It will also help Australian organisations to become a workplace of the future and attract and retain younger talent.
The popularity of UCaaS has grown very fast, with larger organisations including government, financial services, manufacturing, healthcare and retail embracing it.
Frost - Sullivan says that the global user base of UCaaS is among the fastest growing segments, having surpassed 43 million and with the Australian cloud communications market set to hit $650 million by 2020 (according to Telsyte), it is definitely a market with a great deal of opportunity for the channel right now.
Companies across Australia are looking towards the cloud for unified communications, but it's worth noting that we still have a way to go with this transition, as there are still organisations using on-premise hardware-based communications systems and there are still legacy vendors out there willing to sell them more expensive equipment.
However, we are close to the inflexion point where cloud communications will soon overtake traditional Unified Communications (UC) solutions.
CIOs in Australia need to start evaluating what's happening in their organisation and how they can take advantage of the cloud to take their communications to the next level. There is increasing interest in integrated collaborative communications to help boost productivity.
The huge popularity of messaging apps, including WhatsApp, Messenger, FaceTime, Skype and Google Hangouts - and not just amongst millennials - means employees expect an even better experience at work, to make communications more efficient and collaboration easy.
Cloud collaboration apps can offer organisations a totally seamless experience with video, conferencing, instant messaging and just about everything else they use can be integrated. The biggest focus going forward will be on ensuring simplicity and efficiency in communications to dramatically improve productivity and engagement so that we can improve the experience for everyone with next-level messaging technology.
UCaaS provides a flexible and scalable approach to take an organisation's communications to the cloud and because so much of this market is about services, it makes UCaaS the perfect opportunity for the Australian channel.
Services are expected to get up to a 66% share of the US$39 billion global unified communication and collaboration market in 2019 according to Frost - Sullivan.
Born in the cloud UCaaS vendors with a real commitment to the channel will be able to provide their partners with the opportunity to work alongside vertical and segment-specific subject-matter experts.
Channel players can use this expertise to achieve customer satisfaction to the highest level and allows them time to focus on three things - maximising customer revenue, minimising their customer costs, and mitigating risk.
Looking forward, CIOs are now considering the huge potential of AI and Internet of Things (IoT) to future-proof their communications and to improve the experience for employees. We're now seeing the introduction of powerful AI, chatbots and application integrations to open communications platforms, such as Amazon Alexa or Google Home powered devices that enable users to naturally interface through voice to playback voicemails, send and check SMS messages, and start an outbound call using their voice.
This is a great development for the increasingly mobile and dynamic workforce, who increasingly work remotely or from home.
UCaaS represents a huge opportunity for the Australian channel and for this reason, might be more than just the product of the decade - it could be the product of the century.