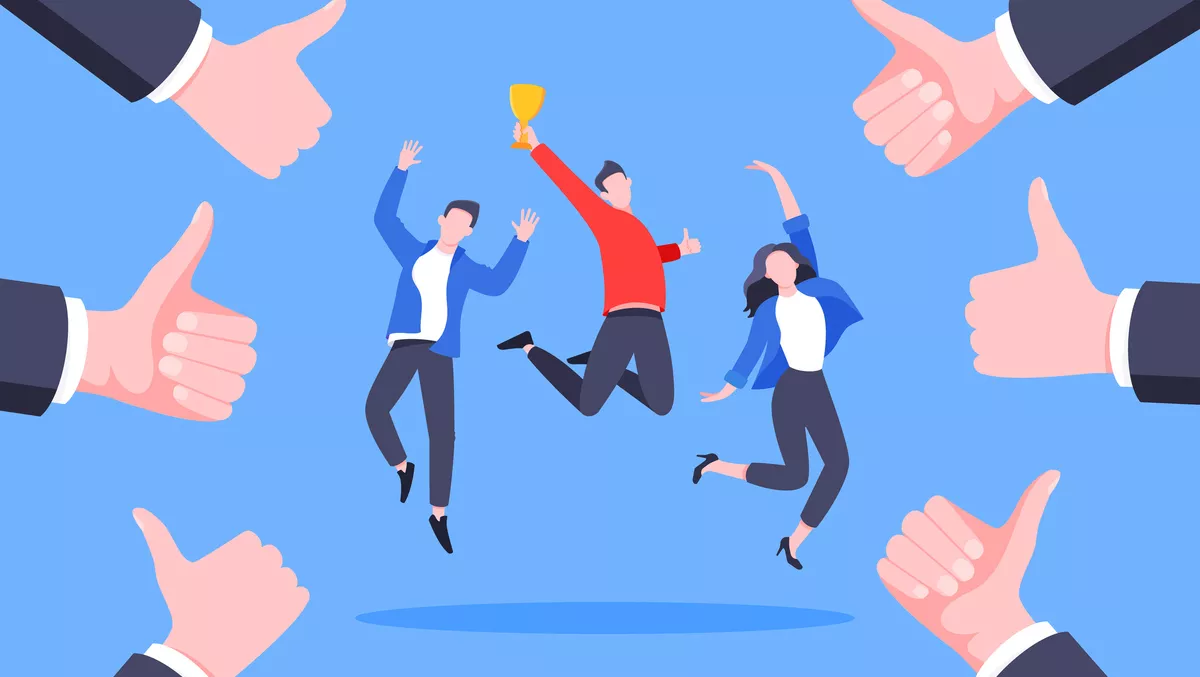 Why SolarWinds Partners will have big wins in 2022
FYI, this story is more than a year old
A bunch of exciting changes are underway at SolarWinds that will supercharge Partners across Australia and New Zealand in 2022.
Getting the right people in place
Last December, Jeff McCullough joined in a global position as vice president, worldwide Partner sales. He's been the driving force behind many of the new Partner-centric changes explained below.
Last April, Mike Prieto was promoted from heading up the channel business across Australia and New Zealand to managing director for the region, bringing even more focus on channel Partners.
Lastly, a new Director Channel Sales APJ was created, and the role was filled by Sandeep Mehra.
These combined have thrust the channel business, its channel Partners and its channel programmes to the top of mind across SolarWinds.
Go to market
SolarWinds has been operating for 20 years globally and running in Australia and New Zealand for 10 years.
Most SolarWinds business is conducted through channel Partners. "The fact we have about 90% of our business running through channel Partners is further proof of how committed we are to our Partners", says Mike Prieto.
Across Australia and New Zealand, M.Tech and Nextgen are the SolarWinds exclusive distributors. "These well-trained distributors across Australia and New Zealand are the main conduit for channel Partners to engage with SolarWinds," says Prieto.
Offering expansion
Most of us know SolarWinds as the market leader in network monitoring. Beyond this, SolarWinds is also leading the industry when it comes to systems and database management.
"We're pleased to have been recognised by IDC as No. 1 in Network Management Software market share, amongst other accolades," says Prieto.
For Partners, SolarWinds sees opportunity as it expands its scalable observability solutions to market this year.
"Thanks to our deep heritage and experience in IT operations management, we are proud to bring full-stack observability to our customers - with value, integration, and productivity across hybrid IT and cloud," says Prieto. "As always, SolarWinds is excited and ready to collaborate with our Partner community to help our mutual customers with their business transformation needs."
Programme changes
Several changes to the company's Partner programmes were announced at the company's recent APJ Partner Summit. SolarWinds will introduce a Partner Tiering program focused on creating predictable and profitable business for their trusted Partners.
The strategy will leverage the company's leadership position in network monitoring to aggressively grow the network and database monitoring market.
The APJ Partner Summit was well attended, with local Partner wins from Nextgen - M.Tech. Regional player Fujitsu and global players like Tata, Infosys, and HCL also took out wins.
In summary
SolarWinds is looking to recruit new Partners, particularly in the database monitoring space.
"We're excited to work with new and existing partners for another successful year in 2022," says Prieto.